Delivery Hero achieved
30%
improvements in NPS across all touchpoints
39
countries acting on customer feedback gathered through Qualtrics
Identifying pain points along the customer journey
Overview
---
Delivery Hero's online food ordering platforms extend across 39 countries and 4 continents, connecting consumers to over 250,000 restaurants around the world. Before using Qualtrics though, it struggled to find out what its customers and partners wanted and what action to take if it failed to meet expectations. With Qualtrics' CustomerXM, it's not a problem anymore - the company has been able to increase customer service satisfaction by up to 30% within one year.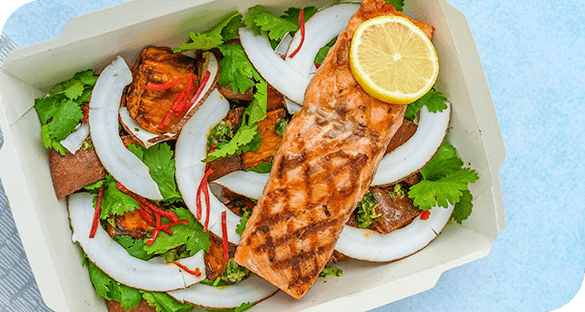 How
Delivery Hero

closed the experience gap
Improving experiences at every touchpoint
Delivery Hero designed journey maps for all of its stakeholders, from end customers to restaurants and delivery services. This allowed the company to show the individual touchpoints and channels used by customers to communicate with them. It now gathers feedback at each point to understand expectations and satisfaction at each point, giving them the basis for making improvements that deliver back to the bottom line.
Using advanced analytics to understand NPS drivers
Using Qualtrics' built-in statistical analysis tools, the Delivery Hero team is able to evaluate the data from different angles – such as customer experiences and emotions at each contact point and the attributes that contributed to the willingness to recommend Delivery Hero. The company was also able to evaluate the financial impact of changing conditions.
Develop measures with CX Workshop
In a CX workshop, Delivery Hero's customer service and CX managers used the detailed statistical figures to derive measures to increase customer loyalty. The evaluations showed where there were problems and how important it is to address them.
Putting data into the hands of its employees
In the course of two years Delivery Hero was able to significantly increase the NPS through appropriate measures. The company was particularly successful in the area of customer support. In addition, it set up its own Qualtrics dashboard for all service employees.
Taking NPS to the next level
With Qualtrics, Delivery Hero developed a more sophisticated approach to understanding NPS, going well beyond whether its customers were likely to recommend or not.
AI-powered analytics
With built-in statistical analysis tools, Delivery Hero is able to break down every touchpoint in great detail and optimise the relationship between end customers, restaurants and delivery staff.
Fast and easy localisation
The company's customer surveys have now been rolled out across 39 countries and for various target groups.
Role-based dashboards
Delivery Hero's global workforce is able to act on insights thanks to role-based dashboards that show exactly how teams can improve customer experience in their region.
It's an adventure to understand this relationship between restaurant, delivery driver and customer and find out where a process is broken. With Qualtrics we're able to untangle this and take the right action.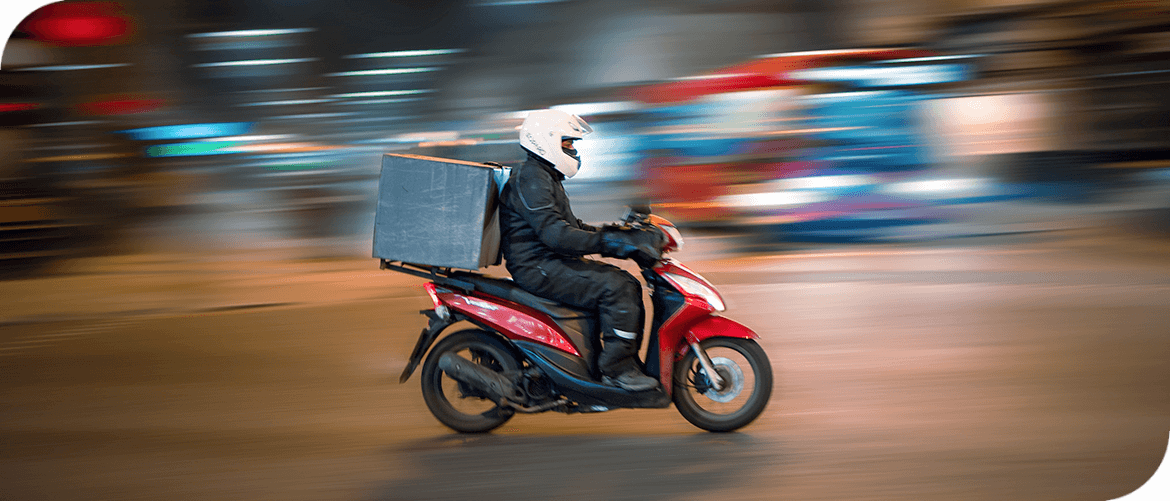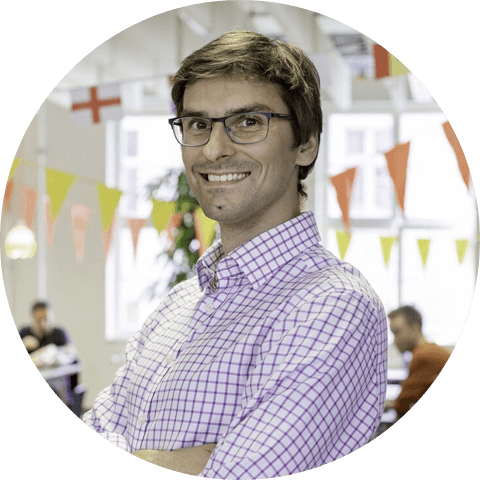 Sebastian McClintock
Customer Experience Director at Delivery Hero
In just one year, Qualtrics has helped us to make huge improvements in customer satisfaction. Our NPS improvements are through the ceiling because now our customer service staff feel responsible for the customer's experience.
Delivery Hero was founded in May 2011. The company is based in Berlin and boasts over 1,000 employees in its headquarters alone. The company operates online food ordering platforms in 40+ countries internationally across Europe, Asia, Latin America and the Middle East, and partners with 250,000+ restaurants. According to its 2018 annual report, the company processed more than 369 million online food orders in 2018.
www.deliveryhero.com
Industry
Retails & eTail
Region
Europe
Company Size
Large
Improve experiences with Qualtrics