CUSTOMER JOURNEY DIGITAL EVENT
The 3 phases of becoming a journey-centric organisation
---
Journey-centricity leads to higher revenue, reduced costs, and better customer experience (CX).
But becoming journey-centric takes many years and requires a change in operating model, moving six operational levers in concert.

Executives must lead their firms through three phases of transformation: activate, connect, and extend. Everyone must embrace the mind shifts required to fuel this bold vision, leverage catalysts that can help companies cycle faster through the three phases, avoid the pitfalls, and address the challenges.

Whether you are just beginning the process to become more journey-centric or you are further along in your program, this webinar will provide immediate steps that everyone can take to achieve full
journey-centricity.
Featuring
---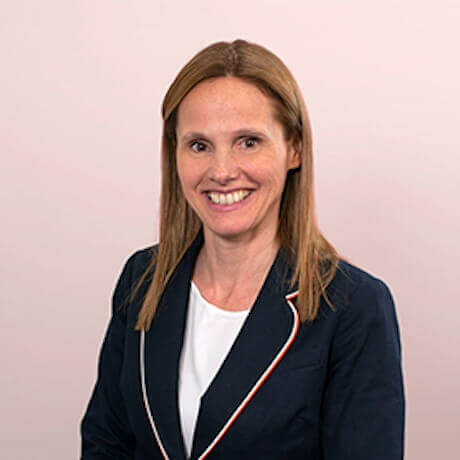 Joana de Quintanilha (Guest speaker)
VP, Principal Analyst
Forrester
Based in Amsterdam, Joana serves customer experience professionals. Her areas of expertise include digital customer experience, tools like journey mapping, and Agile methods. Joana also focuses on brand and leads Customer Experience Index research in Europe. Before joining Forrester, Joana was the senior customer experience manager at Elsevier, a leading provider of science and health information.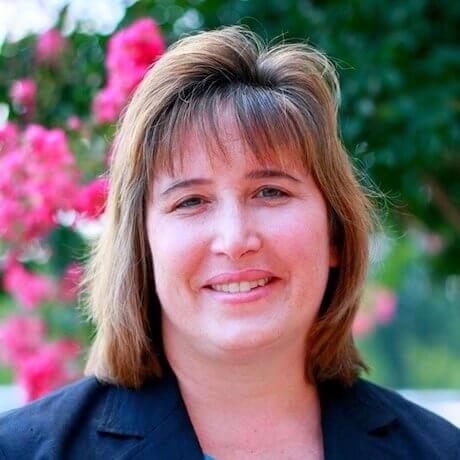 Koren Stucki
Global Lead, Strategic Consulting, XM Discover
Qualtrics
Koren leads Strategic Consulting for XM Discover at Qualtrics and helps clients take a programmatic, enterprise approach to drive continuous improvement. She has extensive experience in service innovation, customer experience, and voice of the customer and employee programs, having built organisations and programs as a practitioner in Fortune 100 and start-up businesses and as a consultant to companies across industries.
CUSTOMER JOURNEY DIGITAL EVENT
More than 16,000 brands and 99 of the top
100 business schools use Qualtrics
---