Exclusive Dinner
Making business more human in 2023
Wednesday 19th April 2023 // 18:30 - 22:30 // Woodstockholm, Stockholm, Sweden
---
This exclusive dinner is your chance to share ideas, strategies and opinions with other leaders, as well as get the inside story on how other profitable and beloved brands in the Nordics are focusing on one thing: being more human. We'll explore what your customers and employees want to see from organisations and why leaders need to focus on empathy over efficiency to win in the current climate.
Making business more human in 2023
---
Hosted by Nordics Country Leader Jessica Borgudd, XM Institute Catalyst, James Scutt & Director of EMEA Marketing, Christine Overby it's a unique opportunity to network with other leaders and hear how the most prominent brands in the Nordics are tackling today's challenges.
Highlights of the event:


Peer-to-peer discussions on leading experience management strategies


Exceptional food, drink, and experiences


Opportunities to network with other XM-leaders
Speakers
---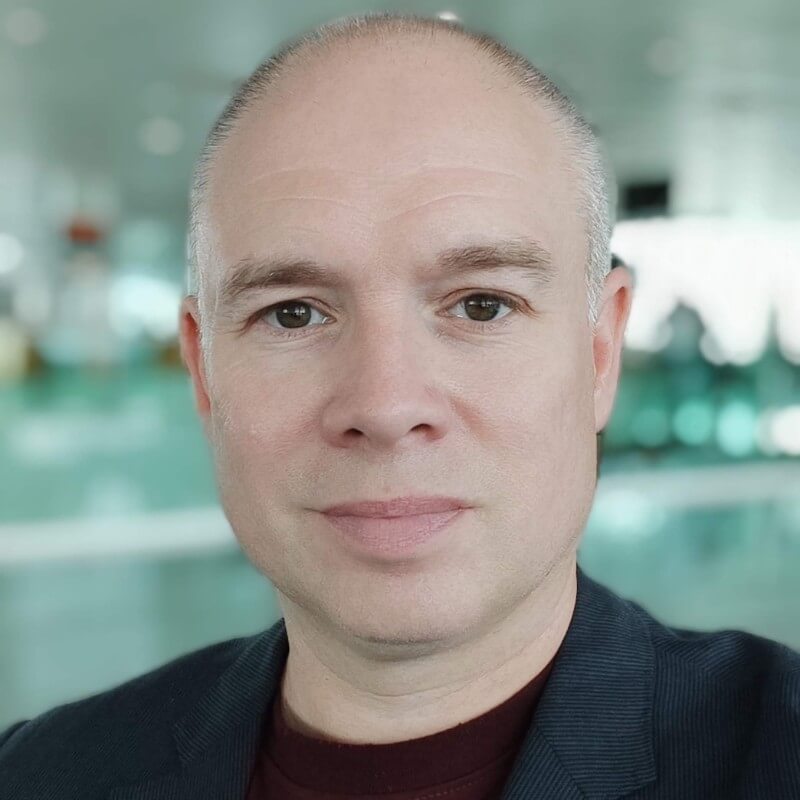 James Scutt // XM Catalyst, Qualtrics XM Institute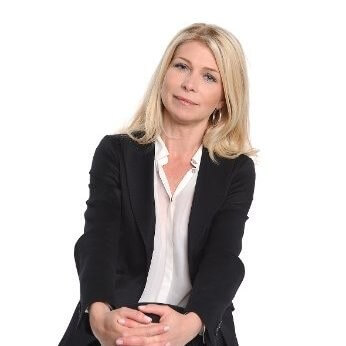 Jessica Borgudd // Nordics Country Leader, Qualtrics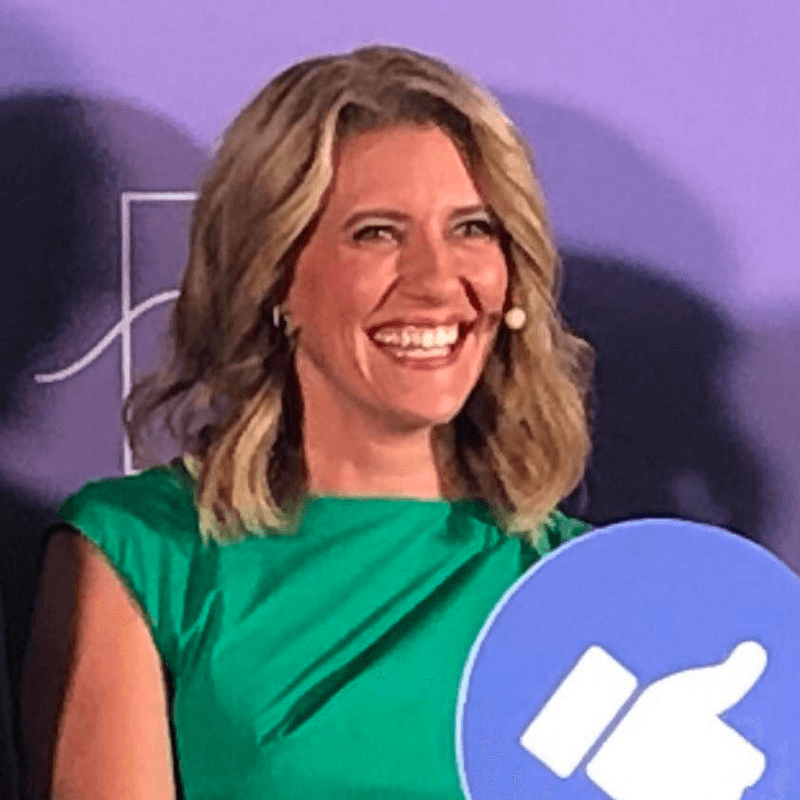 Christine Overby // Director of EMEA Marketing, Qualtrics
location
Woodstockholm, Mosebacke Torg 9, 116 46 Stockholm, Sweden