ON DEMAND WEBINAR
So You've Got A CX Program...Now What? A Guide To Elevating Your Program in 2021 | Featuring Delivery Hero
---
Any organisation can announce a CX program. The challenge lies in continually designing and improving experiences across the customer journey - experiences that delight your customers and drive loyalty.
Join this session to discover the global state of CX maturity, how your organisation compares against others, and how you mature your CX capabilities to improve customer experiences and business results. By the end of the session, you'll have a blueprint for taking your CX program to the next level.
Featuring
---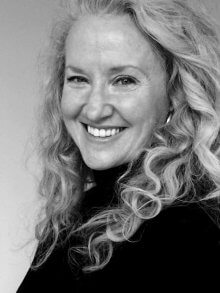 MOIRA DORSEY
Moira Dorsey is an XM Catalyst at the Qualtrics XM Institute. During her 20 years as an experience management researcher, advisor, and speaker, Moira has coached scores of leaders on how to find the sweet spot where customer needs, employee experience, business goals, and operations combine to produce great experiences that drive growth.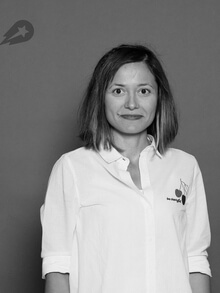 ELIF SEMERCI
Elif Semerci is a Senior Customer Experience Manager at Delivery Hero. Her career is marked by experiences at multinational companies - prior to joining Delivery Hero, Elif has worked at Allianz, E.On and BNP Paribas.
Learn how to get your customers from awareness to loyalty with Qualtrics
More than 18,000 brands and 99 of the top 100 business schools use Qualtrics
---