DEMO & Q&A
How to drive up employee engagement during times of disruption
---
Qualtrics Employee Engagement in Disruption Solution supports employees and leaders as they transition to a 'new normal', accelerating recovery.
Easily adjust existing employee engagement programmes to be relevant during disruption, and quickly gain insights into possible changes in employee engagement.
In this brief demo, you will understand how to:
Prioritise census, dashboards, and manager actions for organisations going through significant change

Use expert guidance on aligning topic areas to demographic groups and communicating results back to employees

Understand and act on critical experience areas like employee wellbeing, resilience, team dynamics, change management, and inclusion and belonging
Featuring
---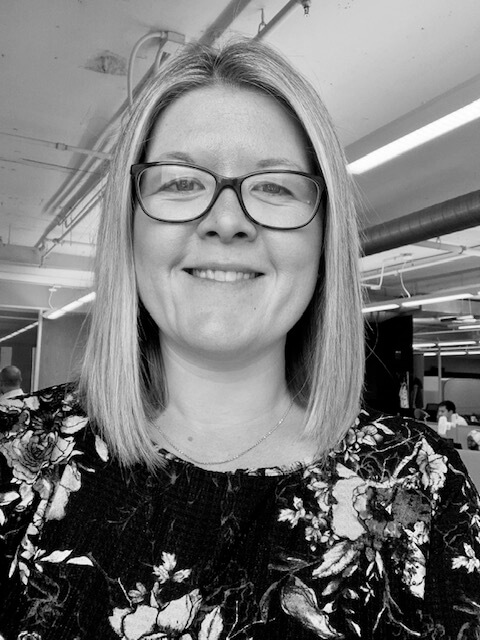 Georgina Ledward
Principal Sales Engineer, Qualtrics
Georgina is focused on helping customers visualise how Qualtrics XM can offer innovative and unique ways to bring the customer or employee experience into the focus of all decisions taken within their organisation. Georgina has been helping customers realise how technology can transform their working practices for a number of years - showcasing specific capabilities to effectively align with unique customer requirements.
Learn how to get your customers from awareness to loyalty with Qualtrics
More than 18,000 brands and 99 of the top 100 business schools use Qualtrics
---