ON DEMAND EVENT
Get Started with Journey Mapping
---
When you truly understand your customers and employees - and their journey with your organisation - you're on the way to improving their experience.
In this live, interactive session, we'll cover the basics of journey mapping, plus customer and employee personas. You'll leave with a good grounding in the topics and have the tools you need to build a full set of personas and journeys in your organisation.
Join this practical 100 minute session to:
Design a customer or employee persona yourself

Build a journey map tailor-made for your organisation

Identify the moments that matter most for your customers and employees
Featuring
---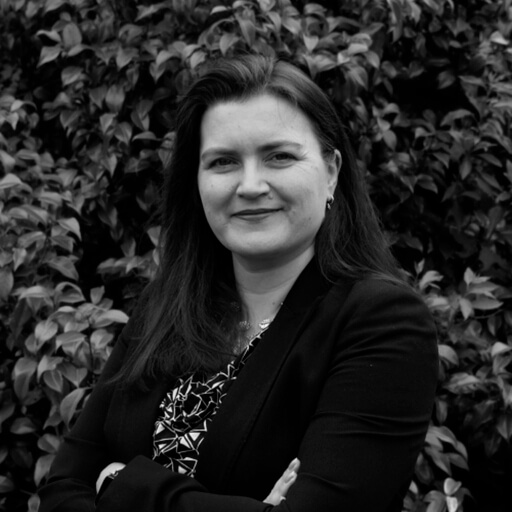 Léonie Brown
Product Scientist, Qualtrics
Léonie Brown is a product Scientist at Qualtrics, specialising in CX, research methodologies, and modernising the contact centre. She's worked with 100s of brands to design, implement and optimise their CX programmes, using her vast amounts of experience to help brands turn happy customers into higher revenue and lower churn.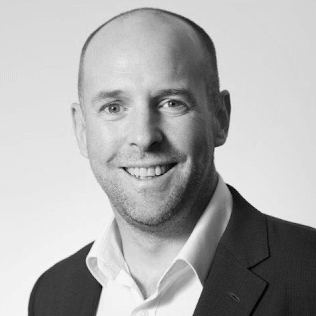 Jake Outram
Senior XM Scientist, Qualtrics
Jake Outram is a Senior XM Scientist based in London, with over 15 years' experience in employee experience. Jake works with customers around Europe to design modern employee listening programs, applying the right Qualtrics solutions to help them solve their people and business challenges.
Learn how to get your customers from awareness to loyalty with Qualtrics
More than 18,000 brands and 99 of the top 100 business schools use Qualtrics
---