ON-DEMAND WEBINAR
Discover the regional trends in Net Promoter® Score (NPS®) responses: the detail behind the numbers
---
Companies hang a lot on their Net Promoter® Score (NPS®). But did you know the scores people give are influenced by where they live?
To understand how NPS® responses vary from region to region, we carried out a global study. We asked 17,509 consumers across 18 countries two questions from the NPS® survey. We'll be presenting the results along with advice about how to move your NPS program forward in this edition of our XM Exchange Forum.
You'll find out:
How people from different countries respond to the NPS® question when they like and don't like a company

Which countries are most likely to give favourable scores

Which countries are least likely to give favourable scores

Why scores vary so much between the countries with the most and least generous responses

How to move your NPS program forward
Featuring
---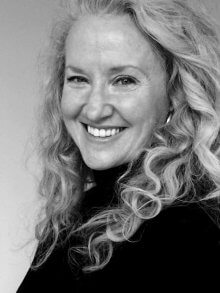 Moira Dorsey
XM Catalyst, Qualtrics XM Institute
Moira Dorsey is an XM Catalyst at the Qualtrics XM Institute. During her 20 years as an experience management researcher, advisor, and speaker, Moira has coached scores of leaders on how to find the sweet spot where customer needs, employee experience, business goals, and operations combine to produce great experiences that drive growth.
Learn how to get your customers from awareness to loyalty with Qualtrics
More than 18,000 brands and 99 of the top 100 business schools use Qualtrics
---