DEI EXPERT PANEL
Fireside Chat // Creating a culture of belonging
---
We heard from 12,000 employees around the world as part of our annual Employee Experience Trends report and one thing is clear: people want to feel a sense of belonging at work. In our study, this desire to belong overtook career growth and trust in leadership as the most important driver of employee engagement. 2021 is the year of employee belonging. But how can leaders act on this important finding?
Join Airbnb's global head of diversity and belonging for a fireside chat with Qualtrics's own head of Diversity, Equity, and Inclusion (DEI) for a discussion on how organizations can foster a culture of belonging in 2021 and beyond.
What you'll learn from this webinar:
Practical guidance from Airbnb about how they create a sense of belonging at the team and organizational level
Tactics for how to empower managers to create a work environment that fosters belonging
Best practices to measure and track progress for DEI initiatives
Featuring
---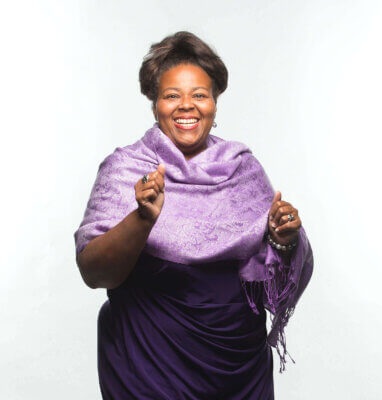 Melissa Thomas-Hunt
Head of Global Diversity and Belonging
Airbnb
Melissa is an expert on building inclusive, global teams. She has served as Vanderbilt University's Vice Provost for Inclusive Excellence and as the Global Chief Diversity Officer at UVA's Darden School of Business. For 25 years, she has taught MBAs and executives leadership, team dynamics, and negotiations and conducted research on the factors that unleash, leverage and amplify the contributions made by individuals, particularly women, underrepresented individuals and numerical minorities.
Farren Roper
Head of Diversity, Equity and Inclusion
Qualtrics
Farren works to level the playing field for all Qualtrics employees globally to allow everyone's unique brilliance to shine. He believes that when we all play, we all win. Prior to his career in DEI he worked as an attorney, marketer, and serial entrepreneur. He is a Ted Talk speaker and originally from South Africa.
Learn how to get your customers from awareness to loyalty with Qualtrics
More than 18,000 brands and 99 of the top 100 business schools use Qualtrics
---