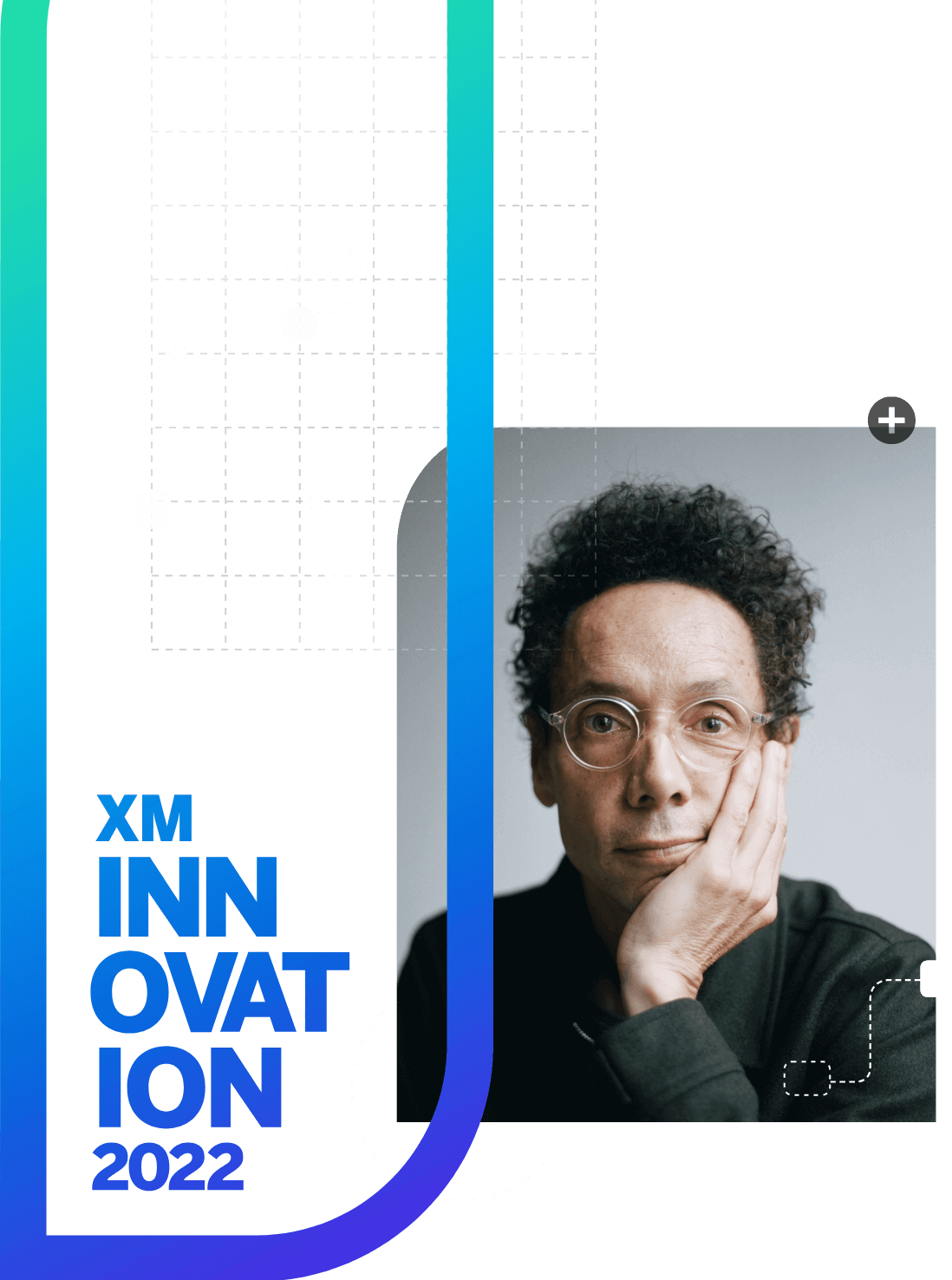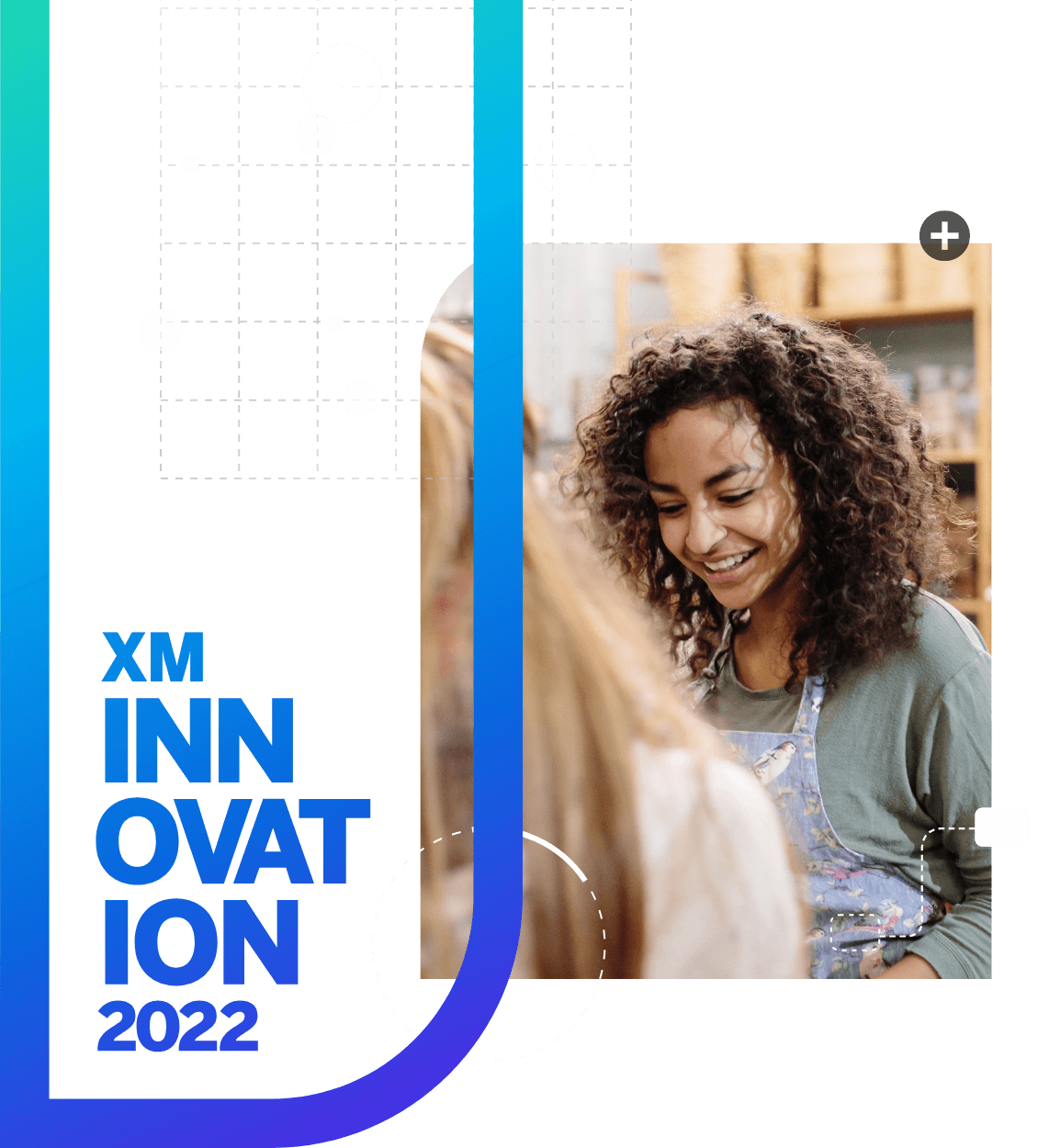 Oct 26
//

2PM BST/3PM CEST
1-Hour digital event
The inspiration & innovations that are making
business
more human
---
Oct 26
//

2PM BST/3PM CEST
1-Hour digital event
The inspiration
& innovations that are making
business more human
Oct 26
//

2PM BST/3PM CEST
1-Hour digital event
The inspiration
& innovations that are making
business more human
---
Sessions and event resources
New tools to understand
the hearts and minds of
customers & employees
Uncover the impact

investing in the employee experience

has on your customers

Create deeper connections

in customer service with improved customer data and new tools to support
Add critical depth to customer feedback with new ways to

capture, analyse, and understand

video responses
Speakers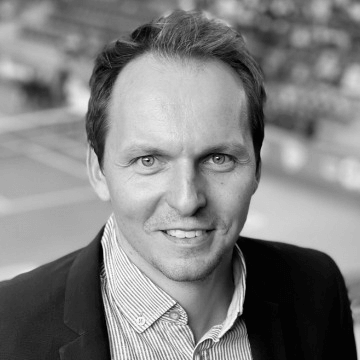 Dr. Sebastian Projahn
Head of People Analytics and Insights
adidas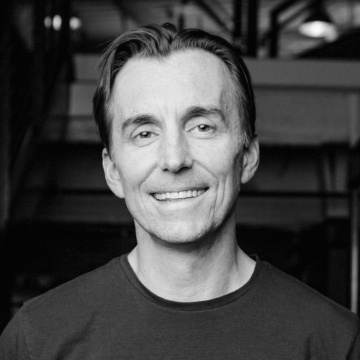 Zig Serafin
CEO
Qualtrics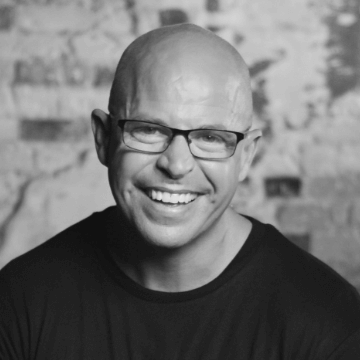 Brad Anderson
President, Products and Services
Qualtrics
Michel Feaster
CPO, Research
Qualtrics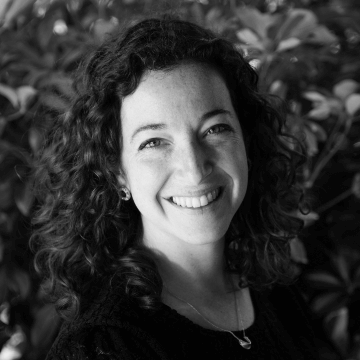 Ellen Loeshelle
Director, Product Management
Qualtrics
---
Agenda
2PM - 3PM BST
XM Innovation Event
The innovations for making business more human // Zig Serafin, Qualtrics CEO
Hear why organisations should be tuning into the places people are already describing their pain and work to truly understand what they need.
CrossXM: Understanding the interconnectedness of experience management // Brad Anderson, Qualtrics President, Products and Engineering
Learn about the new tech that's unlocking more opportunities for business growth by bringing together employee, brand, and customer data.
Making employees a differentiator at adidas // Dr. Sebastian Projahn, adidas Sr. Director, People Analytics and Insights
Find out how adidas is making every customer interaction more memorable by focusing on empowering their frontline employees.
A smarter way to listen to your employees // Brad Anderson, Qualtrics President, Products and Engineering
Meet the new way to turn conversations with your people into opportunities to retain and engage.
Untangling the contradictions in conversation // Malcolm Gladwell with Stephanie Mehta
How can you deliver experiences based on what people say, if they don't always mean what they say? Malcolm and Stephanie talk through human contradictions and how you can uncover the true meaning in conversations
Improving agent effectiveness and customer satisfaction in the Contact Center // Ellen Loeshelle, Qualtrics Director, Product Management
The service companies provide is only as good as the people providing it. Check out innovations that help both managers and your frontline execute at a high level.
Humanising feedback at scale // Michel Feaster, Qualtrics CPO, Research
Meet the next generation of feedback tools opening up a whole new way to connect with customers and employees.
---