20 oficinas. 5 continentes. 1 objetivo
Desarrolle una tecnología
que cubra las
brechas de la experiencia
Transparencia
Nuestro valor por defecto es compartir, lo que deriva en un debate abierto, confianza y decisiones basadas en datos, no en política.
Todo incluido
Apostamos por Qualtrics y Qualtrics apuesta por nosotros. Esta es nuestra empresa. Cumplimos nuestros objetivos, cueste lo que cueste.
El cliente es lo más importante
Si un cliente está molesto, es que hemos fallado. Y punto. Aprendemos, y lo solucionamos.
Un equipo
En Qualtrics solo hay un equipo. Ganamos y perdemos juntos, y nunca decimos "ese no es mi trabajo".
Somos luchadores
Somos inteligentes, ingeniosos y siempre encontramos una alternativa. Escribimos nuestra propia historia, en lugar de seguir la de otros.
Trabaja con nosotros
Que seamos una empresa global no significa que tengamos que ir siempre al unísono
---
Estamos implantados en casi todos los rincones del mundo, aunque no encontrará ninguna oficina ejecutiva entre nuestras sedes.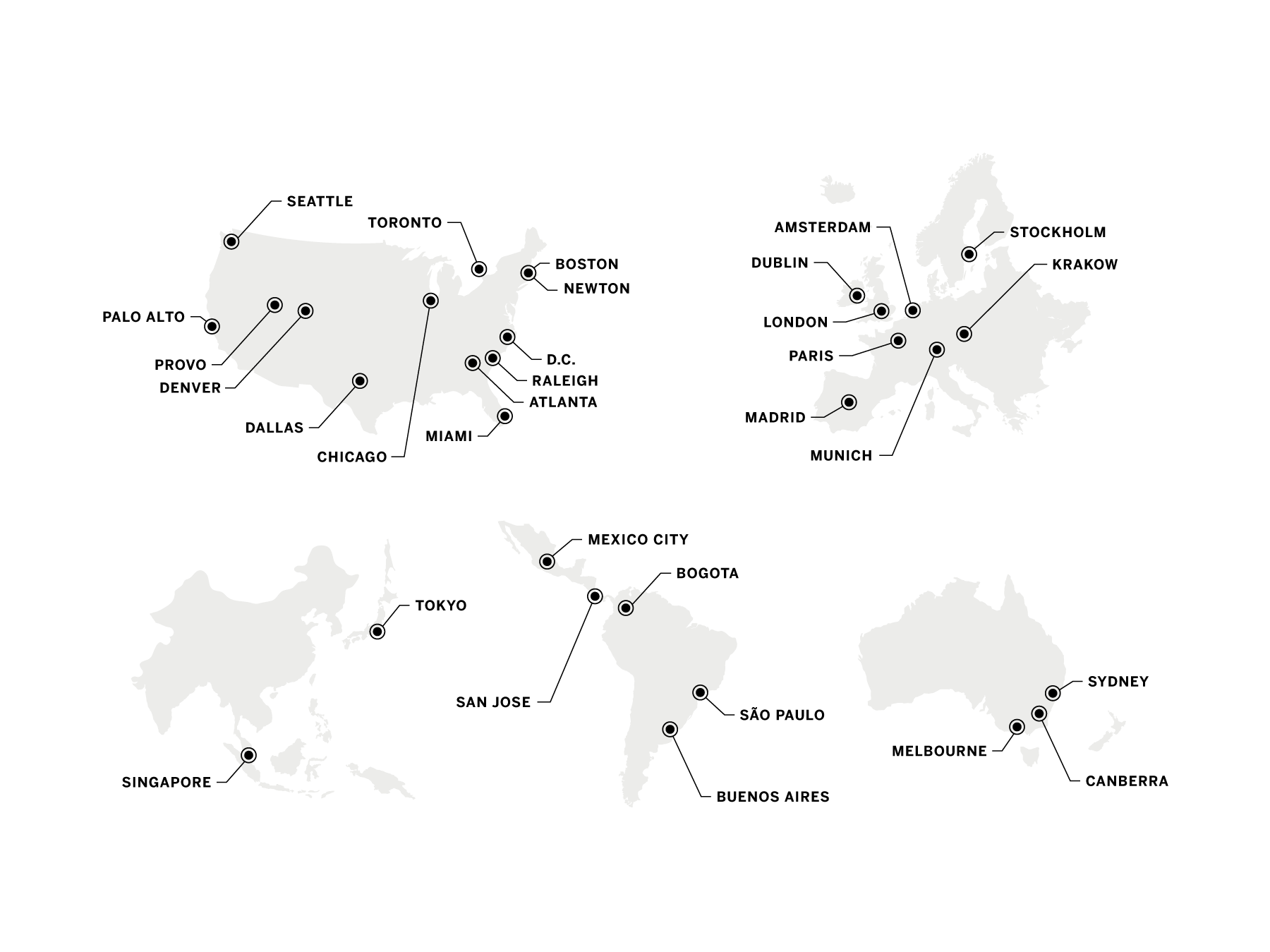 Seattle
Dublin
Provo
Sydney
Dallas
Krakow
Tokyo
Contratamos solo al 1 %,
pero ese 1 % ofrece el 100 %.
Contratamos a los mejores. Ofrecemos los mejores resultados. Estamos en la cúspide de nuestras carreras profesionales y afrontamos las situaciones de frente. Nos apoyamos los unos a los otros. Aunque también nos retamos. Y también nos preocupamos los unos de los otros. Esta es nuestra empresa, y actuamos como si fuéramos los propietarios.
Nos encanta que las más de 11 000 marcas que
recurren a nosotros consigan cerrar sus brechas de experiencia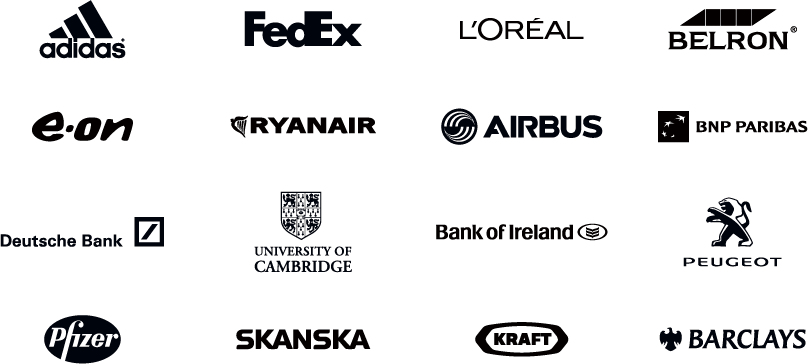 Todo el mundo necesita algunos buenos amigos, incluso los megalíderes de supercategoría.
Somos la empresa líder en datos de experiencia (datos X) y somos propiedad de SAP, el líder del mercado en datos operativos (datos O). Juntos, X+O mejoran la gestión de la experiencia.



---
Nos asociamos con las principales empresas del mundo para ayudar a los clientes a crear los mejores programas de gestión de la experiencia del mundo.
Hacemos todo lo posible
por hacer las cosas bien
Qualtrics ha lanzado un movimiento para crear una cura para el cáncer. Dicho movimiento, denominado "5 For The Fight", invita a todo el mundo a donar 5 dólares para la lucha contra el cáncer.
Además, Qualtrics también patrocina la equipación de los Utah Jazz de la NBA. Sin embargo, en lugar de poner el logo de Qualtrics, lo hemos cedido a 5 For The Fight.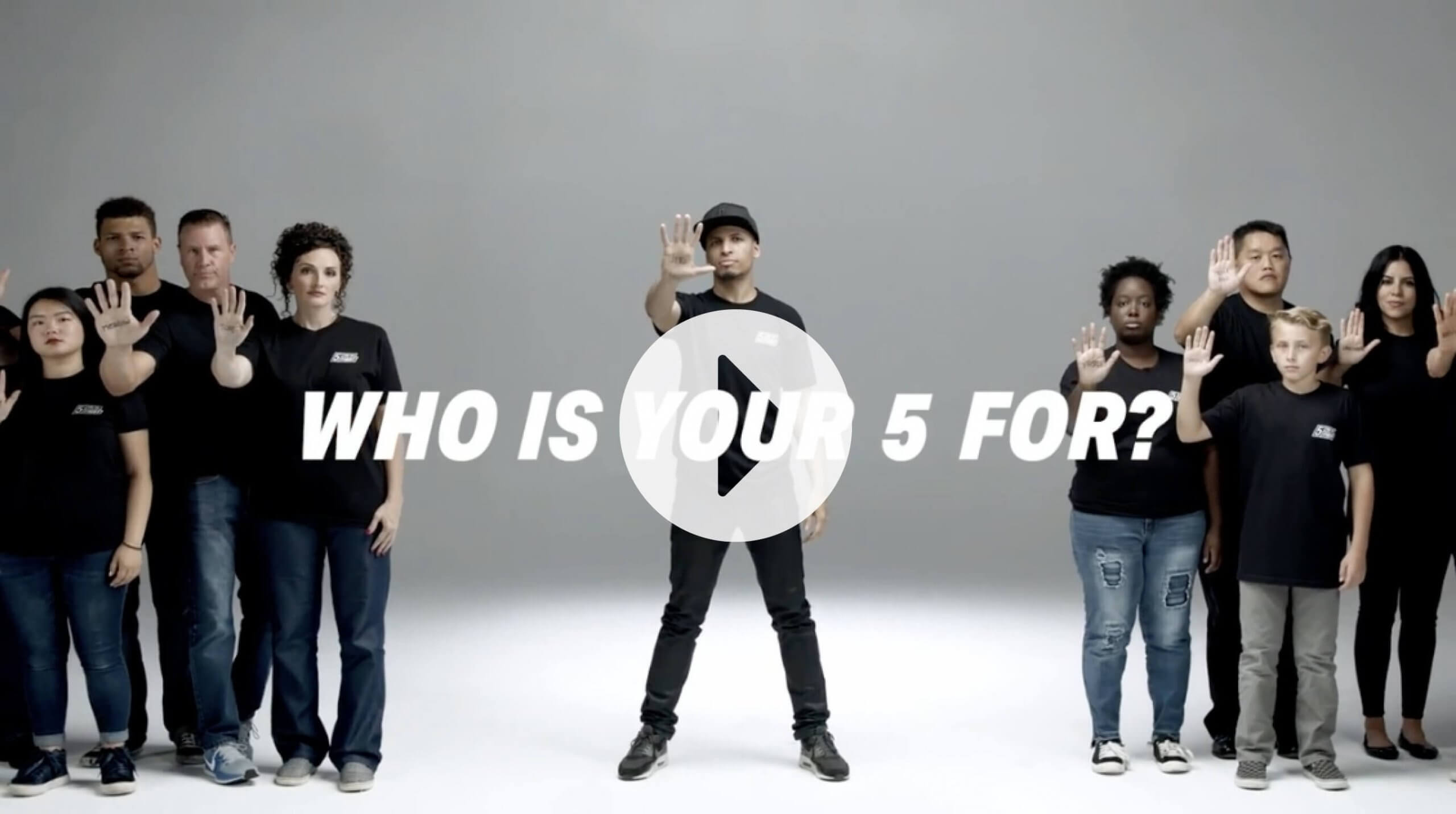 Mejorar la experiencia humana
A medida que nuestra tecnología se expanda de usuarios particulares y empresas a poblaciones y gobiernos, empezaremos a cerrar brechas que nunca antes hubiéramos imaginado. No solo conseguiremos que nuestra tecnología la utilicen las principales multinacionales, si no que, al entender las emociones, las opiniones, los sentimientos y valores del ser humano, cerraremos las mayores brechas que existen: malentendidos políticos, problemas de derechos humanos, diferencias en la atención sanitaria, igualdad de género, educación y salario. Porque muchos de los problemas más acuciantes del mundo ocurren por una falta de entendimiento, y ese es un problema para el que tenemos solución.