Can banks take on big tech and win? Hear the answer from BBVA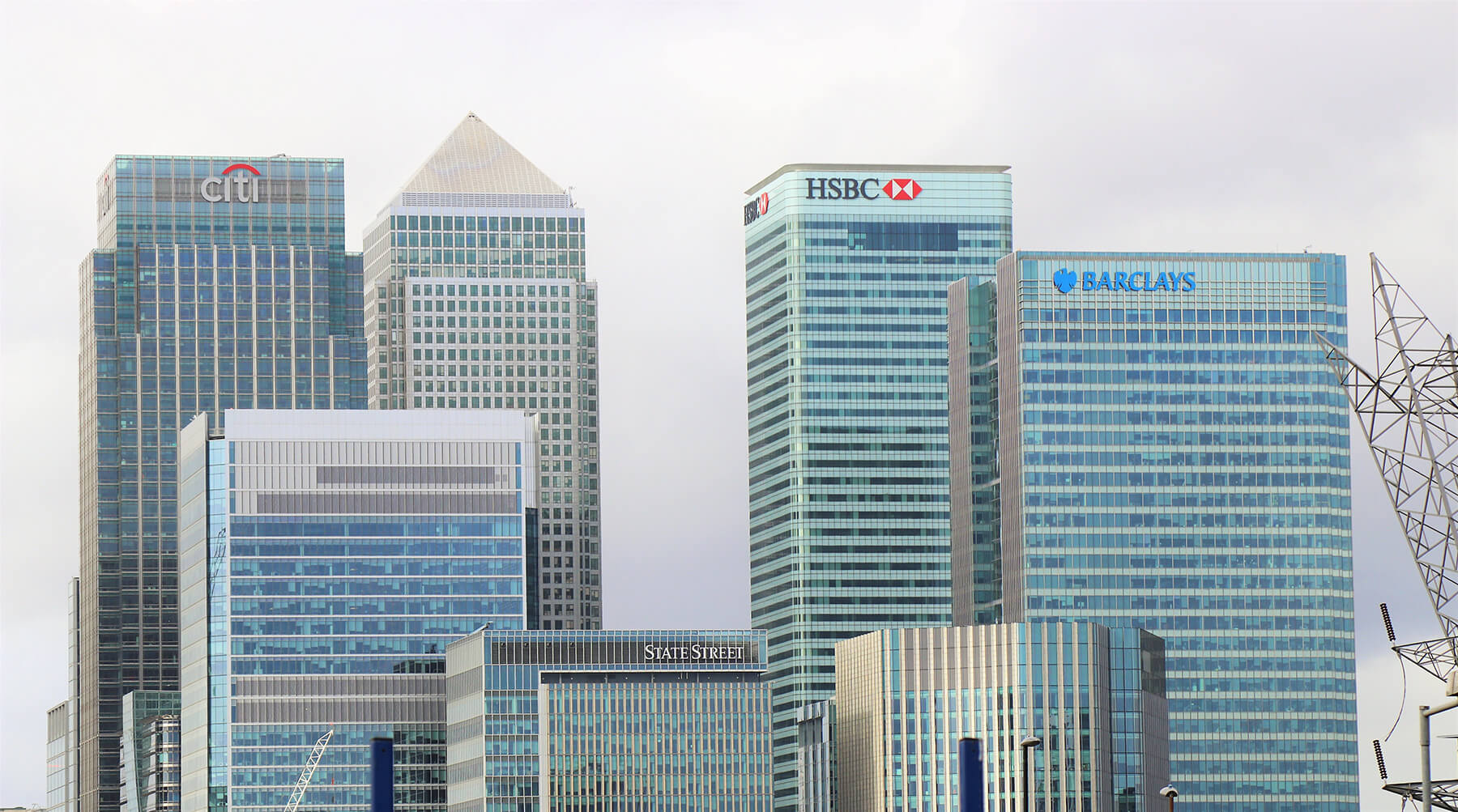 The banking world is undergoing a seismic shift, as challenger banks and fintechs strike at the very foundations of the old financial world. Digitalization has changed how customers interact with banks, and some established names have been caught out, opening the door to disruptors who can offer a better customer experience.
The Spanish bank BBVA has been a digital leader for a number of years. Derek White, the bank's Global Head Of Client Solutions, spoke at X4 Summit about how the Spanish bank has transformed itself into a digital company over a number of years.
Now, of its 74 million customers, over half are digital-first (50.2m). And in the last year, 44% of all units sold were through DIY digital channels. The bank's been rewarded for its work too: in the past 2 years, Forrester has named BBVA's mobile app as the best banking app in the world.
Here's how BBVA has approached digitalization and taken a bold approach to big tech challengers.
Competing with big tech, not big banks
With Amazon and Apple leading the way in CX, and making consumers expect more from any brand they interact with, it's no longer enough for a bank to compare itself against other banks. It's also dangerous to assume that your rivals today will still be your rivals tomorrow, with brands like Facebook and Google entering the payments space.
However, while this discussion is usually focused on how big tech brands are a threat to the established players, BBVA looked at it another way and asked 'how could banking be a threat to big tech?'. What did it do better than big tech, and what could it offer customers that was truly different?
Both banking and financial services want to gather more data on customers so they can drive greater loyalty and help customers make better decisions, ultimately improving revenues and making each interaction more valuable.
But here's where Derek argues banks have an advantage, as the tide turns against big tech companies' collection and usage of customer data. It's all about "earning your customers' trust" and he argues banks, with decades and even centuries of consumer trust behind them, are better positioned to exchange valuable services for data.
Building trust in DIY digital channels
Becoming a digital bank and winning out against big tech rivals means building trust in digital channels. Every service failure, or disconnect between the online and offline experience, heightens a customer's suspicion and drives up call center volumes.
BBVA did a couple of things to assess how it could optimize digital channels. They audited all digital journeys to see how many were 100% DIY, and which required humans to step in at certain points.
They also looked at the top 50 reasons for leaving the house and going to a branch, and in each instance asked the question: 'could a person complete this task at home on their computer or mobile device?'
When they first ran this study, 64% of tasks could be done online at home. Now, it's 94%.
By taking a systematic and thoughtful approach to digitalization, BBVA is ensuring that the shift from offline to online was customer-centric and that other forms of help are available at key moments.
Carving out a place in customers' lives
In a recent GfK study of 27,000 people across 22 countries, a majority of people considered 'money' to be their biggest cause of stress.
As a result, banks shouldn't back away from customers and assume digitalization equals a more long-distance relationship. Instead, it's about understanding the points at which people want human interaction and then building digital tools which offer on-demand help and support.
BBVA believes in 'human-centered innovation', looking at how it can deliver wow moments through digital channels versus in-branch.
For example, its Valora View app uses augmented reality to show customers information about properties they're viewing. This means BBVA has moved upstream in the home buying process and means it's not just there for mortgages, but 6 or 7 stages before a customer even fills out the mortgage application.
It also recently launched a Baby Planner app that allows expectant parents to calculate their future expenses and see how it'll affect their budgets. The bank doesn't claim to make having a child easy, but in this moment it's able to make the money side of things slightly more straightforward.
Moving quickly, iterating and measuring
Crucial to BBVA's success has been its ability to match big tech in terms of development, optimization and measurement of digital tools.
They have a process called '3,6,9': 3 days to assemble a team, 6 weeks to develop a prototype and 9 months to deliver the product into a customer's hands. Plus, they aim to create reusable products that can be built once and then rolled out to multiple markets with minimal localization.
Want to hear more from our X4 speakers?