Qualtrics for Engagement
Student, faculty, and staff engagement and development made simple
Request Demo

Simplify employee surveys & maximize insights
Qualtrics 360 makes it easy for faculty members to give each other real-time feedback—providing your university with a more holistic view of faculty performance. This gives everyone from department heads to university leadership a simple way to give structured and incisive feedback to individual employees at every stage of the employee lifecycle—from hire to retire.
Qualtrics empowers you to customize your employee insights program to your specific organization through a combination of pulse checks, annual engagement surveys, employee satisfaction feedback, exit surveys, and employee Net Promoter Score™. Additionally, Qualtrics helps you link together faculty and university goals, train new employees, facilitate cross-departmental collaboration, and measure individual contributor performance.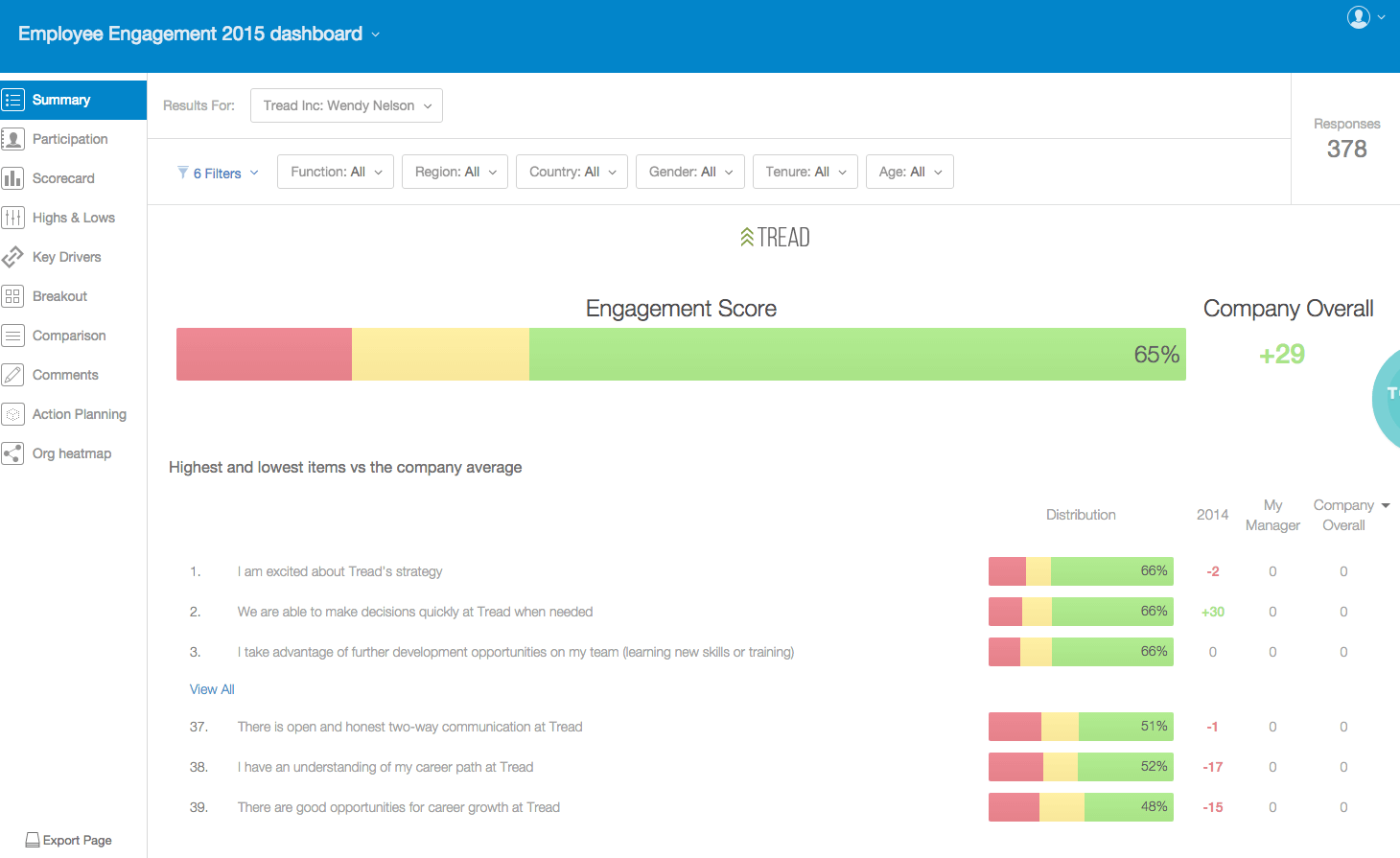 Identify individual student strengths & weaknesses
The purpose of higher education is to prepare students for a lifetime of learning and contributing to their community and society, and feedback from both students and professors plays an integral part in this development. Qualtrics 360 enables students to evaluate and assess one another's performance, which is especially ideal for student internships, business schools, other cohorts, and classes that require group participation.
Qualtrics also provides faculty and administrators a full-circle view of student competency by combining the feedback of student learning teams with that of former bosses, teachers, and colleagues. Individualized reports allow you to further identify the strengths and weaknesses of each student evaluated—leading to growth and development at both the undergraduate and graduate levels.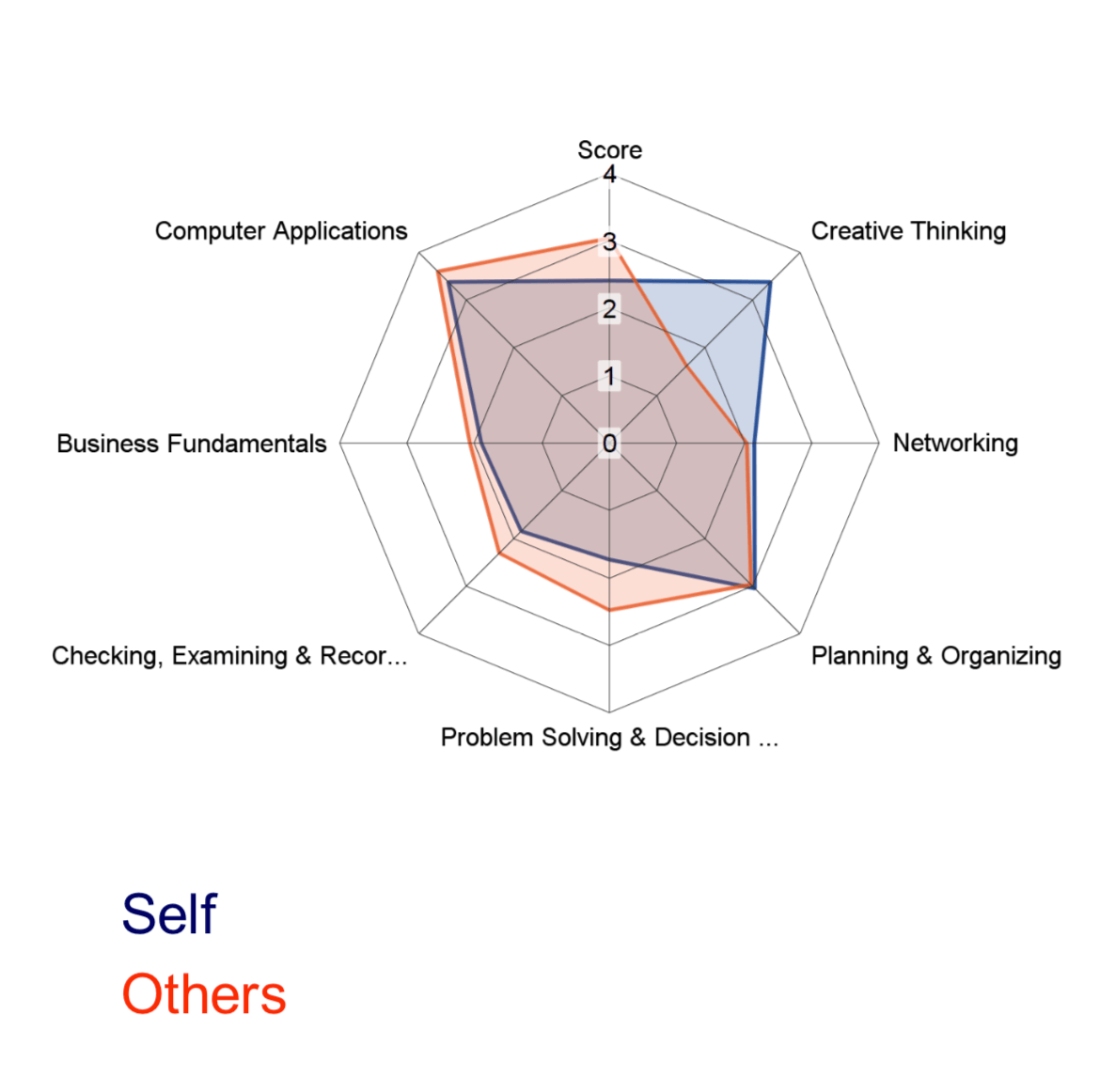 Get the insights needed to attract, develop, and retain quality talent
When employees are engaged, your university benefits from a virtuous cycle—a more engaged faculty leads to improvements in student outcomes and learning productivity, which lead back to further increases in employee engagement—and the cycle repeats itself.
Qualtrics Employee Insights make it easy to gather and act on administrative, faculty, and staff data so you can ensure everyone—from tenured faculty to the newest hire—stays engaged and productive. Qualtrics empowers leaders to give employees a voice in their professional development, leading to a happier workforce and reduced attrition.
Join over 2,000 colleges and universities
who choose Qualtrics