Qualtrics for Faculty
More students and faculty rely on Qualtrics than any other research platform
Request Demo

Meet the research needs of both students and PhDs with one flexible platform
Finding a research solution that can be used by everyone across campus—from novice researchers to advanced statisticians—can seem impossible. How do you meet everyone's needs in an efficient and cost-effective way? With branching logic, email triggers, audio-visual stimuli, timing, and over 100 question types, Qualtrics helps you meet the needs of both students and faculty at any level of complexity.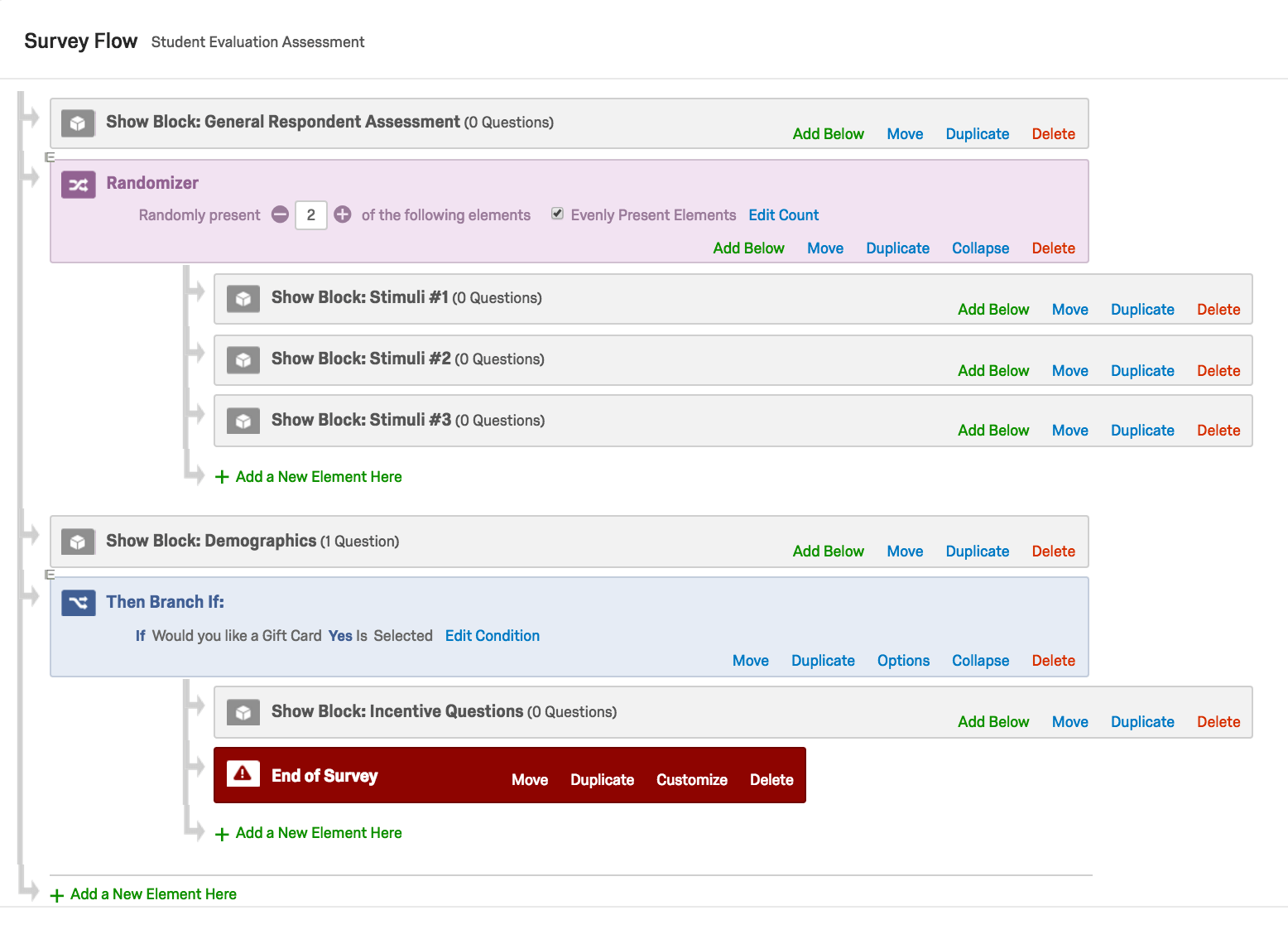 Whether you need a solution that allows students to perform class projects and collaborate with classmates and professors—or that allows professors to recruit and manage panels, perform clinical trials, and execute advanced statistical analysis—Qualtrics fits the bill. You'll also meet the needs of administrative staff with features for survey governance, which give you control over how often surveys can be sent out, and to whom. Plus, an unlimited licensing model means everyone has access to the same powerful data collection and analysis solutions.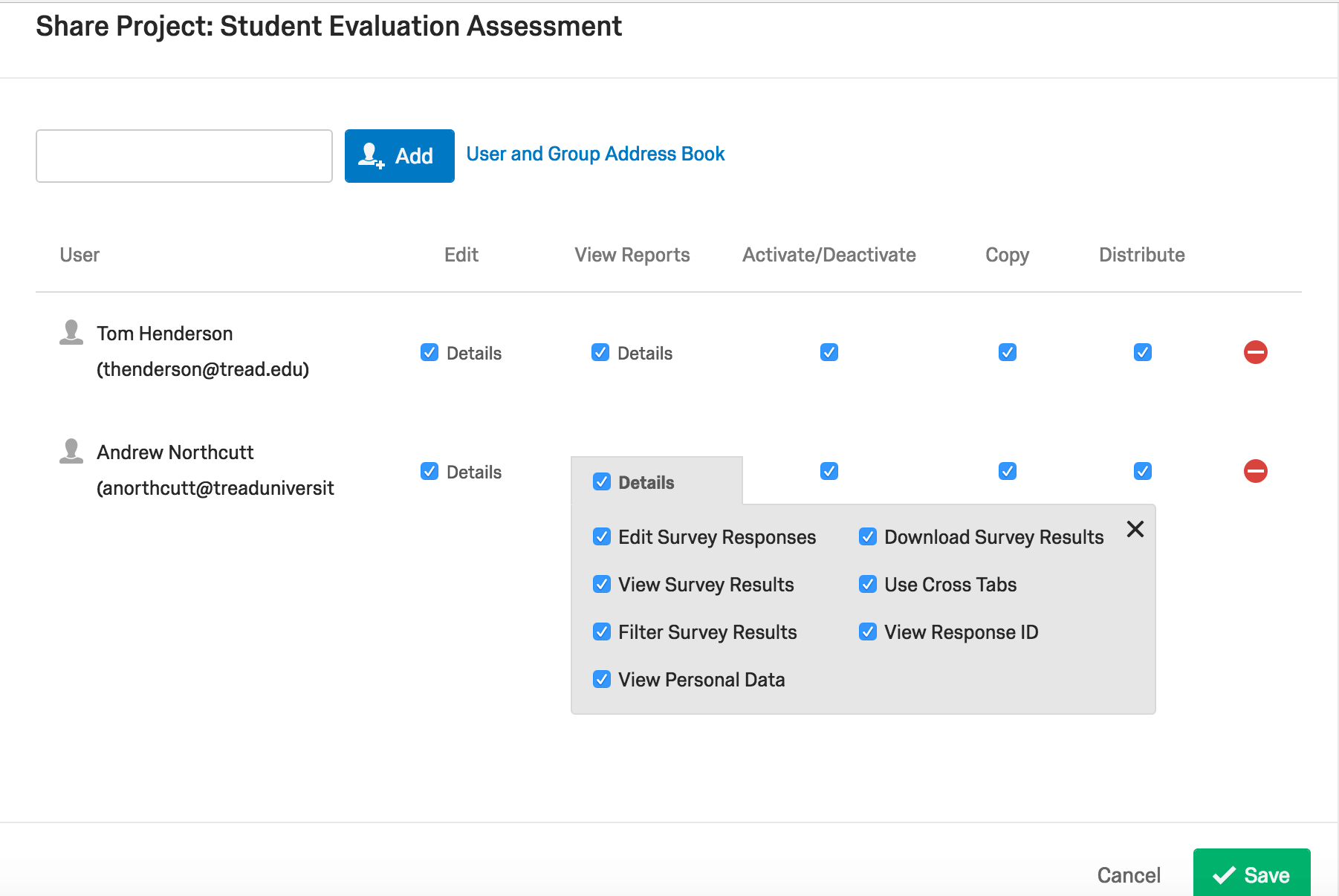 Enhance student learning with the most trusted academic research platform
One of your university's primary goals is to prepare students to contribute to the world in a substantial way. With Qualtrics, you'll be training students to use the most advanced data collection and analysis solutions in the academic community—trusted and utilized by over 8,000 organizations worldwide. Qualtrics gives you features for gradebooks, LMS Integrations, and in-class learning—aiding you in the process of fostering a culture of curiosity and discovery in the classroom. Most importantly, you'll remain in complete control of student permissions within the platform.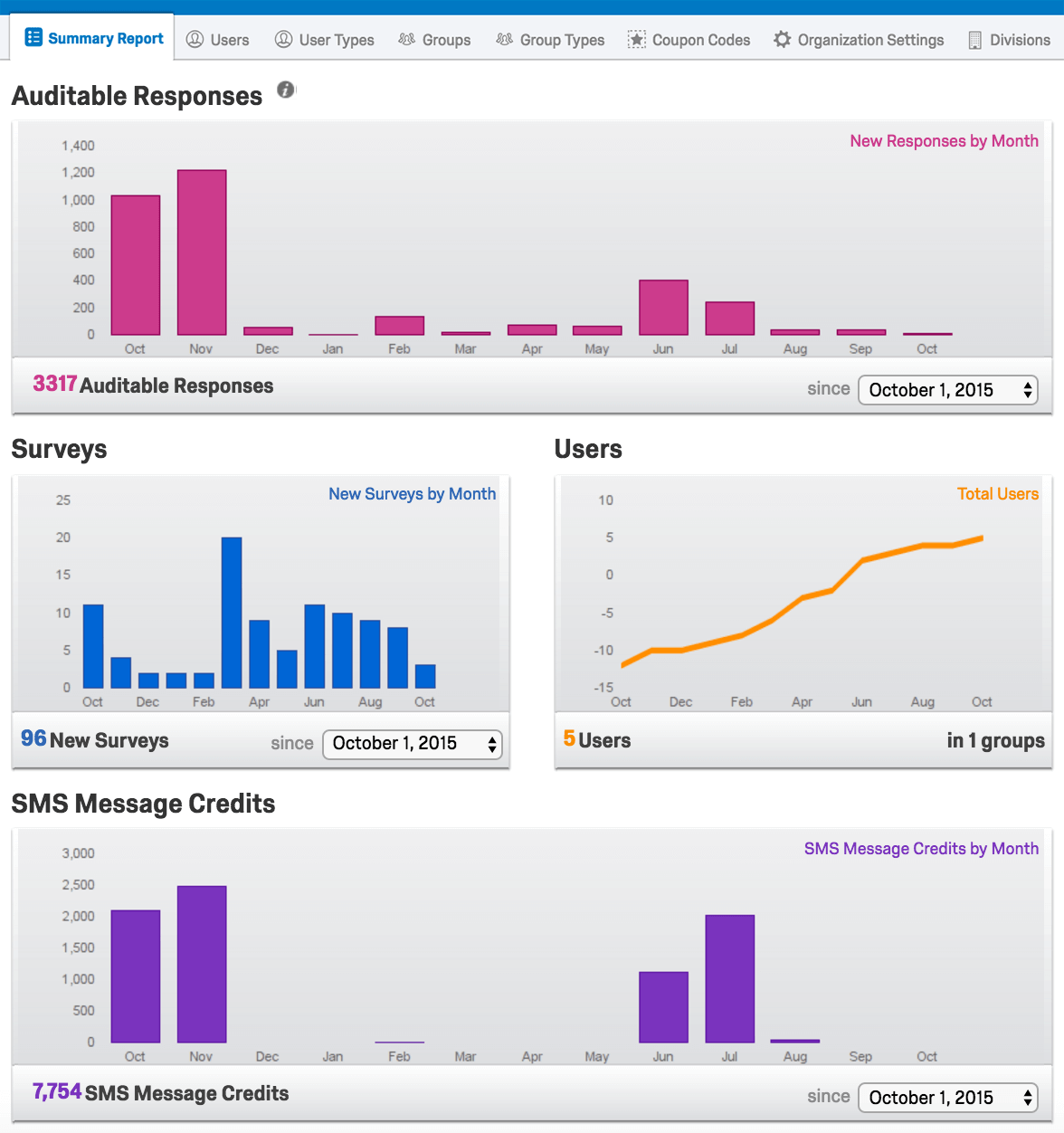 Tackle grant-funded research needs head on
Producing innovative research and delivering insights to the world are also vital contributors to the success of your university. In 2002, Qualtrics was created by a professor—for professors—to make data collection easier and less time-consuming for everyone in the academic community.
Qualtrics allows PhDs and researchers to share and collaborate on surveys with their colleagues. Through robust integrations with Qualtrics, researchers can even perform T-tests, regression analysis, and significance testing—just to name a few. Faculty can also capture qualitative insights quickly and easily through Qualtrics text tools; and, most importantly, Qualtrics meets the highest IRB and security standards in the industry—giving everyone involved peace of mind.
Join over 2,000 colleges and universities
who choose Qualtrics