About
As you look to progress Diversity, Equity and Inclusion in the workplace, understanding all the different identities each employee may have is vital. Join us as we explore Intersectionality, and how building a complete picture of each individual and their many identities is key to fostering a culture of belonging at work.

You'll hear from actress and comedian Maysoon Zayid and
co-creator of the Netflix hit, Gentefied, Linda Yvette Chávez, as they explore the importance of intersectionality and give their advice on how you can create a workplace where people feel like they belong.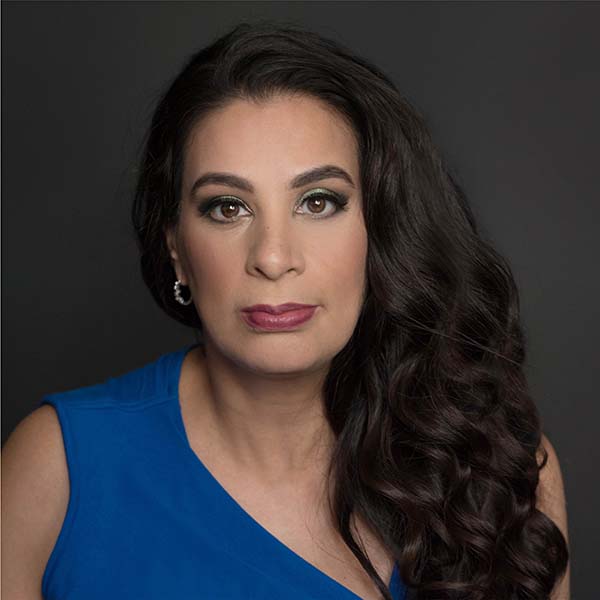 Maysoon Zayid
Maysoon Zayid is an actress, comedian, writer, and disability advocate. Maysoon is the co-founder/co-executive producer of the New York Arab American Comedy Festival and The Muslim Funny Fest. She had the most viewed TED Talk of 2014 and was named 1 of 100 Women of 2015 by BBC. Maysoon appeared alongside Adam Sandler in You Don't Mess with the Zohan and has written for VICE. She limped in New York Fashion Week, is a recurring character on General Hospital, and is the author of Audible's Find Another Dream.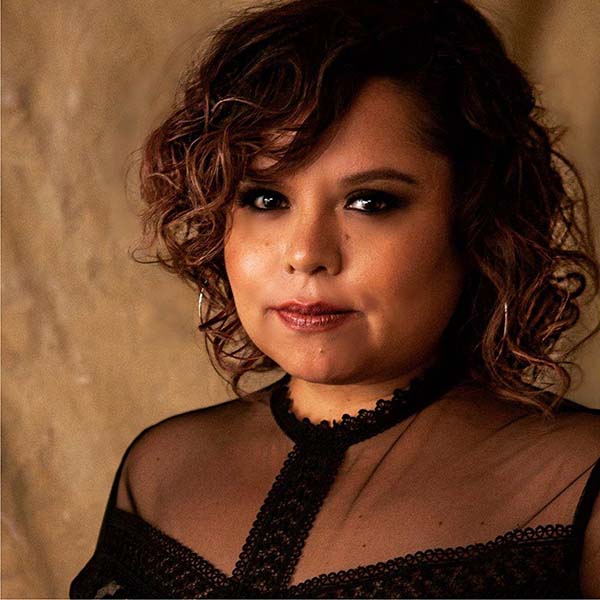 Linda Yvette Chávez
Linda Yvette Chávez is the co-creator, co-showrunner, and executive producer of Netflix's hit series Gentefied. While producing Gentefied, Linda adapted I Am Not Your Perfect Mexican Daughter, a New York Times bestseller by Erika L. Sanchez, into a feature film for Anonymous Content (The Revenant, Spotlight). Linda was named a writer/creator to watch by Robert Rodriguez, Lin-Manuel Miranda, and Zoe Saldana as a part of their LATINXT List in 2019 and 2020. Linda's currently writing a film for Fox Searchlight, showrunning season two of Gentefied, and preparing to direct her first feature film, Fieras.
December 8, 2021
10 AM – 11 AM MST
Times shown are Mountain Standard Time (MST).
10:05 AM
DEI at Qualtrics
Farren Roper
10:10 AM
Stronger together: Understanding
intersectional experiences
Maysoon Zayid & Linda Yvette Chávez