EXPERIENCE MANAGEMENT FOR THE AUTOMOTIVE INDUSTRY
Experiences that deliver lifelong customer loyalty
Build relationships that will last with the Experience Management Platform™. Whether a customer is going for their first test drive, getting their new car delivered, or coming in for a service, make every experience matter.
The world's most iconic auto brands turn to Qualtrics
From a first test drive to a lifetime customer, experience management is how the world's leading auto brands get their customer, employee, product and brand experience right at every turn.
Access real-time data, insights, and AI-powered recommendations on a single platform, close experience gaps and deliver breakthrough results.
We partner with automotive companies to help them master the four core experiences of their business — customer, product, employee, and brand.
Give customers the experience of a lifetime
---
High-value purchases in the automotive industry demand exceptional customer experiences. Buying decisions are influenced by people's emotions, preferences, and extensive research, all underpinned by safety and performance.
With Customer XM™ you can understand the moments that matter - everything from the sales floor to online channels and communications - to increase acquisition, and create customers for life.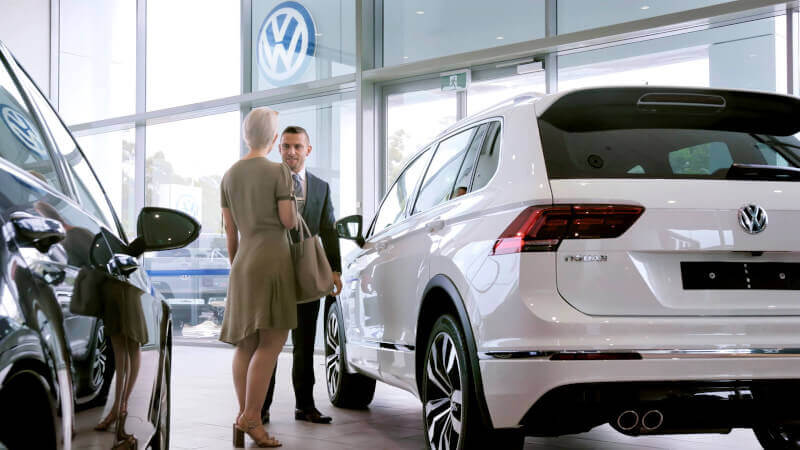 4 benefits of CustomerXM
Gather multi-channel feedback throughout the customer journey so you can uncover buyers' needs and take action to meet them
From your contact center, to showroom, and your website you can identify how every interaction impacts the experience and influences customers' decisions
Service satisfaction reports help you uncover experience gaps, so you can deliver consistently high after sales service and reduce churn
Accelerate your digital transformation through user feedback, and make it easier for customers to complete tasks.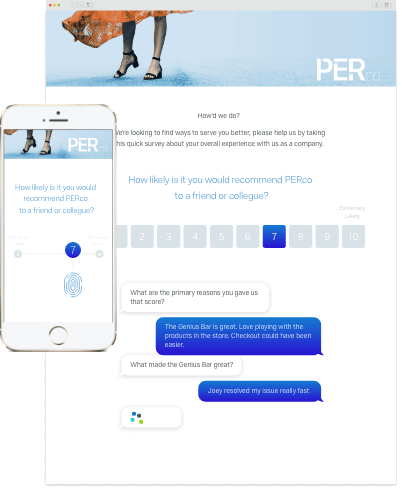 Meet your customers where they are
Dynamic data collection tools capture feedback from every stage of the customer journey and from every channel - including email, online, the sales floor, SMS, in-app, and wearables - so you can have relevant and impactful conversations with customers on their terms.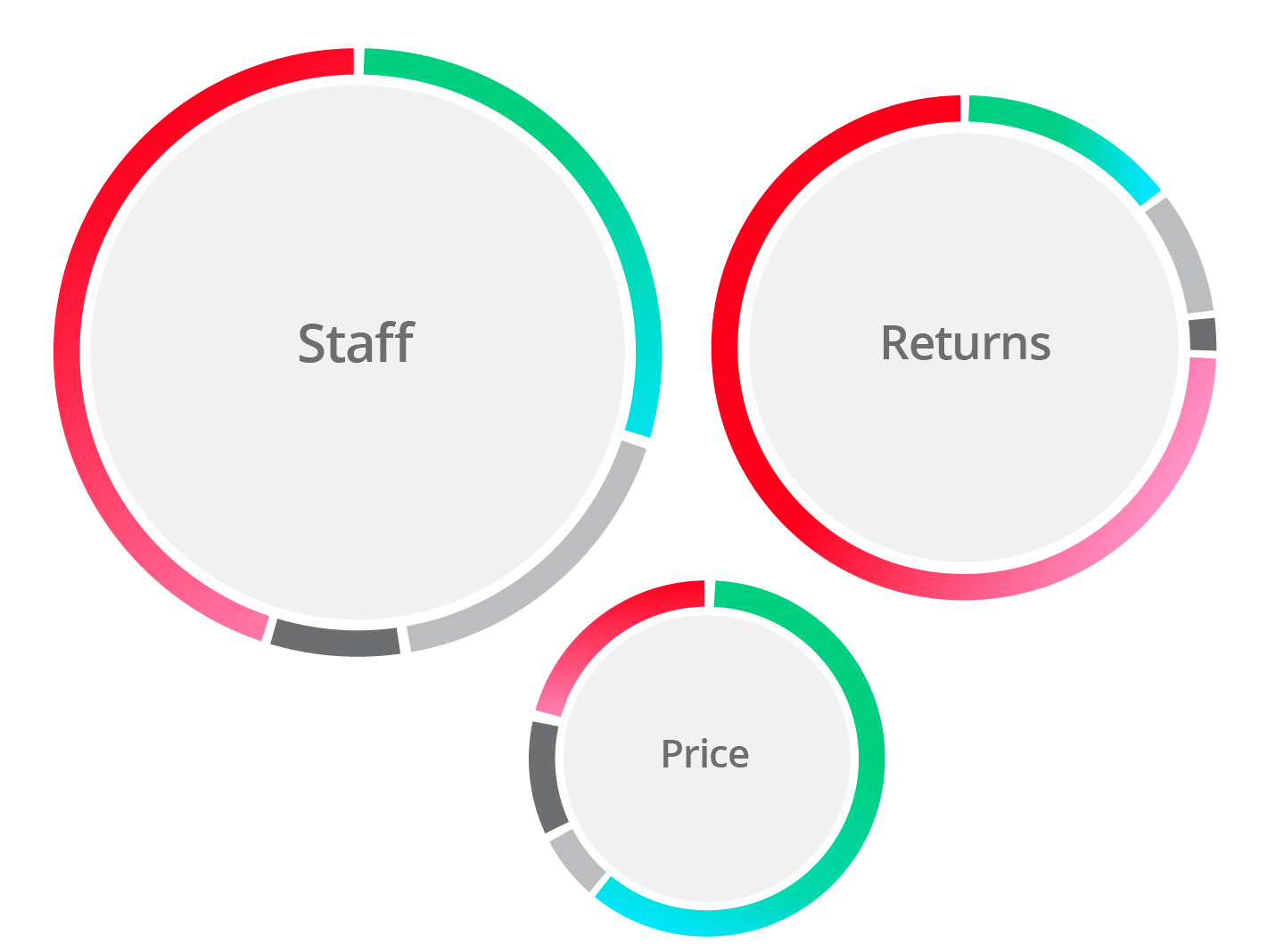 Make informed decisions
Intelligent features uncover insights - from open text responses and performance data - enabling you to automatically identify the key drivers of customer behavior, such as spend and loyalty.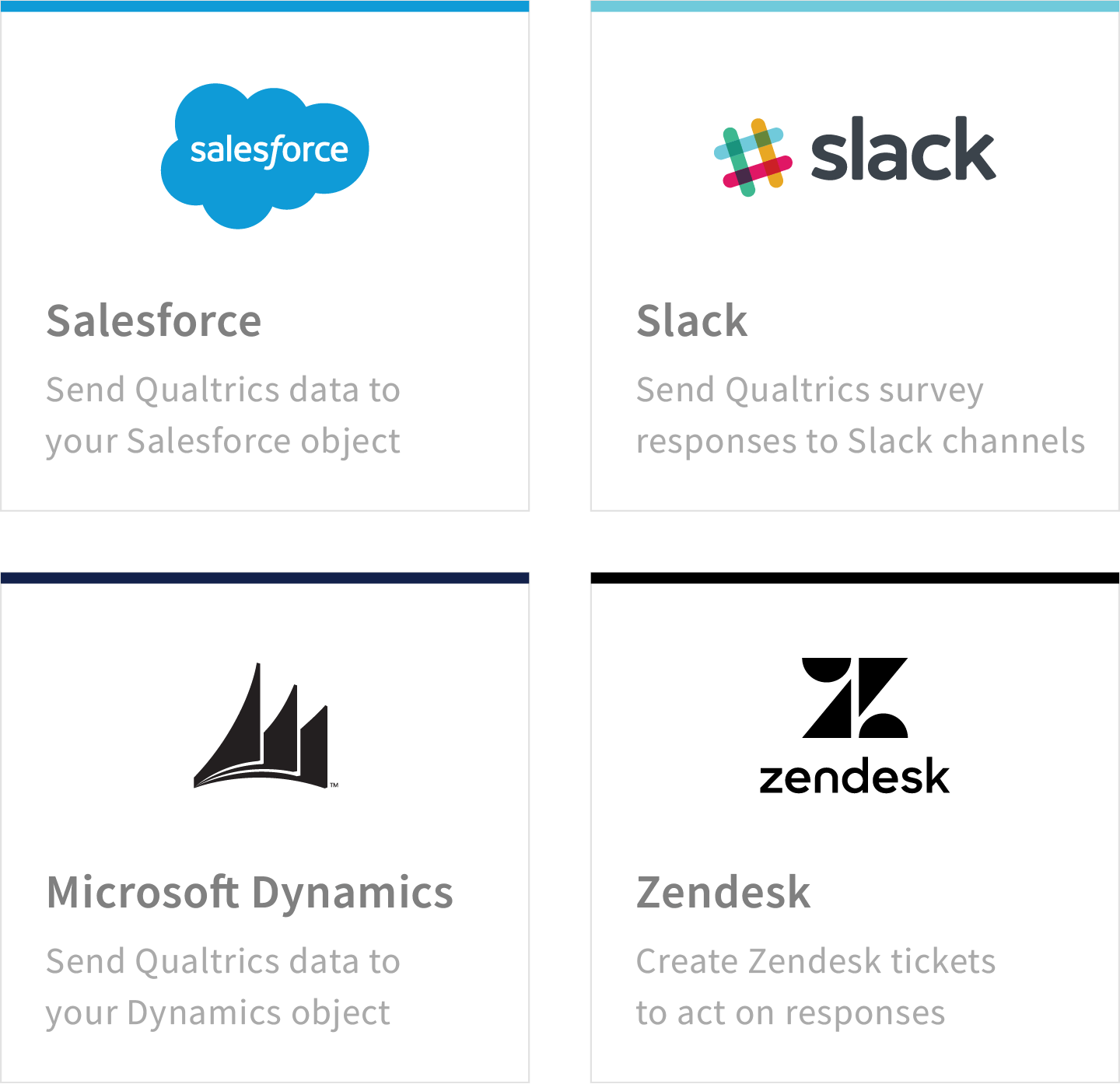 Activate the entire organisation
With APIs into your existing data systems you can gather more insights and give more team members the tools to own the experience. Role-based dashboards, intuitive interfaces, and action planning tools place the right data, in front of the right person, at the right time, so they can take action.
Expert-designed customer experience solutions
Bring your entire workforce along for the journey
---
Engaged employees lead to happy customers, and help ensure continued business success.
Improve how you hire, develop, retain, and motivate your workforce. Gather feedback at scale and understand what matters to every employee, so managers at every level can optimise the experience for their teams and track their improvements with built-in action planning tools.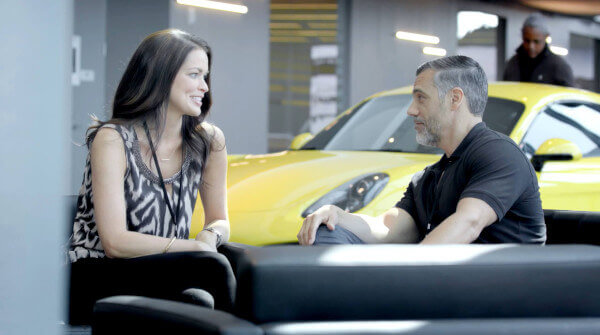 4 benefits of EmployeeXM
Empower managers across the organisation to drive engagement and performance
Onboarding and pulse surveys uncover regular insights that inspire action
360 reviews and employee dashboards develop your best people
Exit insights help you understand and act on the key drivers of attrition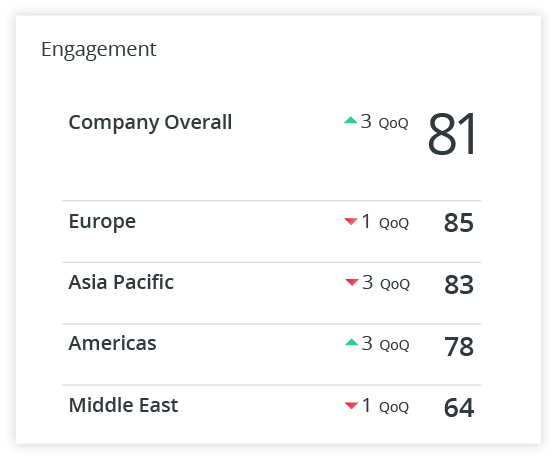 A single platform to manage
Scale your program across multiple showrooms, countries, and even regions. Capture employee feedback through SMS, email, online and more. Whatever the scenario, you see it all on a single platform.
Improve every employee experience
Role-based dashboards give managers actionable insights to design breakthrough employee experiences and close experience gaps for their people. From training and assessment through to individualised interactions, know what employees want in the moments that matter most so you can meet their needs.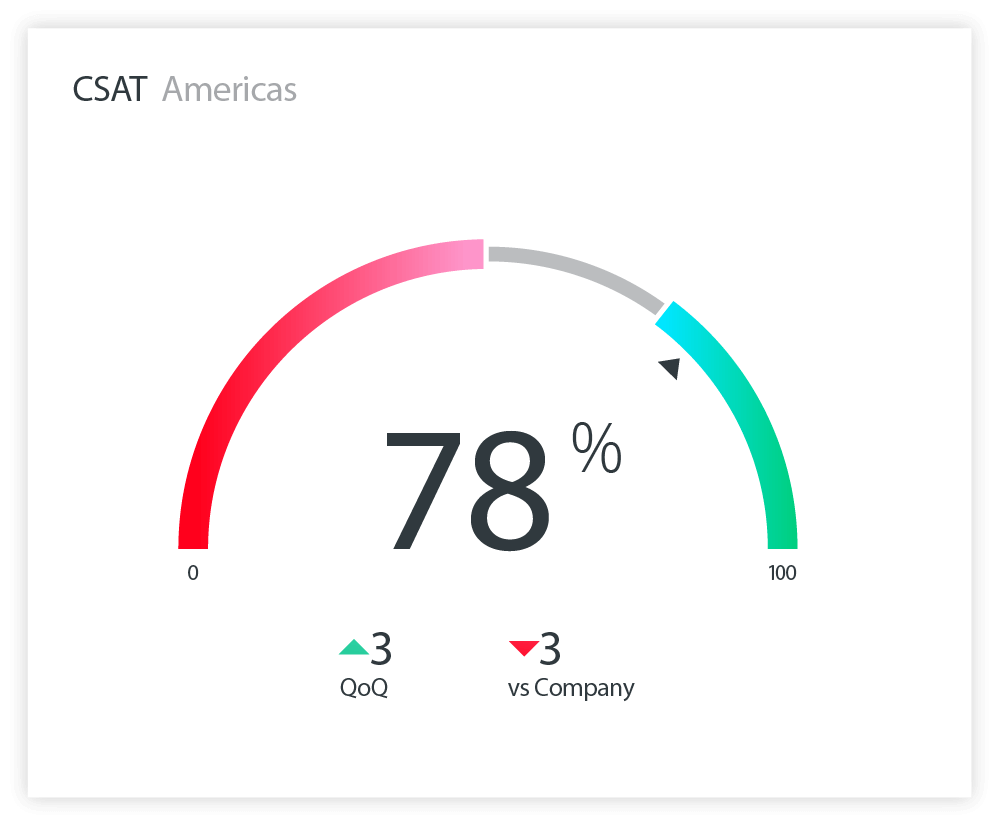 Link employee experience to customer outcomes
Track how investments in your employee experience directly impact customer outcomes, empowering you to optimise programs, identify priorities, and efficiently allocate resources.
Expert-designed employee experience solutions
Build the perfect pricing models
---
Capture customer feedback from every stage of the buyer's journey in a single platform, and use it to inform your offerings so you can drive revenue, usage, and loyalty.
You'll get breakthrough insights into what products, services, and experiences deliver the most sales, the perfect pricing points, and how to best engage your target customer segments.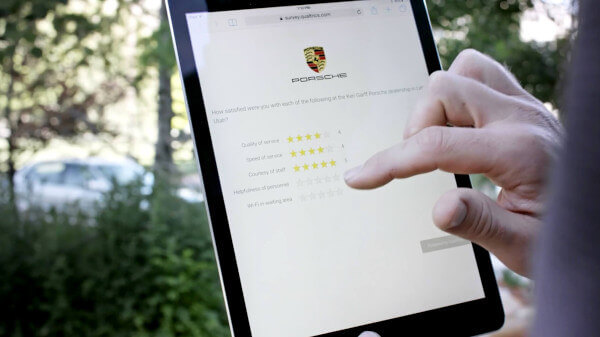 4 benefits of ProductXM
Simulate the customer journey to create the perfect pricing models in minutes
Benchmark against competitors and track the impact of your changes
Manage incentives automatically and in real time
Engage your target audience based on their individual profiles and experiences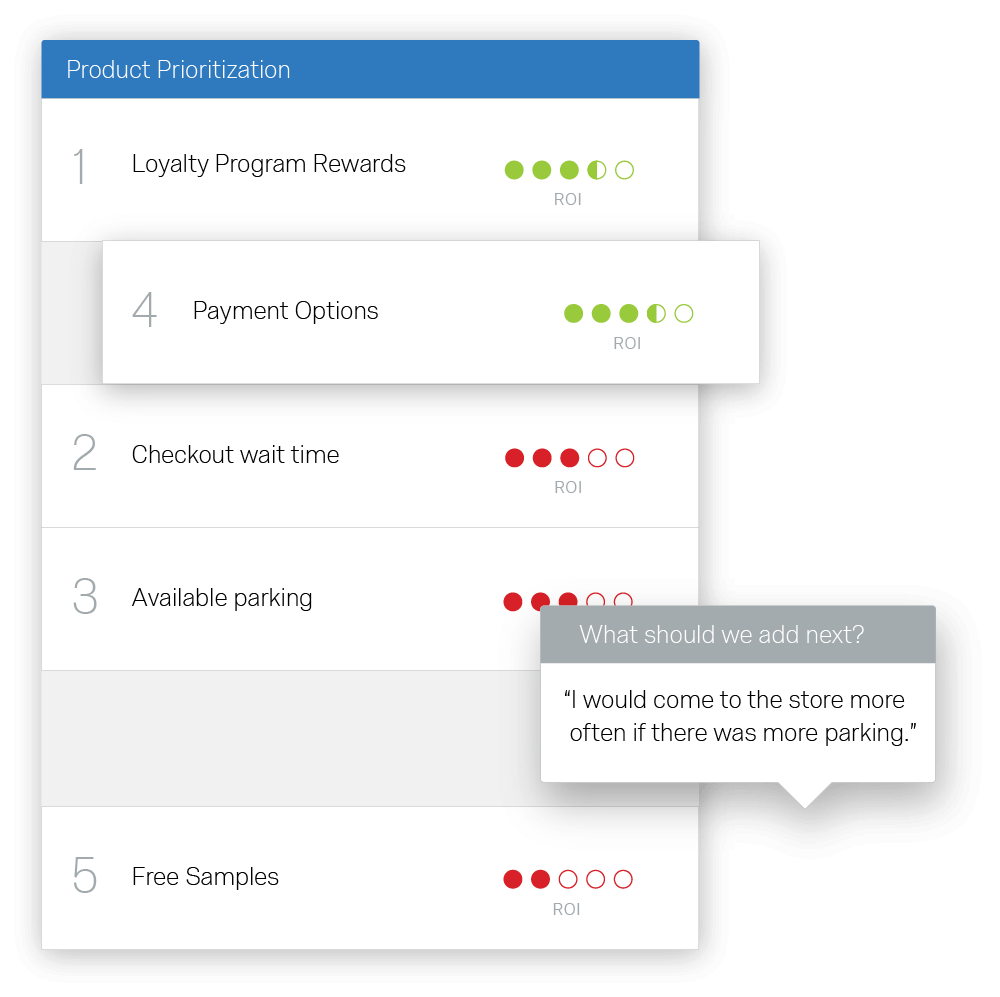 Turn feedback into revenue
Rapidly analyse customer feedback to find patterns in your data so you can identify the products, services, and experiences that customers value most. This helps you optimise revenue, deliver breakthrough experiences, and target resources for the best results.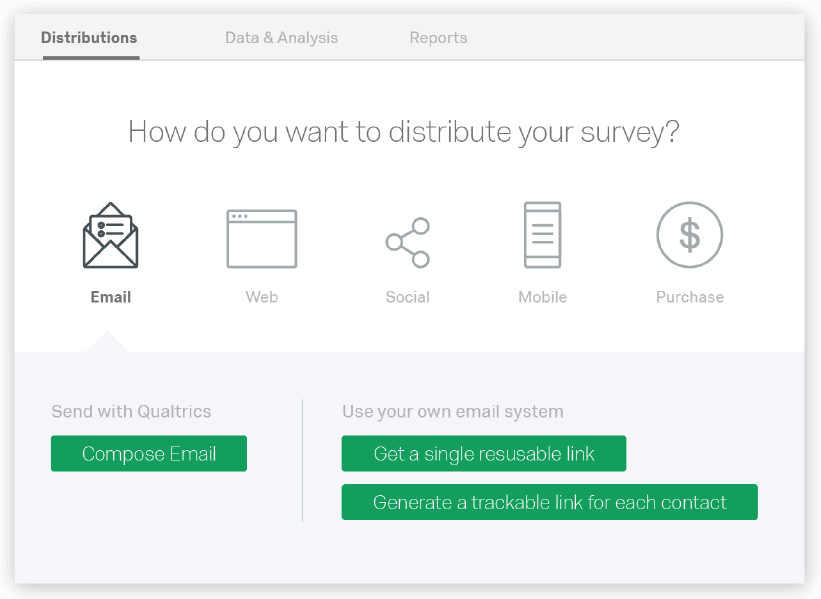 Identify how best to meet customer needs
Through our Research Services team you get access to 40 million+ panel respondents, so you can gather deep insights into customer demands and expectations across multiple demographics and profiles.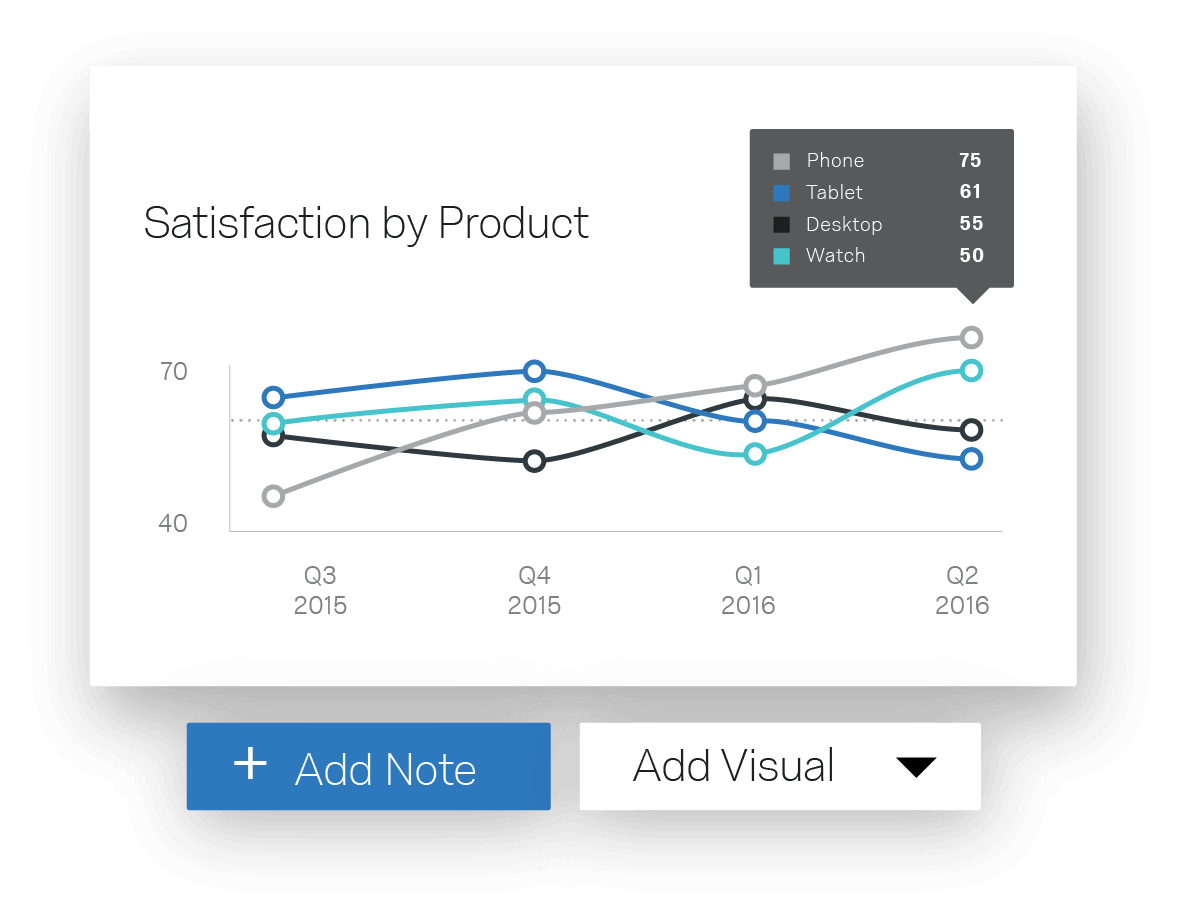 Go to market faster
Shorten the development cycles for services and experiences by analysing real-time data from users and sharing insights instantly across your entire business to enable action that makes a real impact on your bottom line.
Expert-designed product experience solutions
Turn your brand into an icon
---
Reputation is a major influence on buying decisions in the automotive industry. Customers buy from brands that are iconic, trustworthy, and inspiring.
Seamlessly manage your brand experience with BrandXM™. It brings together all your brand's vital signs into a single platform, so you can make the right decisions in the moments that matter.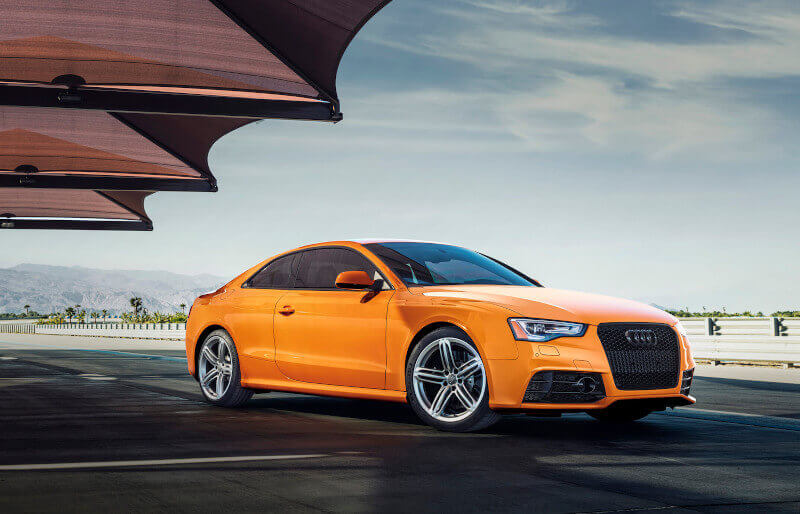 4 benefits of BrandXM
Track market trends and competitor behaviors to capitalise on opportunities to grow your brand
Customised brand studies and dashboards allow you to understand why customers choose you, so you can take action
Track your brand in real-time so you can see how your campaigns are performing
Easy-to-use and pre-configured surveys and dashboards enable your entire team to drive action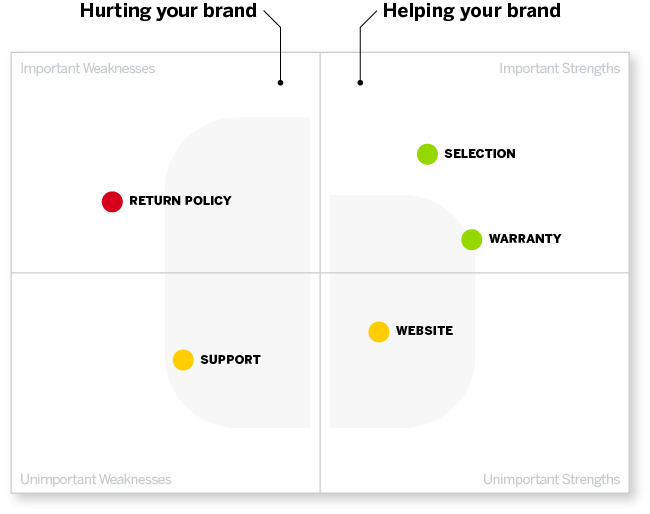 Know what it takes to succeed
Automatically identify and prioritise your key drivers of brand experience, from price, product, support, service quality, and much more.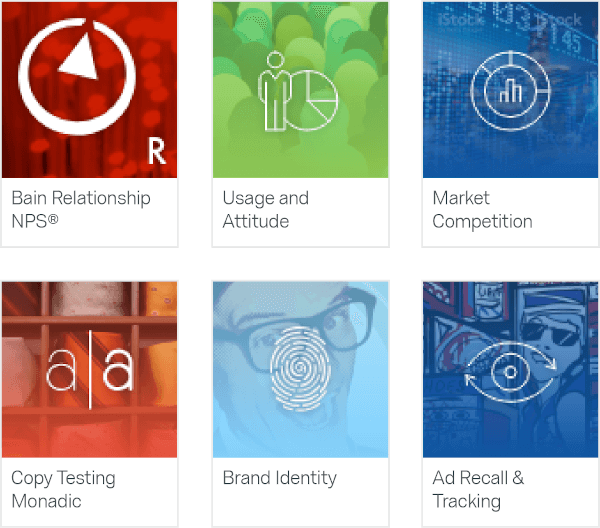 Unparalleled industry expertise
Analyse competitors and key market shifts to capitalise on opportunities related to product quality, price perceptions, and competitor strength.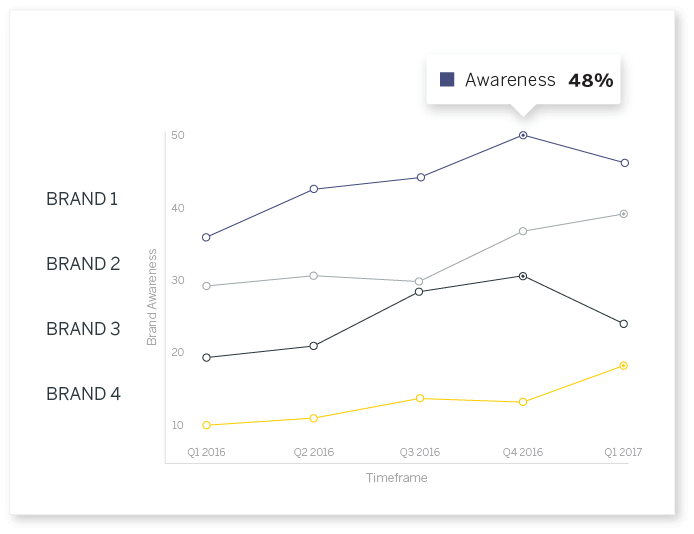 Track brand performance in real-time
Keep a pulse on how your brand is performing in real-time, so you can be sure that your strategy is working.
Expert-designed brand experience solutions