QUALTRICS FOR CUSTOMER EXPERIENCE
World-class CX products, built for business impact
Take the right actions, at the right time - wherever your customers are. With products for every stage of the customer journey including digital, customer care, in-location, and account management, you have the tools you need to accelerate the business impact of your CX program across the entire organization.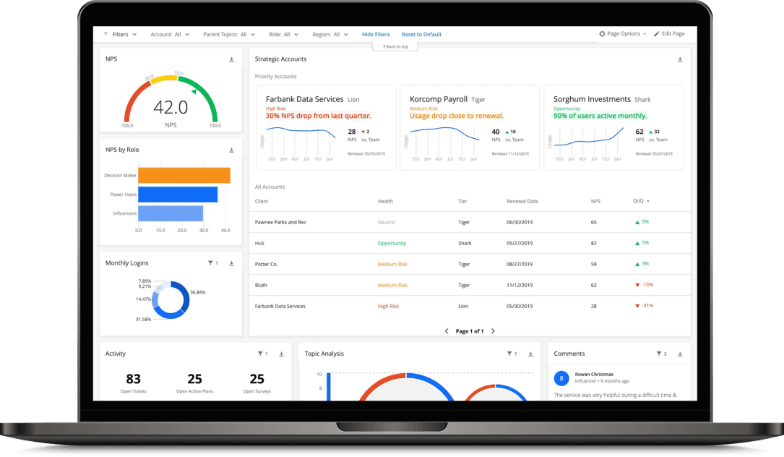 Customer Experience Design + Customer Experience Improvement
---
Re-think and re-invent the experiences you deliver to your customers, and then continuously improve them with the business operating system for XM. CustomerXM gives you unprecedented insights into the actions you can take across the entire organization—from your customer-facing teams to your HR, marketing, brand, and product teams.
CustomerXM Foundational
Unlock the value of your customer experience data
Diagnose the health of your customer relationships, identify root causes of broken experiences, and inform macro-level focus areas that can serve as the foundation for your XM program. With actionable insights and clear, prescriptive direction, you'll know exactly where to focus your efforts to maximize business impact.
Learn More
CustomerXM for Digital
Deliver digital experiences with impact
Capture customer feedback across any digital touchpoint, automatically apply intelligent analytics and take immediate actions to turn insights into results.
From understanding website or app user experience to improving conversion and optimizing digital marketing and support content, CustomerXM for Digital is your control center for designing and improving every digital interaction.
Learn More
CustomerXM for Customer Care
Turn customer contact into customer loyalty
Transform your contact center and field services into an experience that delights customers, reduces the cost to serve, and retains top talent.
Stay connected with the voice of your customers on inbound and outbound calls, IVR surveys, voice activated devices, chatbots, and social messengers, and bring it all together alongside your operational data into a single XM operating system.
Learn More
CustomerXM for Account Management
Retain and grow the value of your B2B accounts
Deliver exceptional customer experience to your accounts, drive long-term loyalty, and increase revenue on the most flexible XM platform. With account-specific views, insight into stakeholder perception and sentiment, and predictive indicators of renewal and churn, it's easy to understand the health of every account, and prioritize the actions needed to increase satisfaction and improve customer lifetime value.
Learn More
CustomerXM for Locations
Make every in-person experience count
Built specifically for location-based businesses, CustomerXM for Locations enables location managers and operations teams to optimize in-location experiences, manage online review reputation, and empower frontline employees to deliver exceptional and consistent experiences across all locations.
Learn More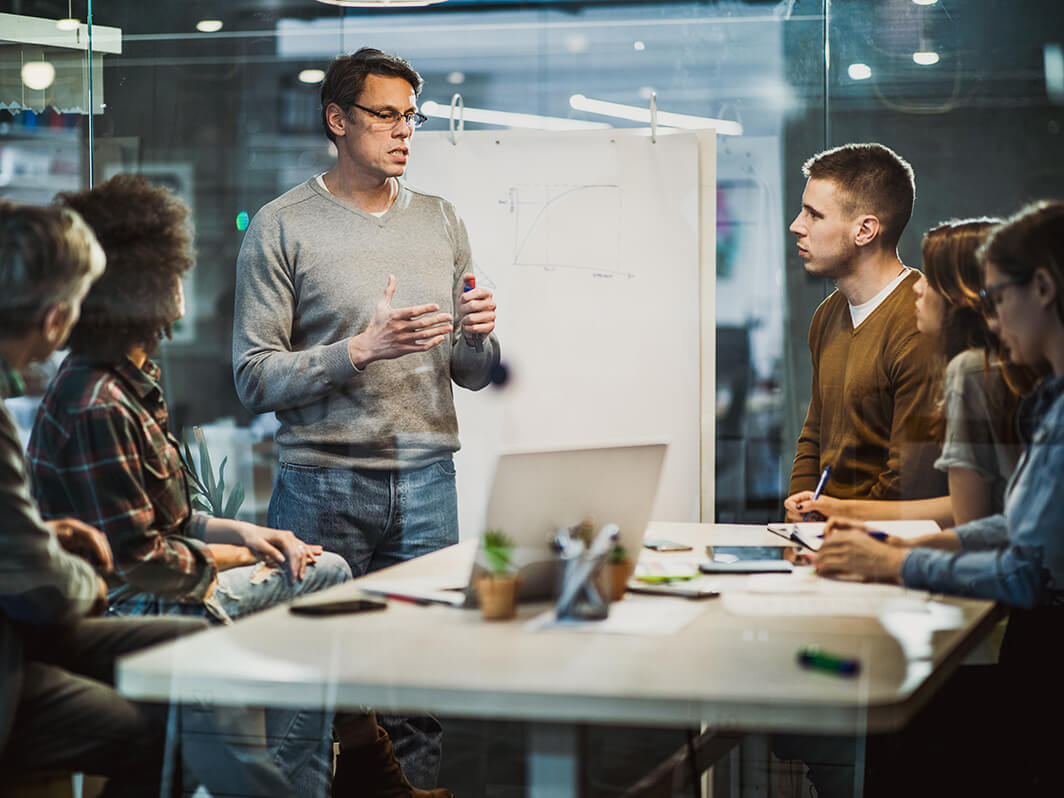 A trusted partner on your CX journey
From program design and set-up to full program management, we've got your back every step of the way. With decades of in-house experience in over 20 industries, access to the latest thought leadership via the XM Institute, and over 120 partner organizations around the world, you'll always have access to the experts and resources you need to drive meaningful business impact.
Powering customer experience for thousands
of the world's leading brands
---


Transformed health insurance by making customer empathy central to every part of the organization
Qualtrics allows us to continually reinforce the link between employee and customer experience.