ON-DEMAND WEBINAR
Activating Your Organisation for B2B CX Success
---
A well developed Customer Experience (CX) program is one of the top priorities for most B2B companies. Yet many programs are still immature. However, investing in your CX program can be one of the most impactful things a business does. In fact, 75% of CX leaders point to their programs as positively impacting their organisation's financial performance year over year.
Join our speaker, James Bampos, Senior CX Solution Strategist, to learn how to create holistic B2B relationships and improve management for your B2B CX ecosystem.
In this session, you will:
Learn how to take a holistic relationship management approach with CX insights

Using actionable insights for improved account-level reporting, collaborative account planning, proactive account intervention, and informed business development

Leave with best practice recommendations for an effective account-based closed-loop process (or … for determining account-level insights and metrics)
Featuring
---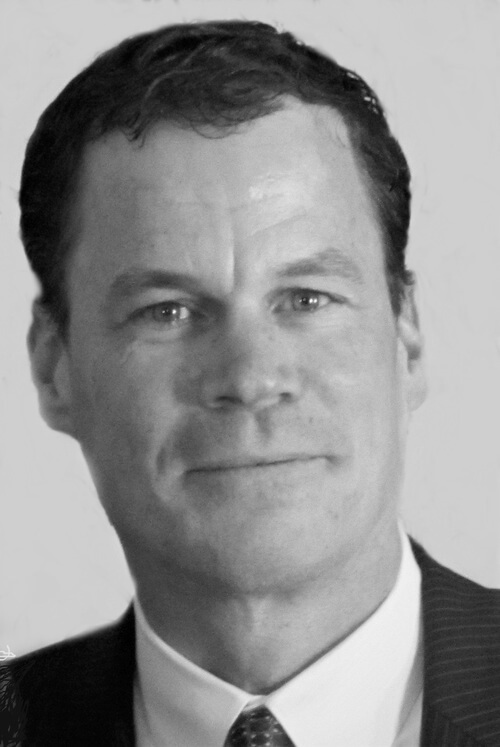 James Bampos
Head of B2B CX Solutions Strategy, Qualtrics
James Bampos is Head of B2B CX Solutions Strategy at Qualtrics. Via a customer-focused, data-driven strategy, James has been providing leadership in establishing experience methodologies, influencing adoption of strategic initiatives based on customer requirements, and enabling business growth through continued improvements in customer experience.
James also holds a US Patent for a quality to customer loyalty relationship model, and is a founding board member of Customer Experience Professional Association (CXPA).
Learn how to get your customers from awareness to loyalty with Qualtrics
More than 18,000 brands and 99 of the top 100 business schools use Qualtrics
---