On Demand Webinar für HR Manager - Pionierbeispiele aus der Praxis
Neue Dynamik in der Mitarbeiterbefragung entfachen!
---

On Demand Webinar: Neue Tools zur Erfassung und Auswertung von Mitarbeiterfeedback haben die Unternehmenspraxis in den letzten Jahren stark verändert. Zu den klassischen Mitarbeiterbefragungen kommen Pulse Checks und auch automatisierte Lifecycle-Befragungen hinzu, wie etwa zum On- oder Offboarding-Prozess. Dennoch sind viele Unternehmen immer noch wenig kreativ, um besser zuzuhören und mehr zu bewegen. Dabei muss es gar nicht aufwändig sein.
In unserer Session wollen wir kurz und knackig ein kleines Bündel an innovativen Praxisbeispielen zeigen. Sie sollen inspirieren, zum Nachahmen anregen und die in vielen Unternehmen gewünschte Kultur des Ausprobierens fördern.
Hier eine Auswahl an Themen, die wir Ihnen vorstellen werden:
- Wie fördert Feedback eine nachhaltige Verbesserung?
- Wissen Sie, wie "Nicen" geht? Eine kleine Maßnahme mit großer Wirkung.
- Das wird gerade jetzt von Führungskräften erwartet!
Mit diesem Format bieten wir Ihnen einen Austausch zwischen HR Kolleginnen und Kollegen an.
Dr. Vanessa Kowollik, EX XM Scientist bei Qualtrics und Dr. Roland Abel, Head of Growth & Strategy EX bei Qualtrics, werden Ihnen interessante Beispiele und Umfrageergebnisse aus Mitarbeiterbefragungen von November 2020 vorstellen. Jetzt reinhören!
Speaker
---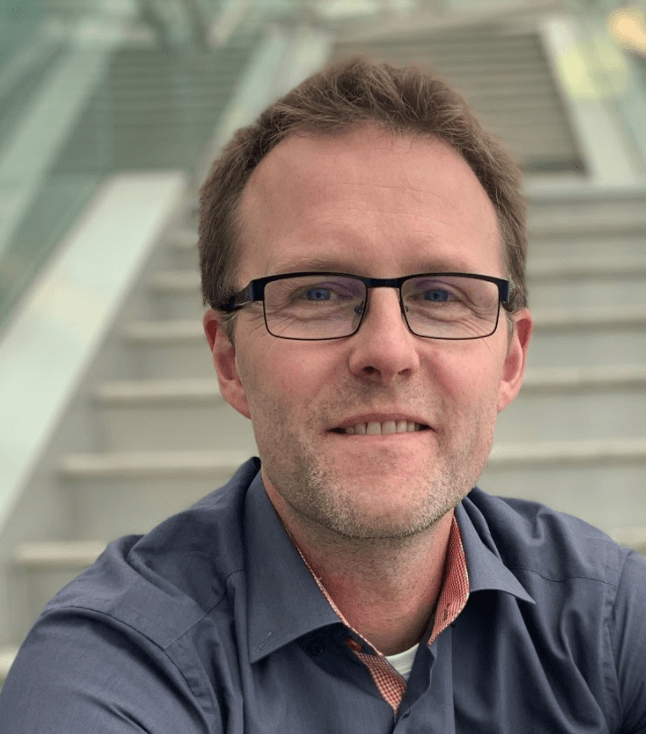 Dr. Roland Abel
Head of Growth & Strategy - Employee Experience (EX) DACH von Qualtrics
Dr. Roland Abel ist Head of Growth & Strategy - Employee Experience (EX) DACH von Qualtrics und unterstützt Qualtrics-Kunden bei der Erhebung von Experience-Daten. Er blickt auf über 15 Jahre Erfahrung im Bereich Employee Experience zurück. Bei einer großen HR-Beratung führte er als Practice Head Employee Insights Germany & Austria multinationale Mitarbeiterbefragungen für internationale Konzerne in der DACH-Region durch. Dabei kümmerte er sich um die Konzeption und Auswertung der Umfragen, die Besprechung der Ergebnisse mit der Führungsebene und um die Planung von Folgeaktivitäten. Zuvor promovierte er in Sozialwissenschaften an der Ruhr-Universität Bochum.
On Demand Webinar für HR Manager - Pionierbeispiele aus der Praxis
Learn how to get your customers from awareness to loyalty with Qualtrics
Mehr als 12.000 Unternehmen weltweit setzen auf Qualtrics
---