Aus der Praxis
TUI Reisen: Warum ist die Customer Experience wichtiger denn je?
---
Die Pandemie verändert gerade vieles in der Welt. Reisen ist momentan nicht oder nur eingeschränkt möglich. Die Unsicherheit unter den Kunden steigt. Kann ich noch sicher und unbeschwert reisen und wie fühlt sich das an? Serviceangebote werden immer digitaler und neue Urlaubsangebote werden relevant. All diese Veränderungen für und mit den Kunden gemeinsam zu meistern bleibt Schlüssel zum langfristigen Erfolg. Daran hat sich nichts geändert - im Gegenteil, es ist wichtiger denn je.
Speaker
---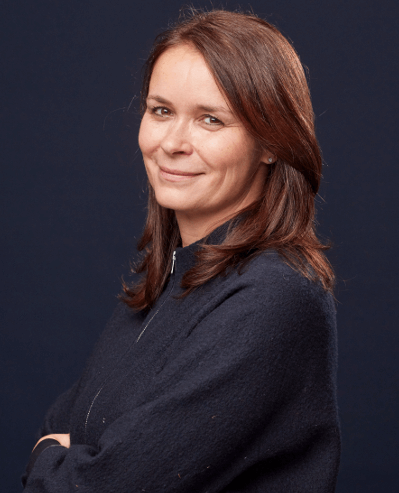 Ute Haupt
Ute Haupt, Director Consumer Insights & VoC, TUI Group
Ute Haupt startete ihre Karriere bei TUI vor fast zwei Jahrzehnten, bei dem damals noch deutschen Veranstalter TUI, im Bereich der Markt- und Flugmarktprognose, wo sie zeitnah die Teamleitung übernahm. Schon 3 Jahre später wechselte sie zur TUI Gruppe (zu der Zeit noch auf dem Weg zum Touristikkonzern) und baute die internationale Marktforschung der Gruppe mit auf, dessen Leitung sie später übernahm. Seither ist sie in leitender internationaler Position rund um das Thema Kundenforschung, mit wechselnden Schwerpunkten wie z.B. Marketing Innovationen (Konzept- und Markenentwicklung) und in den letzten Jahren mit dem weiteren Fokus der Modernisierung und Vereinheitlichung sämtlichen Kundenfeedbacks als ein gruppenweites 'One Voice of the Customer Programm' als Basis für eine nachhaltige, wachstumsorientierte CX Strategie.
Learn how to get your customers from awareness to loyalty with Qualtrics
Demo anfordern
Demo
Über 13.000 Marken und 99 der 100 besten Wirtschaftshochschulen verwenden Qualtrics
---