WEBINAR
​​Future of CX: Building agility
to meet shifting needs
---
As customer needs continue to change at an unprecedented rate, businesses must develop the ability to quickly adjust and pivot to meet their customers' expectations.
Join us as "the Godfather of Customer Experience," Bruce Temkin, shares how to develop the organizational agility your business needs if you're to successfully identify and meet changing customer needs and drive unwavering loyalty.
What you'll learn from this webinar:
Steps to take to develop organizational agility
The benefits of an agile, always-on approach to CX
How technology can help continuously sense and respond to ongoing shifts
in customer needs and expectations
Featuring
---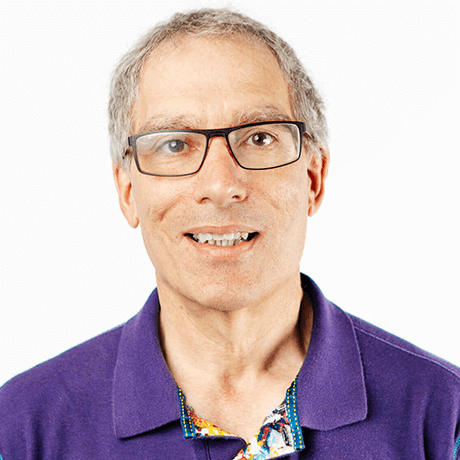 Bruce Temkin
Head of Qualtrics XM Institute
Bruce Temkin is an Experience Management (XM) visionary and is often referred to as the "Godfather of Customer Experience." He leads the Qualtrics XM Institute, which provides thought leadership and training to help organizations around the world master XM while at the same time igniting a global community of XM professionals to radically improve the human experience.
Learn how to get your customers from awareness to loyalty with Qualtrics
More than 18,000 brands and 99 of the top 100 business schools use Qualtrics
---