ON-DEMAND WEBINAR
How leaders are
unleashing brands to
drive business impact
---
Today's consumers have more buying options than ever before and are evaluating purchasing decisions with high expectations. As consumers look for the ideal combination of price, convenience and emotional experience, brands must move beyond traditional marketing efforts towards brand experience (BX) management in order to grow. The results could be great: according to Forrester, those that master BX see an average of $180M in additional revenue. So what are they doing to drive these results?
Join Franck Sarrazit, Qualtrics XM Scientist, and Dipanjan Chatterjee, Forrester VP and Principal Analyst, as they discuss a commissioned study conducted by Forrester Consulting on behalf of Qualtrics. This session will discuss insights from brand and marketing decision makers and explore what BX leaders are doing to succeed. They'll also chat with Debra Bunyan, Market Research Program Lead at Asana to dive into how Asana is using BX management to drive business results.
What you'll learn:
How BX management is the key to connecting with a new generation of consumers
How BX differs from customer experience (CX) and how to bring the two together
What to focus on when designing and improving your own BX program
Featuring
---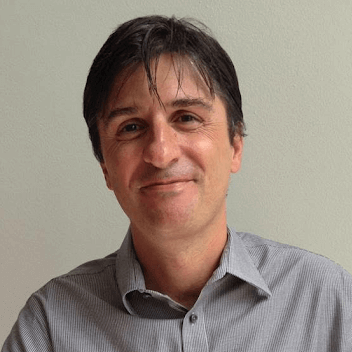 Franck Sarrazit
Principal Consultant, Brand Experience
Qualtrics
Franck Sarrazit Ph.D, currently serves as Senior XM Scientist, Brand Experience. He joined Qualtrics three years ago from Kantar where he held the position of Global Director & Head of the Americas for the company's TNS Brand & Communication division. He held a similar leadership role at Synovate (now Ipsos) for the US market, and started his career at Procter & Gamble in Europe. Franck's interests lie at the intersection of technology, various fields of cognitive science and Brand/Advertising/Media research. A dual citizen of France and the US, he gained his Masters and Ph.D. while studying in England.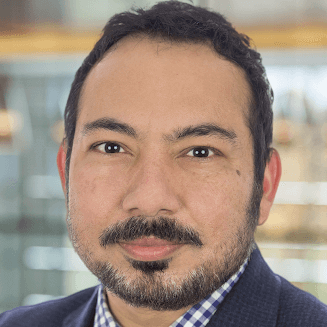 Dipanjan Chatterjee
VP, Principal Analyst
Forrester
Dipanjan is a vice president and principal analyst at Forrester, where he leads the brand strategy practice. Dipanjan's recent research delves into brand strategies and experiences that are fueled by the customer of the future, who is both defining and being defined by ever-expanding technology frontiers. His work covers topics including strategies to drive business and brand value, the future of digital brand experience, emotions and the humanity of brand in a world of machines, measurement frameworks to make sense of brand, analytical models of consumer brand perception and choice, and future trends like the evolution of gender and its impact on marketing.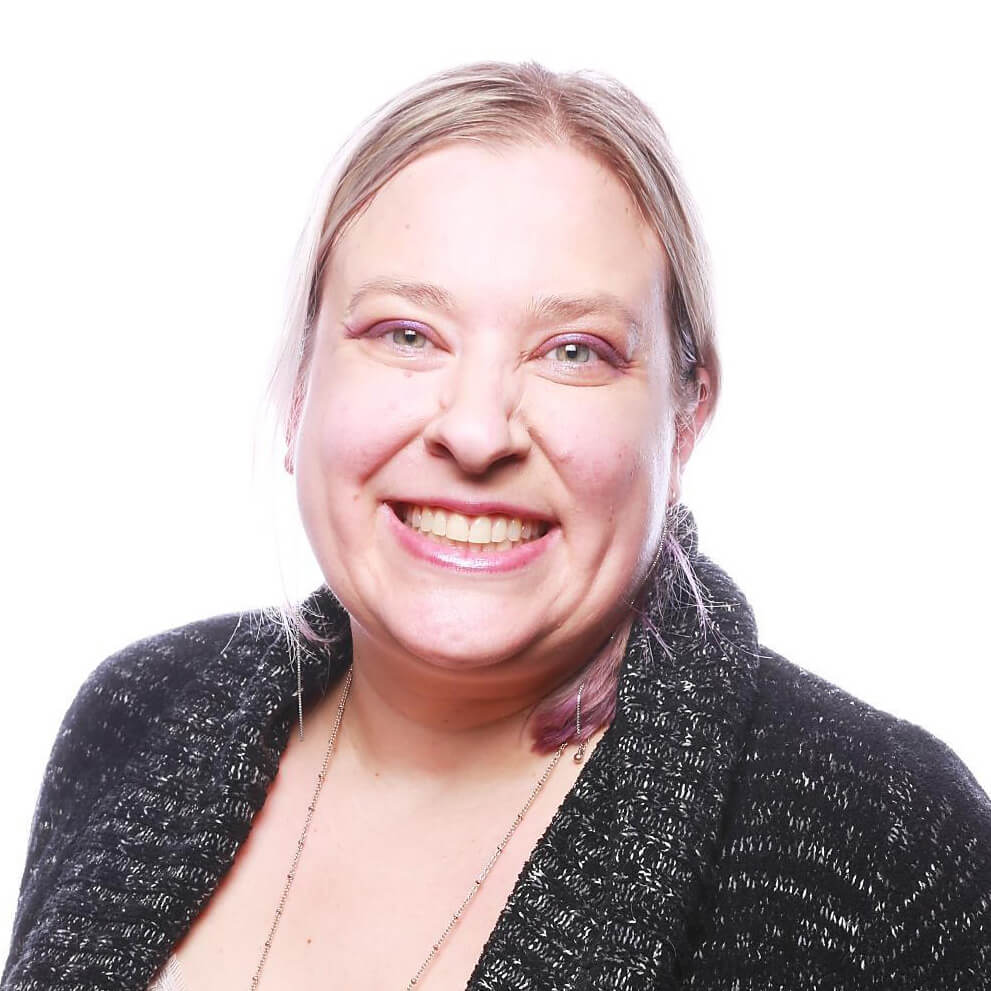 Debra Bunyan
Quantitative Market Research Program Lead
Asana
Debra Bunyan is the program lead for Quantitative Market Research at Asana- a leader in work management software designed to help teams organize, track, and manage their work. In her role, Deb oversees major research projects that fuel innovations in brand, customer and product strategy. She also focuses on processes to scale survey research throughout the organization. Previous to Asana, Debra held a range of roles at Apple and completed post-doctoral research at UC Santa Barbara. Debra holds a Ph.D. in Social Psychology and Quantitative Methods from UC Santa Barbara.
Learn how to get your customers from awareness to loyalty with Qualtrics
More than 18,000 brands and 99 of the top 100 business schools use Qualtrics
---