ON-DEMAND WEBINAR
How Spirit Airlines is Improving the Guest Travel Experience
---
As America's fastest-growing airline, Spirit Airlines is committed to delivering the best value in the sky – making it possible for its guests to venture further and discover more than ever before.
Join us as Joyce Pang (Guest Insights & Strategy Manager) shares how Spirit Airlines is flying higher and soaring further by investing in their guests. Learn how integrating experiential and operational data has been critical for uncovering insights that facilitate the identification, design, and refinement of programs that improve the experience at specific points throughout the guest journey.
What you'll learn from this webinar:
How Spirit gathers and acts on customer insights
Which metrics Spirit targets
What changes Spirit made to thrill their guests
Featuring
---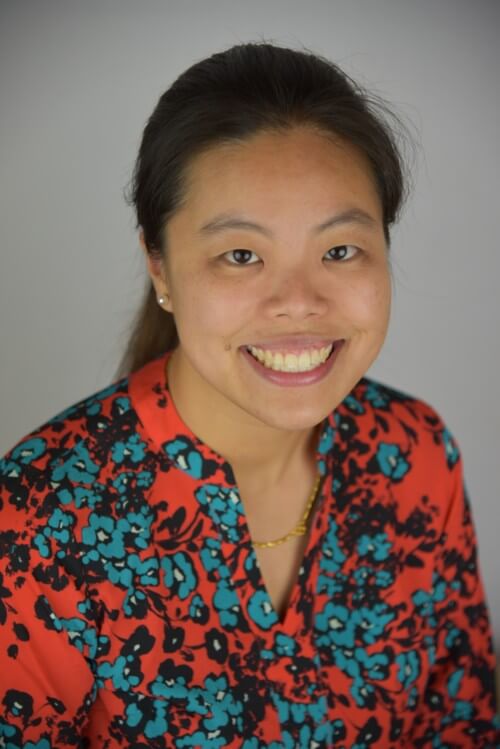 Joyce Pang
Guest Insights & Strategy Manager
Spirit Airlines
Joyce Pang is a Guest Insights & Strategy Manager at Spirit Airlines. She transferred from the cruise industry, where she previously held several roles in Marketing and Strategy at Carnival Corporation and Carnival Cruise Line. Prior to entering travel, Joyce worked for a boutique research and consulting firm, serving clients in consumer packaged goods, financial services, and heavy equipment. She has a Bachelor's degree in Economics and a Master's degree in Predictive Analytics from Northwestern University.
Learn how to get your customers from awareness to loyalty with Qualtrics
More than 18,000 brands and 99 of the top 100 business schools use Qualtrics
---