WEBINAR
Radical Listening: How Employee Feedback Drives People Strategy
---
What happens when you see a dip in employee engagement or key drivers of engagement? For Bright Horizons, it was a chance to "radically listen" to their team's needs—both within and beyond the workplace. Listen in as Dr. Liz Pavese-Kaplan chats with Kristin Henderson about how Bright Horizons has successfully impacted employee experiences through a number of feedback-driven programs. They'll discuss how to uncover key insights from employee experience and operational data through and how to drive change in a large-scale organization.
What you'll learn from the webinar
Examples of how Bright Horizons uncovered and met employee needs through wellness programs
How to uncover key engagement drivers through different employee data sources
Communication and intervention strategies for driving change within large-scale organizations
Featuring
---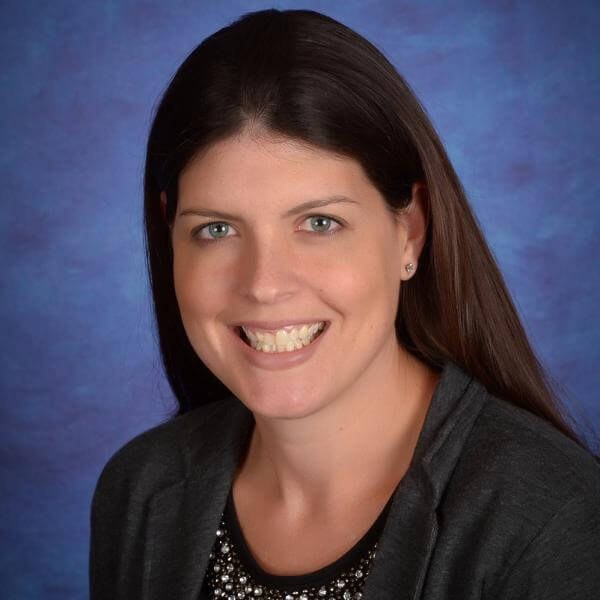 Kristin Henderson
Director of Institutional Research
Bright Horizons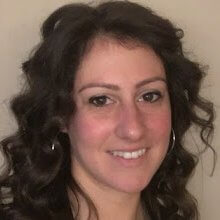 Liz Pavese-Kaplan, Ph.D.
Employee Experience Advisory Services Lead, Americas
Qualtrics
More than 18,000 brands and 99 of the top 100 business schools use Qualtrics
---