Free Course
Customer journey
Management & Improvement
Customer journeys are more complex than ever. Understanding and improving them doesn't have to be.
Course details:
3 lessons
22 videos
1:30 hours
Who is this for?
---
CX professionals of all levels. From journey mapping novices learning the ropes, to seasoned professionals looking to keep on top of the latest thinking, this course is suitable for all level
Users looking for renewal credits/hours needed for CCXP/XMP recertifications (1.5 credits/hours)
What you'll learn
---
How to map the customer journey and manage it in real-time
The steps to take to personalize – and continually improve – the customer journey at scale
Tips for measuring success and achieving stakeholder buy-in
Course curriculum
Lesson Description:

With every aspect of our lives becoming digital, what customers want and expect from the businesses they buy from has changed.
Now, customers expect to be able to interact with your business how they want, when they want. For businesses, the need to understand these expectations is fundamental. Creating customer journeys that they want and need will build lasting loyalty, failing to do will see customers go elsewhere.
Lesson 1 starts from the beginning – we explain the fundamentals to journey mapping, the process and why you should take an active role in managing the journey your customers take.
Lesson Description:

So you've learned how to map the customer journey. You know how customers interact with you, what they want and expect. How does that match up with the realit, though? It's natural that there will be experience gaps you need to go and fix. In an ever-changing picture, the businesses that succeed will be those that make it clear they listen to their customers, and take steps to make the experience personal.
Lesson 2 outlines how to personalize and continually improve the customer journey. Learning to do so will see a rise in happy customers and lasting loyalty.
Lesson Description:

WIth so many customer personas and journeys, understanding and improving the journey can be tricky. Where to start? What to prioritize? How to know if it's working?
That's where journey analytics comes in. WIth an end to end view of the journey, you'll be able to take action on the areas that need it most.
Lesson 3 will give you the building blocks to create a data-led CX program. We'll teach you how to turn data into meaningful business results, and better yet, how to engage stakeholders from top to bottom so you can ensure your efforts to improve the customer experience and drive loyalty aren't in vain
Meet our Curriculum Experts
---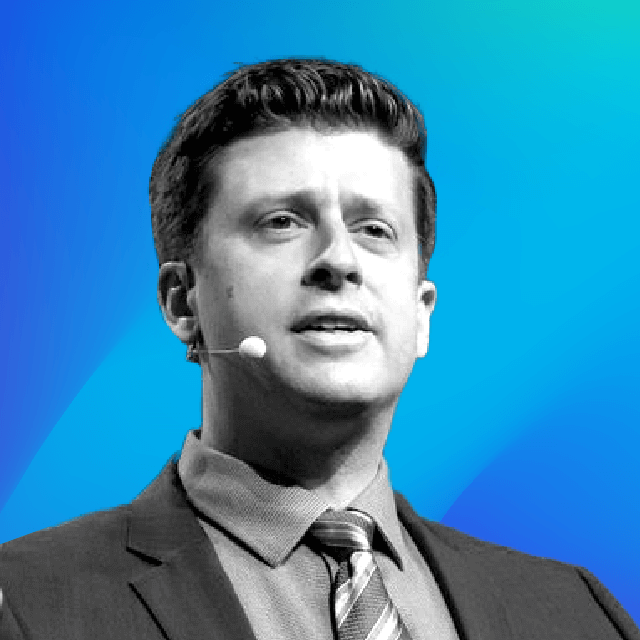 Dan Heath
Bestselling author and speaker
Dan Heath is an American bestselling author, speaker and fellow at Duke University's CASE Center. He, along with his brother Chip Heath, has co-authored four books: Made to Stick, Decisive, Switch and The Power of Moments. The Heath Brothers' books have sold over 3 million copies worldwide and been translated into 33 languages. Dan was named in 2013 to the Thinkers 50 — a ranking of the world's most 50 influential management thinkers — and also to Fast Company's magazine list of the Most Creative People in Business.
Megan Germann
Certified Customer Experience Professiona
Megan Germann is a Certified Customer Experience Professional (CCXP) with over 15 years of experience designing and conducting primary and secondary market/customer research, analyzing data, and bringing key insights to life through storytelling. She has worked on both the consulting side and client side, serving both B2B and B2C facets of business. Building on her survey and feedback background, she also co-authored the book "Customer Experience", writing the chapter "Building a Best-in-Class Voice of the Customer Program". She has also been recognized as a Global CX Thought Leader in 2020 and 2021.

She is currently working to broaden the VoC program at Lumen Technologies, expanding digital experience and product experience listening programs. She works with key stakeholders on XM strategy and gathers feedback to bring insights into action for the business, working to reduce churn and increase revenue.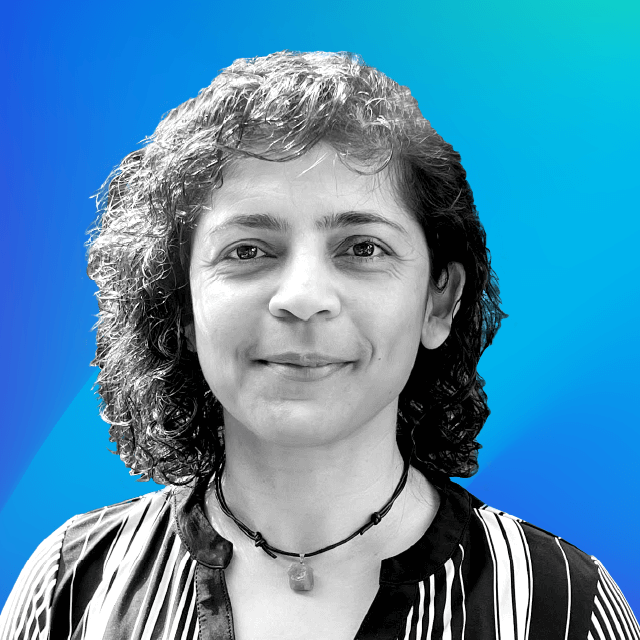 Manisha Powar
Director of CX Product Management
Manisha Powar leads the Frontline CX Product Management team in Seattle, WA. Prior to that, she held various product management positions at companies such as Microsoft and Meta. Manisha has over 15 years of experience building zero-to-one products such as the first cloud service offering of Microsoft Dynamics365 CRM, Windows applications and high-scale web offerings like Microsoft News and xbox.com. While at Meta, she was part of the Developer Platform team that established the rigor of API and user permission reviews across the company.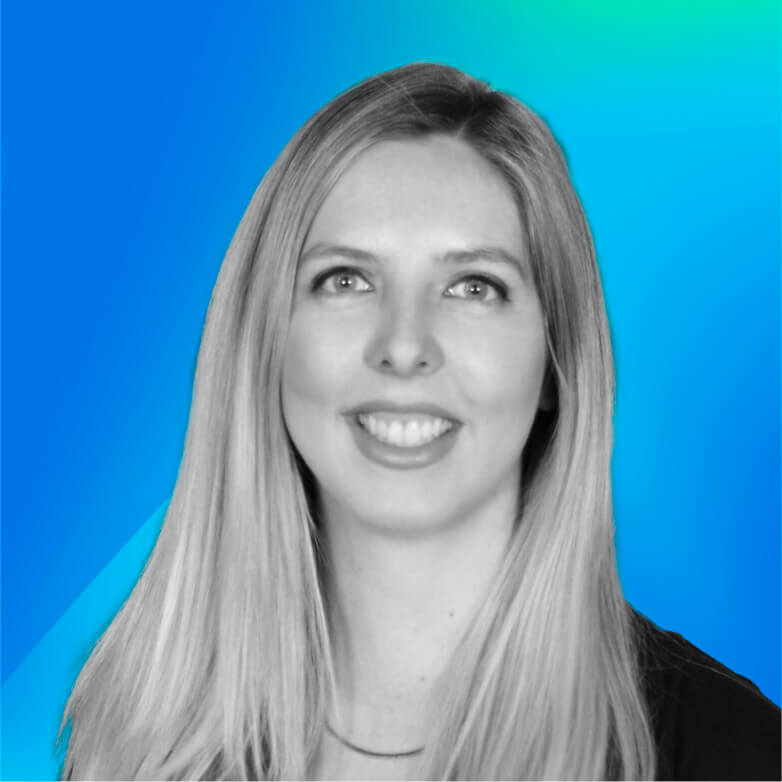 Michele Nieberding
Senior Product Marketing Manager
Michele Nieberding is a Senior Product Marketing Manager at Qualtrics. She is passionately curious about marketing, and geeks out over all things data and strategy. Coming from the B2B SaaS world, she enjoys digging into exactly how technology can advance businesses. She leads Qualtrics' DiscoverXM product marketing efforts focused on the contact center, helping them understand how to use Qualtrics technology to improve the customer and employee experience, reduce costs, and gain operational efficiencies.