Change Healthcare achieved
39%
increase in case resolution
Decreased customer attrition
13x
Increased spend from loyal customers
Overview
---
Change Healthcare needed better visibility into its customer experience, and not just by understanding how each interaction made customers feel, but how those experiences impacted their relationship with the company in the long-term, too. It also wanted to develop a system where it could identify enterprise customers at risk of leaving, and then intervene to save those accounts. But when it created a new team specifically devoted to that task, the team's leaders soon realized they needed better tools in order to carry out their mission.

Qualtrics not only equipped them with the tools to easily identify experience breakdowns with key customers, but helped them spot opportunities to proactively improve the experience to drive growth.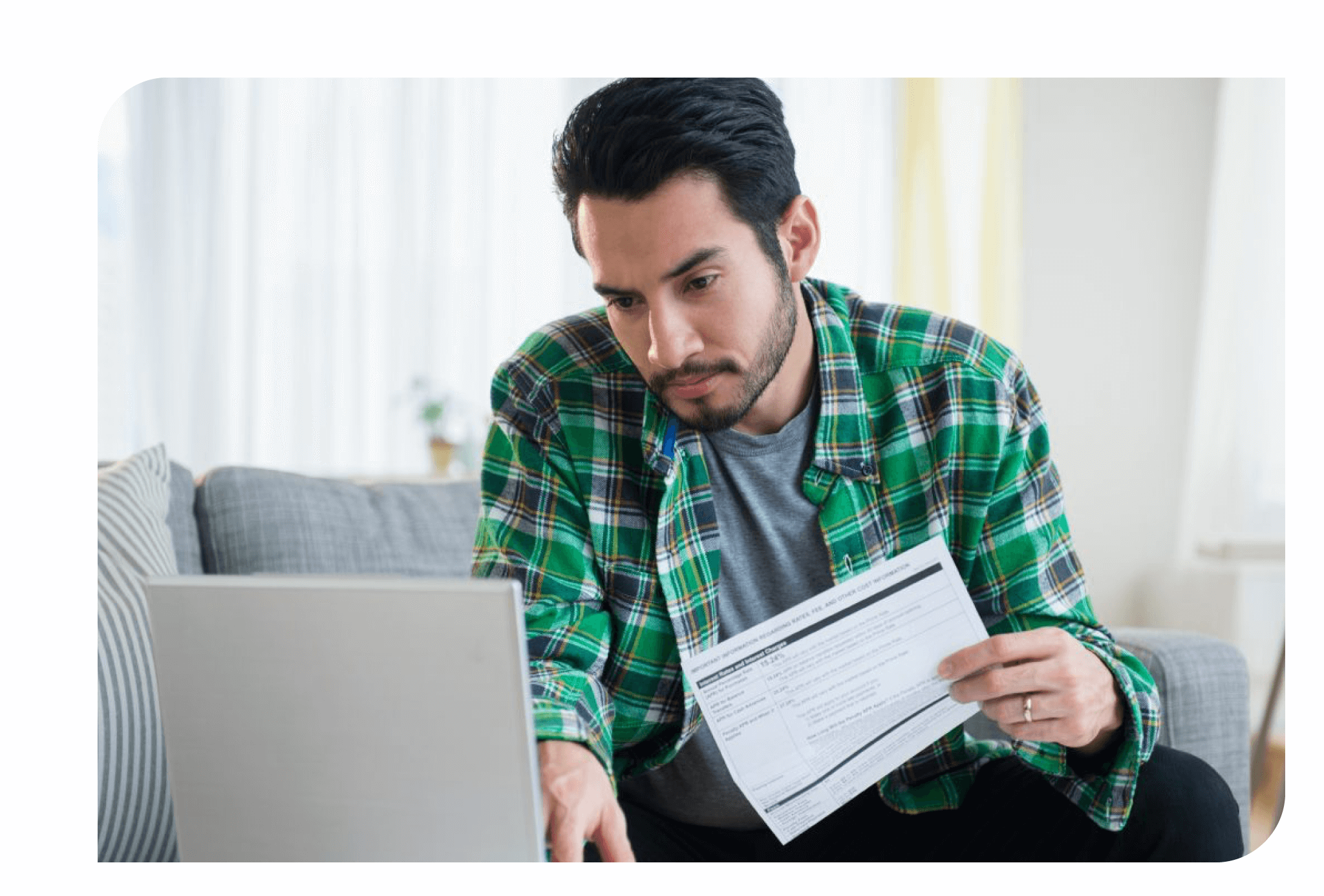 How do you reduce customer churn, while also sparking growth?
The Change Healthcare CX team worked with Qualtrics to combine CRM data with new experience data from Voice of the Customer signals to create a powerful CX program. On the CRM side, account managers went into detail on the client organization: who their contacts were, the different products and services used by each of those contacts, as well as contract and usage details. When that data was overlaid with attitudinal CX intelligence as well as observations from account managers—along with historical customer data—a more complete picture emerged of the warning signs that might indicate an at-risk customer, as well as the mitigation strategies that might keep them happy.
Building a modern VoC program
That alone made Change Healthcare's project a success—but it wasn't the only benefit. Qualtrics helped Change Healthcare modernize their VoC program, empowering the CX team to provide insights at any level of the organization, for every customer segment, interaction, respondent, and more. Qualtrics also streamlined the socialization of these insights to key stakeholders across the organization, from Account Managers and functional teams to the executive leadership team.
The new feedback have given Change Healthcare a better understanding of customer health across its different product categories, as well as a more nuanced view of its customers—one that includes a range of different stakeholders, interests and priorities. The organization implemented monthly business reviews that include GM-led risk-review and action-planning sessions, powered by Qualtrics. The level of detail available enables Change Healthcare to identify subtle opportunities within a large client organization, such as how individual business units might benefit from a specialized tool or service, and take action to deliver personalized recommendations to each customer.
Resolving more service
issues in real time
The result was a massive improvement: Change Healthcare's ticket-resolution rate for dissatisfied customers climbed from 65% to 90% within a year. It has also opened the door for a new level of interaction between Change Healthcare and its customers. Change Healthcare used Qualtrics' closed-loop ticketing process to overhaul its response process— including personal phone calls from its EVP of Sales & Operations to high value clients.
Overall, the greater depth of feedback made possible with Qualtrics has powered a CX transformation at Change Healthcare that has proven effective as a revenue driver as well as a customer-retention tool. Change Healthcare's most loyal customer increase their spend 13X faster than the company's least satisfied customers. Empowered by a deeper, more granular view of its customers, Change Healthcare is better equipped than ever to design and improve the experiences that will drive loyalty and revenue.
"This tool has had an amazing impact, and it's continuing to evolve," says Rachel Richter, Vice President of Insights, Analytics & CRM Operations at Change Healthcare.

Change Healthcare is making stronger
connections with customers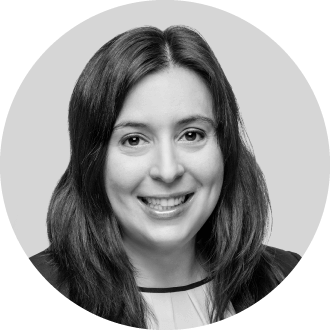 Rachel Richter
VP, Insights, Analytics & CRM Operations, Change Healthcare
Qualtrics enables us to see our customers more holistically —
especially our largest customers, who are buying multiple solutions from us. Qualtrics is the engine behind a very successful CX and attrition enterprise program, and it's also proving to be valuable at scale by providing a new level of insight into all accounts.
Change Healthcare is a leading healthcare technology company, focused on insights, innovation, and accelerating the transformation of the healthcare system through the power of the Change Healthcare platform. They provide data and analytics-driven solutions to improve clinical, financial, administrative, and patient engagement outcomes in the U.S. healthcare system.
Change Healthcare's platform and comprehensive suite of software, analytics, technology enabled services, and network solutions drive improved results in the complex workflows of healthcare system payers and providers by enhancing clinical decision making; simplifying billing, collection, and payment processes; and enabling a better patient experience.
changehealthcare.com
Industry
Technology
Region
North America
Company Size
Enterprise
Business Type
B2B
Drive growth with Qualtrics