COMED ACHIEVED
Industry-leading
rise in customer
satisfaction
JD Power award
and industry
recognition
Increased ability
to fast-track
critical projects
Overview
---
ComEd has measured customer satisfaction since 1991. In 2012, their CSAT reached the low point in a declining trend that they hadn't been able to reverse. When satisfaction hit rock bottom, ComEd turned to Qualtrics for help.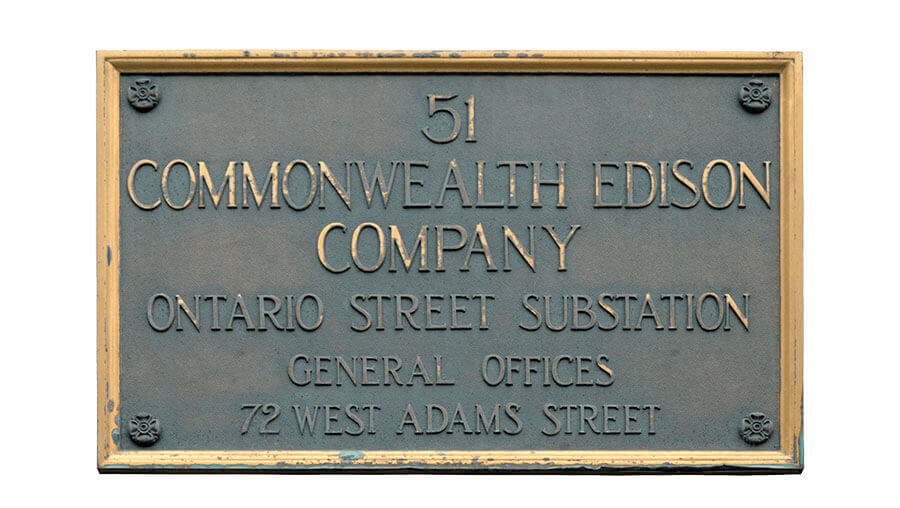 How do you change unhappy customers' perceptions?
In 2012, ComEd was the lowest-ranked large electric utility company on JD Power's Customer Satisfaction Index for the midwestern region. Of the 40 drivers making up the overall score, they ranked in the lowest quartile for 39 of them.
The low customer satisfaction ratings were fueled primarily by poor communication and misunderstanding over pricing. Confusing billing statements played a large part: Customers didn't understand that ComEd wasn't responsible for the majority of the charges on their bill (they deliver energy, but don't supply it). As a result, many customers developed strong negative perceptions about ComEd and believed their prices were unfairly high. Misperceptions are costly.
Fixing the experiences that matter most
A driver analysis revealed that the billing statement was the most influential touchpoint, so ComEd decided to do a complete redesign in order to correct the misunderstanding and deliver a better experience. ComEd used the Qualtrics heat map question type tohighlight key areas on alternative designs, which revealed how customers were interacting with existing and proposed designs and guided ComEd to pick a winner.
The winning design was far easier for customers to understand and navigate. They could quickly find the amount they owed and easily see who was responsible for charges associated with the power itself versus the delivery of power.
In less than a year, ComEd circulated a new billing statement to nearly 4 million households with confidence, knowing that it would be well-received and would have a positive impact on customer satisfaction.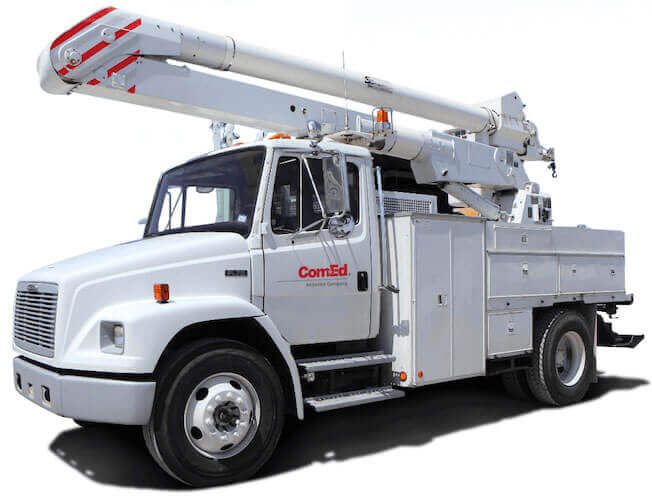 Comed has been powering the greater Chicago area since 1907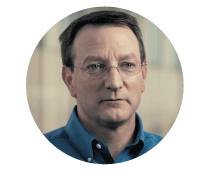 Mike Kainrath
Senior Research Analyst, COMED
Other utilities around the country have called us to ask us how we did this bill transformation, and how we did it so quickly. Well, we used Qualtrics
ComEd delivers power to over 3.8 million households in the Chicago metropolitan area. With a hundred-year legacy to preserve, ComEd strives to have a continuously positive impact on the people, environment, and economies of the communities it serves.
COMED.COM
Industry
Utilities
Region
North America
Company Size
Large
Business Type
B2C
Put the power of Qualtrics to work for you