Community Health Network achieved
Organization-wide patient experience program
300%
increase in response rate
Improved patient engagement
Overview
---
With an organization-wide XM strategy and real-time insights in customized dashboards, Community Health Network is not only responding to individual patient experiences but understanding how those experiences shape the entire healthcare journey to drive seamless, frictionless care.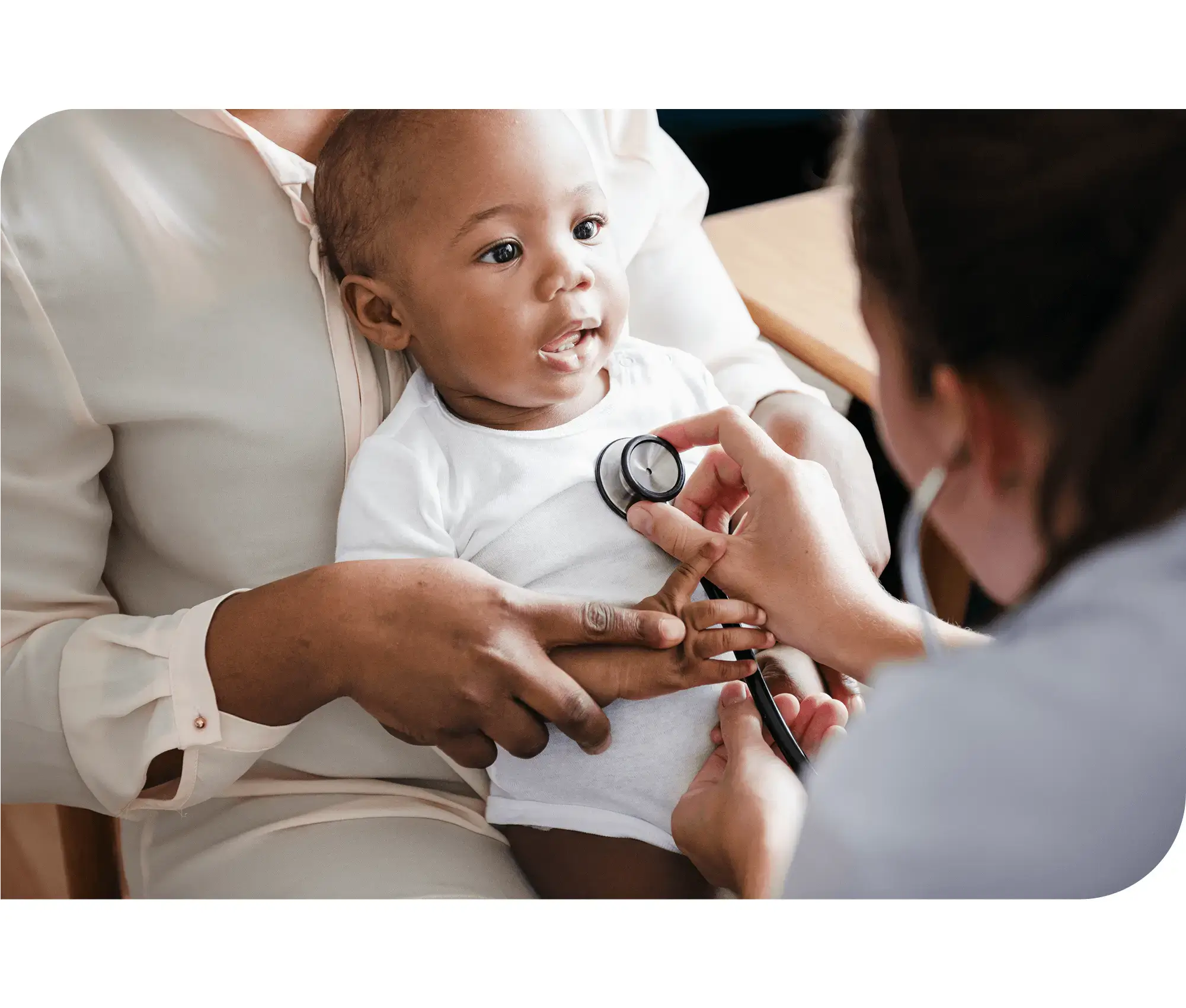 Community Health Network, an Indianapolis-based health system, was already achieving top patient experience metrics, but leadership felt their technology vendor and delayed data was holding them back from reaching even higher levels of excellence. They partnered with Qualtrics and launched a multi-year, organization-wide experience management strategy.
An XM plan for the future
Community Health Network's XM plan is guided by a vision to deliver seamless, personalized experiences along the entire journey, based on respect and anticipation of the needs and desires of patients and their loved ones, and empower caregivers. It started with the bold decision to disband their patient experience department and empower frontline caregivers to take ownership of measuring and improving experiences at the location, department and unit levels.
Qualtrics replaced five disparate systems and provided a centralized place for caregivers to view, analyze and take action based on data from multiple sources. Now with real-time insights in customized dashboards, Community Health Network is not only responding to individual patient experiences but understanding how those experiences shape the entire healthcare journey to drive seamless, frictionless care.
Below are some examples of actions and systems of action which Community Health Network has deployed to accelerate patient experience improvement.
Patient journey mapping
The switch to Qualtrics has made it possible for Community Health Network to map the patient journey holistically and assess the internal and external factors affecting patient experience.
Community Health Network zeroed in on the primary care journey to visualize the different actions patients need to take from scheduling an appointment to follow-up care, the associated emotions with each step and potential barriers to achieving care. This analysis changed the way Community Health Network listens and interacts with patients, triggering the creation of an "unresolved needs" survey that is automatically sent to patients seven days after a healthcare visit to ask if they have any remaining questions (or needs) regarding medication, referrals, billing and more. Community Health Network now automatically directs feedback to the responsible teams to close the loop based on what 'unresolved needs' the patient shared.
"We don't want problems lingering out there," said Dr. Patrick McGill, MD, MBA, FAAFP, EVP, Chief Transformation Officer at Community Health Network. "We want to know, and we want to be able to address them in real time."
In addition, the primary care journey map prompted Community Health Network to dive deeper on appointment time scheduling. Community Health Network uses Qualtrics' HealthConnect integration to send a survey immediately after an appointment is scheduled or rescheduled to better gauge patient expectations for wait and access. Rather than using an arbitrary regulatory standard, they wanted to understand what patients felt were appropriate wait times between scheduling an appointment and being seen. They evaluated preferences based on patients' personal situations, ranging from someone planning a routine primary care appointment, to a person facing a daunting cancer diagnosis, to an excited expectant mother.
Designing human-centered experiences
Community Health Network has gone far beyond simply collecting data. Using Qualtrics, they have evaluated and redesigned several key elements of the patient experience, resulting in more automated processes, personalized interventions, and improved patient engagement.
For frontline caregivers, customized customer experience dashboards turn insights into organizational changes. Whereas previously, caregivers were left to interpret low and high scores across areas of service, Qualtrics highlights "key drivers," or areas where improvements make the biggest difference. Action items help frontline caregivers focus their efforts, tailored to the patient population and their unique demographics, including age, race and gender.
Improving patient engagement
Ultimately, Community Health Network aims to improve patient satisfaction, patient engagement and, most importantly, health. The Qualtrics platform powers automated processes with Community Health Network to reduce friction and point patients toward the next step, so that they stay engaged.
Using Qualtrics, Community Health Network identified patients who had not signed up for MyChart and, in just one year, prompted over 15,000 people to join the patient portal, allowing them to have direct online access to information from their electronic medical record, which is correlated with lower annualized costs of care and better health outcomes.
In addition to the above example, Community Health Network is capitalizing on their existing survey programs to further engage and empower patients in their healthcare journey. Community Health Network implemented an automated program that helps MedCheck, Walgreens and Employer Health patients connect with a primary care provider (PCP). Patients whose records indicate they have not seen a PCP in the past three months and do not have an upcoming appointment are asked if they would like to be connected to a primary care physician. Out of 10,800 patients asked or prompted in the first year, 40% (4,320) requested additional information about primary care or follow-up to schedule an appointment.
In these examples, and many more, Community Health Network has not simply scaled the Qualtrics platform to support traditional use cases like post-transactional patient experience surveys but has leveraged the platform to drive differentiation in a competitive market. As a company that believes in "Exceptional care. Simply delivered," it is listening, understanding and acting on the emotional experience of patients to design more human, more caring experiences for all.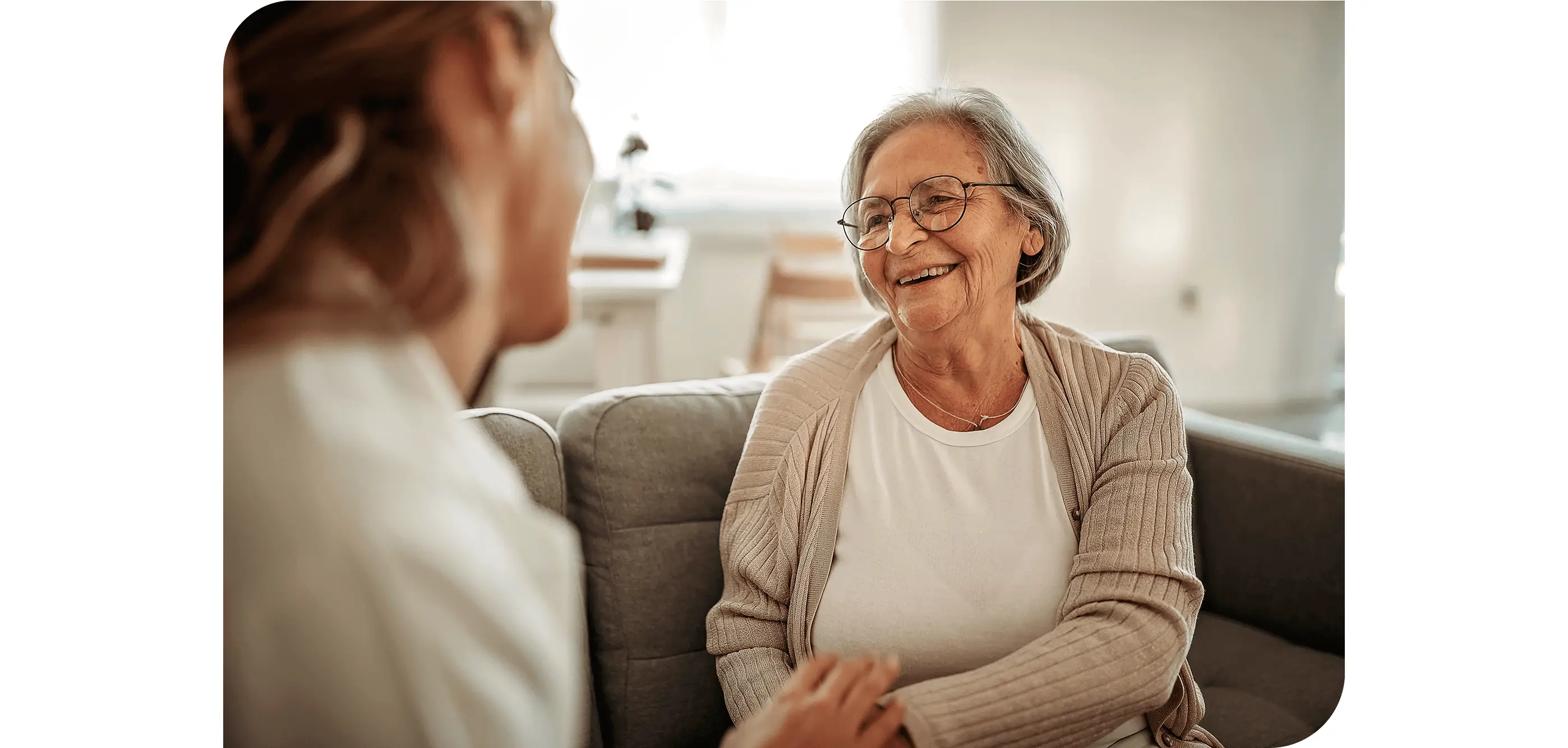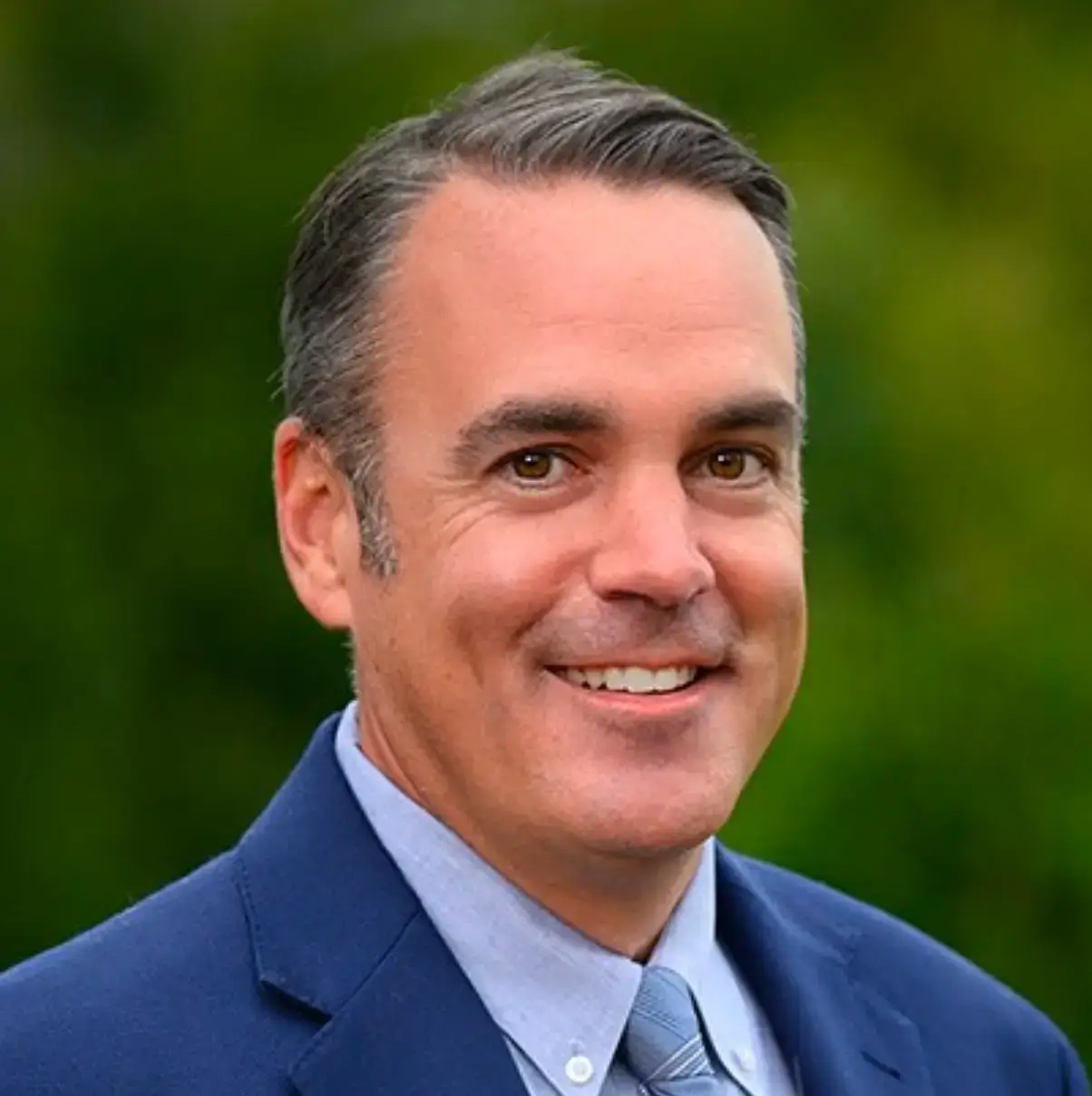 Dr. Patrick McGill
MD, MBA, FAAFP, EVP, Chief Transformation Officer
Just measuring to measure does not advance the cause. It's really about how you use the data to change your organizational, operational or clinical policies to enhance the patient experience.
Community Health Network is a nonprofit health system based in Indianapolis, Indiana that operates more than 200 sites of care throughout Central Indiana. Community Health Network facilitates more than two million patient-provider encounters per year, including more than 700,000 doctor visits.
www.ecommunity.com
Industry
Healthcare
Region
North America
Company Size
Enterprise
Business Type
Health Systems
Get deeper insights, faster, with Qualtrics