XM for Customer Frontlines

Digital

Root out friction in every digital experience, super-charge conversion rates, and optimize digital self-service

Care

Uncover insights from any interaction, deliver AI-powered agent coaching, and reduce cost to serve

Locations

Increase revenue and loyalty with real-time insights and recommendations delivered straight to teams on the ground

XM for People Teams

Engage

Know exactly how your people feel and empower managers to improve employee engagement, productivity, and retention

Lifecycle

Take action in the moments that matter most along the employee journey and drive bottom line growth

Analytics

Whatever they're are saying, wherever they're saying it, know exactly what's going on with your people

XM for Strategy & Research

Research

Get faster, richer insights with qual and quant tools that make powerful market research available to everyone

User Experience

Run concept tests, pricing studies, prototyping + more with fast, powerful studies designed by UX research experts

Brand

Track your brand performance 24/7 and act quickly to respond to opportunities and challenges in your market

XM Platform

Explore the platform powering Experience Management

Teams

For Digital

For Customer Care

For Human Resources

For Researchers

All Teams

Industries

Healthcare

Education

Financial Services

Government

All Industries

Customer Experience

Employee Experience

Employee Exit Interviews

Net Promoter Score

Voice of Customer

Customer Success Hub

Product Documentation

Training & Certification

Community

XM Institute

About Us

Careers

Partnerships

Marketplace

X4 Summit

The annual gathering of the experience leaders at the world's iconic brands building breakthrough business results, live in Salt Lake City.
Mastercard achieved
11%
increase in overall customer satisfaction (OSAT) for Billing
8%
increase in OSAT thanks to Mastercard Connect
Connected teams & resources through a single center of excellence
Overview
---
From inconsistent experiences to poor research insights, data silos get in the way of any organization's attempts to be customer-driven.
But while we all know that unifying data capture lays the foundation for good customer experience (CX), breaking silos down can be daunting — especially for larger organizations.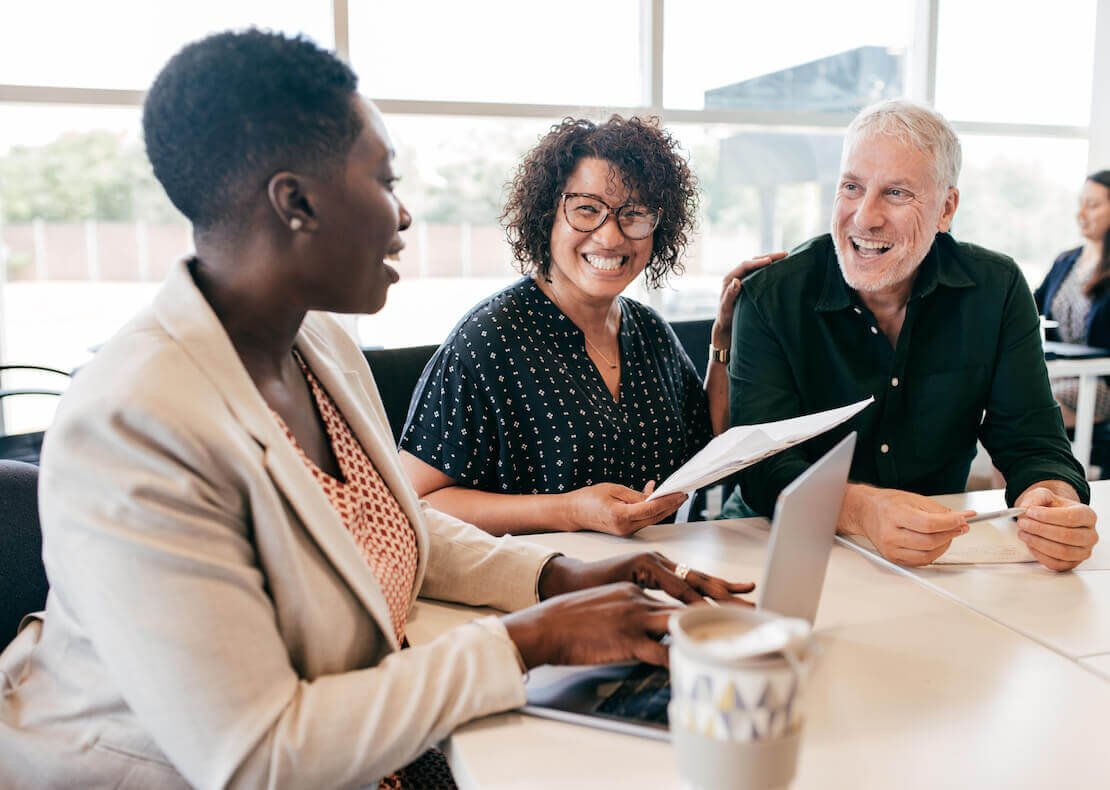 How did Mastercard close opportunities, achieve consistency, and connect CX across the organization?
Mastercard's customer insight team knew there were opportunities, but closing them had proved difficult. Across the organization, data and insights belonged to different teams and the whole approach to CX had become fragmented.
Their vision was to implement a solution that centralized CX, enabling teams to connect the dots and uncover customer moments of truth, drive self-service, and develop a company-wide culture focused on customer satisfaction. And for that, they turned to Qualtrics.
"It wasn't that customer experience (CX) programs weren't happening — it's that it was happening in silos across the organization. When we all came together, we realized that centralizing our CX was key to moving forward, and decided to make that a reality." — Shonelle Price, Director of Customer Intelligence
Laying the foundation
Alignment across business functions and teams, as well as a clear CX strategy, are the cornerstones of success — and the customer insight team knew they had to start there.
They had to cater to a lot of different stakeholders, creating journey maps and establishing the different moments that matter for both B2B and B2C.
On the B2B side, Mastercard embedded solutions to support customer service, implementation and delivery teams. This included improved issue resolution and an enhanced self-service portal (Mastercard Connect). They also deployed an internal resource hub to support teams and enterprise-wide dashboards to ensure customer feedback is always front of mind.
As for B2C, Mastercard uses Qualtrics to automatically capture contact information from third-party vendors — meaning no need to configure new APIs. This sped up vendor onboarding and improved data quality significantly. It also consolidated product sign-up surveys, simplifying the process for customers and freeing up contact center resources. Teams also have access to customer feedback dashboards that show them what's going well and what to improve.
Creating an inspiring culture around CX
Overall customer satisfaction (OSAT) and customer effort are two of the customer insight team's main metrics — but the challenge was getting everyone to understand what they meant.
"Baby steps," as Shonelle Price describes them, were a huge part of the strategy. This meant explaining the program to key teams, from terminology and objectives to the technology in play.
By working closely with key stakeholders and partners across the organization, the customer insight team redefined what customer success looks like, and it paid off.
With OSAT scores improving across the board, adoption soared. The entire organization embraced the new CX program, using it as the North Star for their goals and strategies, and the customer insight team set objectives to increase OSAT by a certain percentage each year.
What's more is that product, marketing, and customer service teams now leverage the insights, enabling Mastercard to better develop new products and renovate existing ones, ultimately meeting and exceeding customer expectations.
The customer insight team's approach to CX strategy has been nothing short of transformational — and with the application of technology, culture, and processes, they've redefined how they operate and improved outcomes for their customers and teams alike.
Without question, Mastercard is all about putting the customer at the center of everything, and with Qualtrics, it continues to realize its vision.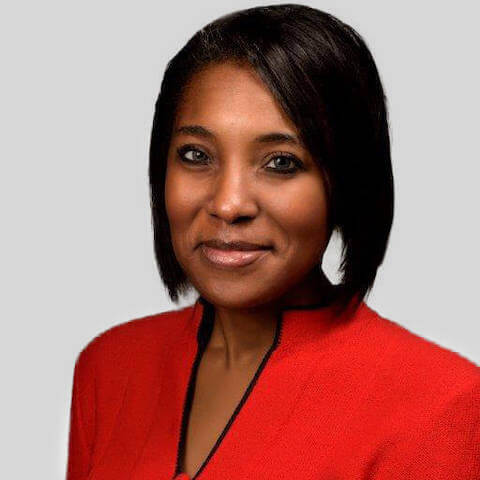 Shonelle Price
Vice President
Over the past five years, the adoption
of Qualtrics has blown up — and
we've established ourselves as the industry experts within Mastercard.
It's the tool that folks now use if they need to run a quick survey or understand customer feedback.
Mastercard's mission is to connect and power an inclusive, digital economy that benefits everyone, everywhere by making transactions safe, simple, smart and accessible. Using secure data and networks, partnerships and passion, Mastercard's innovations and solutions help individuals, financial institutions, governments and businesses realize their greatest potential. With connections across more than 210 countries and territories, Mastercard is building a sustainable world that unlocks priceless possibilities for all.
Mastercard
Industry
Financial Services
Region
Global
Company Size
Enterprise
Business Type
B2C and B2B
Become more customer-centric with Qualtrics