Mercado Libre achieved
4th
position for the "Greatest Places to Work" in Latin America
Overview
---
Mercado Libre (MELI) hosts the largest online commerce and fintech ecosystem in Latin America. The market leader in each of the 18 countries where it operates, including Argentina, Brazil, Mexico, Colombia, Chile, Uruguay, and Peru, MELI is transforming business for the better.

But staying on top in a rapidly changing and highly competitive marketplace means consistently providing stellar experiences at every level.
With Qualtrics, MELI is doing just that.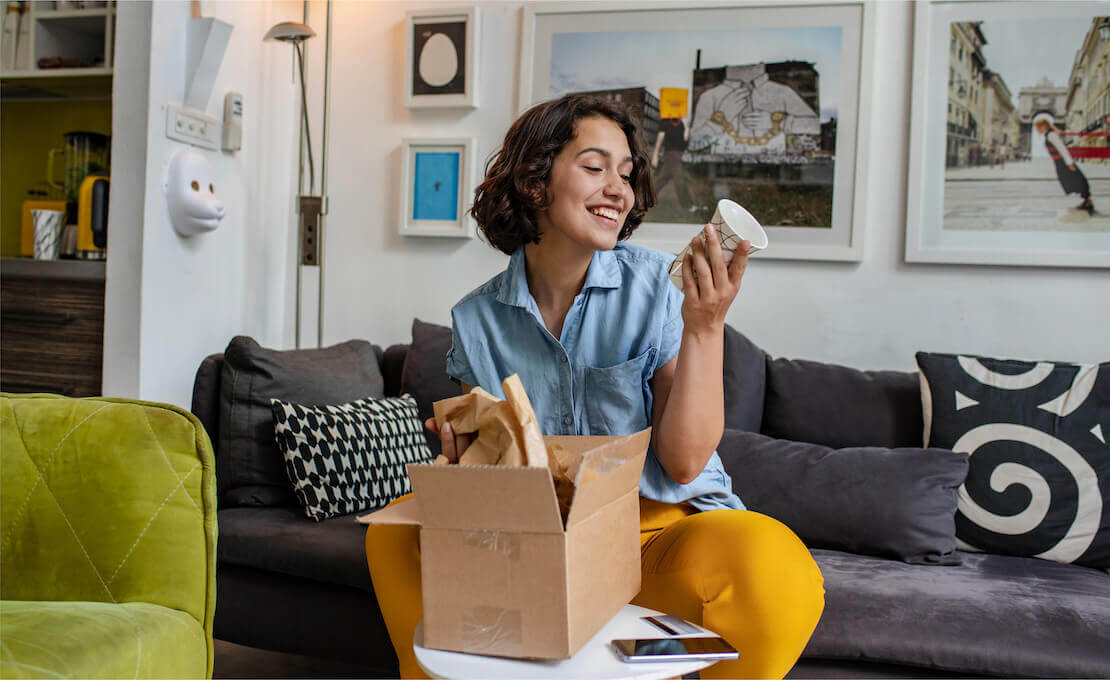 The road to a
holistic strategy
Since its founding as an online marketplace, MELI has bolstered its platform and services to become an e-commerce and fintech ecosystem that drives more than $2bn in revenue annually. And shows no sign of slowing.
At the heart of this growth is an unending commitment to customer centricity and the imperative to deliver great experiences to everyone in their vast network of stakeholders,
which includes:
Buyers who find what they need on MELI's broad marketplace of goods and services
Sellers who use MELI's e-commerce platform to build their businesses
Users of Mercado Pago—MELI's fintech platform that millions of people rely on to make or receive payments, and much more
MELI employees and candidates
In the past, MELI collected mainly transactional feedback, e.g., post-delivery surveys—which provided some understanding of moments, but didn't offer the context and depth of insights needed to build better end-to-end experiences. With Qualtrics' help, MELI built a more connected and robust program focused on transforming relationships across the organization.
Providing seamless
e-commerce and service
On the e-commerce side of the business, MELI's XM program began with collecting feedback from buyers. But as more and more sellers held their inventory in MELI's warehouses, the team knew that it would be critical to have their relationship feedback in hand as well, so as to become a better informed and more responsive partner year-round.
With Qualtrics, MELI gained the ability to send out relational NPS surveys to sellers via WhatsApp—a channel shift that increased response rates from 2% to 25%. The increased amount of feedback led to some transformative changes and standardizations in warehouse
practices, when it was revealed that sellers' drivers were often waiting hours prior to check-in to deliver their inventory. These were delays in the process that weren't being tracked previously.
In customer service, MELI was also able to better engage stakeholders by sending surveys through the same channel with which they had been contacted—online chat, for example.
When MELI learned from feedback that customers wanted it to be easier to reach a live associate for assistance, they initiated a shift toward a streamlined service model that has helped improve NPS by 10-15 points.
Overall, MELI's system for measuring, analyzing and transforming customer experience has allowed them to embrace the exponential growth they've experienced during the pandemic.
Developing fintech products with the customer at
the center
MELI has achieved incredible success in Latin America with Mercado Pago—its digital payment platform and app that also serves as a digital wallet, a place to open credit cards, trade crypto, purchase insurance, and much more.
Like MELI's e-commerce business, the shift away from just transactional surveys to a program for understanding the end-to-end experience has delivered the ability to strategically inform the product roadmap and rapidly evaluate new product roll-outs, with insights discovered as soon as 1-3 weeks after launch.
One of the things that MELI learned was the particular importance that its credit card customers placed on their first 30 days of opening an account—and as a result, the Mercado Pago team was able to quickly do a deep dive on those initial interactions and processes to make sure they laid the groundwork for a happy ongoing relationship.
Caring for employees
and candidates
MELI's focus on experience management certainly extends to its people. Through a tight integration of Qualtrics EmployeeXM and SuccessFactors, MELI can listen to and improve experiences for employees and candidates at every stage. This includes monitoring feedback, identifying key drivers of attrition, highlighting areas of improvement for managers, surfacing positive experiences and more.
Leaders have a Leadership Effectiveness Goal composed of three metrics — engagement, diversity and turnover — and can access real-time insights to see their performance and how to enhance it. Through these capabilities, MELI can proactively amplify its culture, reduce employee turnover and tackle engagement issues.
For example, MELI can identify employees at risk of leaving in their first year and trigger a series of preventative measures, such as assigning new projects or finding them an alternative, more engaging role, as well as analyze exit feedback to determine trends.
MELI also engages job candidates for their feedback in order to continuously improve their experience—knowing that they are customers, whether they receive an offer or not. Without
a doubt, MELI's commitment to experience management spans all stakeholder groups and business lines, driving the company forward as a celebrated employer and innovative
market leader.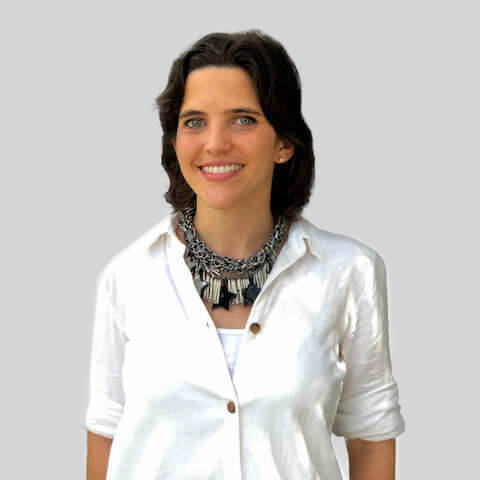 Marina Seitun
People Experience Sr. Manager
at Mercado Libre
It's important that every candidate we interview has a positive experience, whether or not they get the job.
These people are also our customers, or will talk to family and friends who are customers. They might even take a different role down the line. Qualtrics has enabled us to identify and enrich the experiences we deliver.
Founded by Marcos Galperín in 1999, Mercado Libre is revolutionizing the way of buying, selling, and paying; and the way of working in Latin America. Well-known for being the biggest e-commerce and fintech service company in the region, Mercado Libre is one of the most visited marketplaces in the world. MELI's main focus is to deliver compelling technological and commercial solutions that contribute to the development of the e-commerce community in Latin America, while fostering entrepreneurship and social mobility.
mercadolibre.com
Industry
Technology
Region
Latin America & Caribbean
Company Size
Enterprise
Business Type
B2B and B2C
Win on experience with Qualtrics