Patreon achieved
250K
creators and growing
10
point awareness growth in the US (20pts in UK)
Deeper insight into market trends and drivers
Overview
---
Leading the transformation of the creative economy, Patreon has quickly become the platform for those looking to earn a monthly income from their artistry. But how did it get there — and how has it utilized brand insight technologies to understand a rapidly evolving market?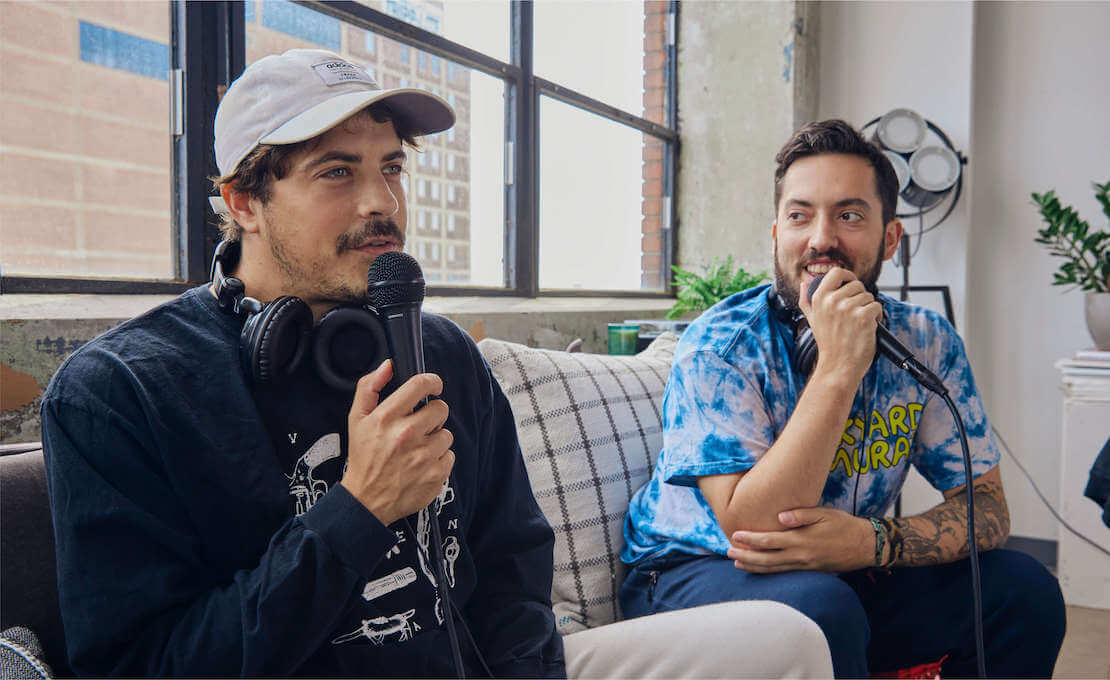 How is Patreon bringing content creators and their fans closer together?
For content creators, some of the biggest challenges are connecting directly with their fans, receiving fair compensation for their work, and becoming less dependent on the platforms driven by advertisers and algorithms. Unfortunately, creator-fan relationships are typically managed through intermediaries, with the host platforms dictating processes and reaping the lion's share of revenue.
But while other platform owners are taking large slices of the pie, Patreon is eliminating intermediaries to connect fans and creators on a deeper, more valuable level.
Connecting audiences to deliver long lasting value
Founded in 2013 by Sam Yam and Jack Conte, Patreon allows artists to receive income
directly from their fans, on a recurring basis or per work of art. Through Patreon, creators can build sustainable and profitable businesses, manage interactions, and give fans access to
great content.
As well as leading the way in connecting content creators and fans, Patreon is always one step ahead of its competition. It achieves this by analyzing user data to uncover trends and demands — from the effects of lockdowns on content consumption to how much fans are willing to pay for content — and creates experiences that no other platform can match.
Understanding perceptions and tailoring product market fit
Patreon does all of this using Qualtrics BrandXM. It can gather information across the regions it operates in to confirm perceptions, refine brand marketing and messaging, and tailor products and services. This includes deploying paid campaigns to build awareness and increase advocacy, and identifying potential experience gaps.
"The need for deeper understanding of brand positioning and product usage came from stakeholders across the organization," says Veronica Darrah, Market Research Manager. "Patreon is a brand that cares about and supports creators, but there are specific areas that we wanted to better understand from a fan perspective."
At the same time, the Market Research team uses BrandXM to uncover granular insights about global audiences, helping to inform strategies around the world.
"In Japan and Korea," says Will Chittenden, Market Researcher, "subscription and memberships aren't as ingrained as they are in the US. Do we need to invest more in those regions to shift those perceptions? With the tracker, we can make more informed decisions about these initiatives and share data with the right teams."
These insights enable Patreon to understand drivers of consideration, predict market shifts, and uncover challenges and new competition: "We assess up-and-coming competitors and highlight market trends that could have a lasting impact. BrandXM helps validate our perceptions and measure how pivotal these competitors and trends are," says Veronica.
Becoming the go-to platform for content creators
When COVID-19 hit, many venues closed their doors and creators such as musicians and visual artists had to find other ways to connect with fans. Without a platform, owning the relationship and having creative independence was now more important than ever, and Patreon was primed to respond.
Using Qualtrics, Patreon tracked needs and developed new offerings to keep creators and their fans connected. As awareness and consideration of Patreon increased, it doubled down on its investments, leading to exponential growth. Now, when Patreon asks its US fans how likely they are to pay to support work and/or receive exclusive benefit from creators, they say they're more likely to use Patreon than any other platform. That includes YouTube, Facebook, Instagram, TikTok, Spotify, Twitch and OnlyFans.
Equipped with best-in-class BX and market research tools, Patreon no longer looks at if,
but rather when and how the industry will change — and by that point it's already poised to
take action.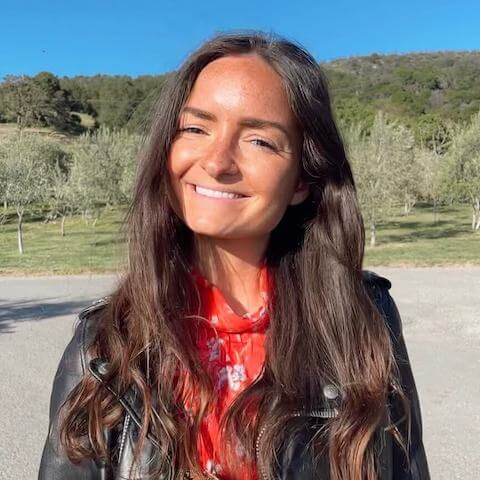 Veronica Darrah
Market Research Manager
As we invest more in our product, we want to ensure creators and fans are at the forefront of innovation. With Qualtrics, we can keep a pulse on what their needs are and where the industry is going next.
Patreon is a creator-founded membership platform that helps creators change the way their art is valued through a direct relationship with their fans. Thousands of video makers, podcasters, musicians, writers, game developers, and other creators are making a salary on Patreon. Through ongoing financial support, they are able to spend more time connecting their fan community and creating beautiful things that millions of people enjoy.
Patreon
Industry
Technology
Region
Global
Company Size
Medium
Business Type
B2C
Become the industry leader with Qualtrics