UPS achieved
DEI: elevated officer role to c-suite
10
pt increase in employees' likelihood to recommend
Launched 'You belong at UPS' to drive action
Overview
---
For every organization, diversity, equity and inclusion (DEI) are nothing short of imperative. Championing these values builds stronger, more representative teams, contributes to the bottom line, and enables organizations to resonate with the communities they serve. But when you're one of the largest shipping, supply chain management and logistics companies with more than 534,000 employees worldwide, how can you ensure you listen to every voice to develop a best-in-class employee experience?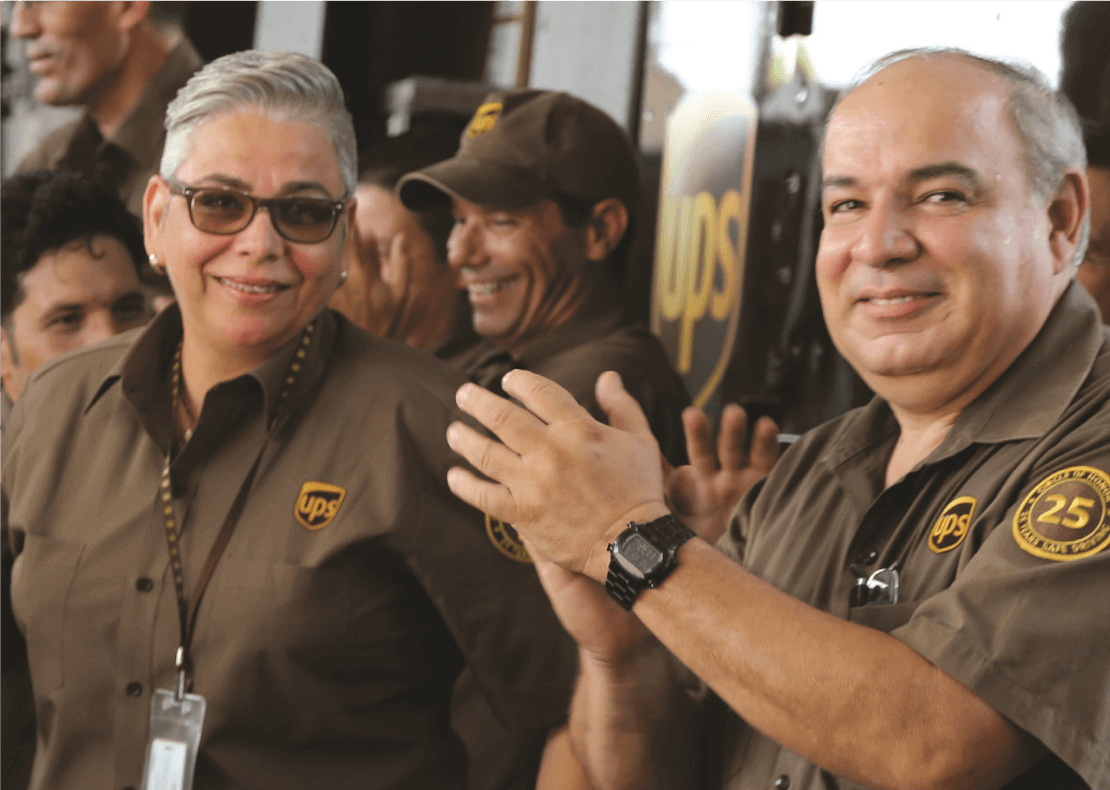 How is UPS becoming a
better company for all its 500K+ global employees?
Hiring talent from around the globe, UPS strives to reflect and resonate with the communities it serves. Before Qualtrics, UPS had a great employee experience strategy — but its DEI team wanted to elevate it to the next level to understand, analyze and act on every employee experience, no matter where it was happening. This approach wouldn't just transform the organization, but prepare it for the future.
"We need people to understand that DEI is incredibly important to UPS," says Charlene Thomas, Chief Diversity, Equity, and Inclusion Officer. Through Qualtrics, UPS conducts comprehensive DEI surveys to ask the pivotal employee experience questions and get the right feedback.
From psychological safety and emotional well- being to what employees desire from their workspace, these surveys help UPS to hone in on key areas for improvement. The surveys, run quarterly and annually, are then fed into the DEI councils for review, at which point the question is: "What are we doing to improve?" And UPS now has a way to answer.
Improving minority representation
For UPS, the ability to delve deeper into survey findings using Qualtrics was a game changer. Rather than just looking at the data, UPS could analyze it to unveil deeper sentiments and behaviors — e.g., how groups, from job functions to ethnicity, responded to the survey; and why or how responses varied based on tenure or age.
That's not all. These surveys laid the groundwork for more comprehensive research and action across UPS's geographies. Information is fed to international DEI representatives assigned to each business unit, and they're then responsible for acting on the insights to build closer, more meaningful relationships with employees, and find ways to support their career growth.
For example, UPS is challenging leaders to turn interns into full-time employees; focusing on the career growth, promotion and trajectory of underrepresented groups; and creating relationships with leading schools and institutions to help upskill the workforce. The organization is also doubling down on mentorship, sponsorship and training opportunities within its departments.
As well as looking in, UPS is using the data to come up with local solutions that are relevant to each geography it operates in, enabling workers to do the things they want to do outside of work. This includes business resource groups, sharing events, and volunteer opportunities with the workforce.
Championing the workforce
When the COVID-19 pandemic hit, UPS's workforce, from drivers to warehouse workers, went the extra mile to overcome adversity. Despite this unforeseen setback, they continued to safely and efficiently deliver high-quality services, resulting in great experiences for customers and wider communities alike.
"Last year, we showcased in Times Square just how important our people are— we wanted to let them know that they're important. That what they do, matters. We'd never done something like that before," said Charlene.
It's this kind of positive reinforcement and recognition that UPS wants to drive, and through its use of Qualtrics, UPS now has a far better understanding of what its employees want and need.
As a result of the DEI work that's been done, UPS is implementing more training support for its diverse communities — just recently, it inducted several employees from underrepresented groups into a McKinsey leadership program lasting six months.
The best part? Their leaders recommended them to go. They're sponsoring them and they'll receive feedback on a monthly basis — feedback they can use to support the development of their people, and progress as leaders.
With Qualtrics, UPS has arrived at its next stage of evolution, and strategically leverages the employee experience insights uncovered to truly meet the needs and expectations of its incredible and diverse workforce.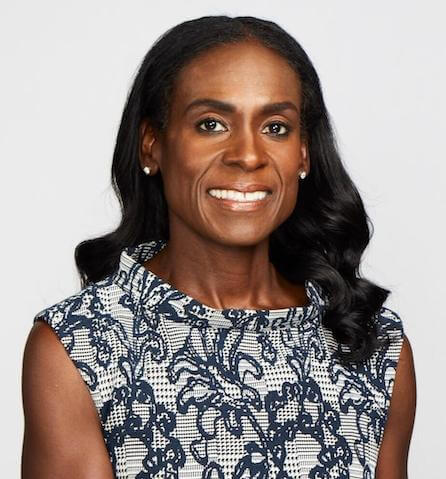 Charlene Thomas
Chief Diversity, Equity and Inclusion Officer
Every employee, from the frontline to
the office, has a place here. They're welcomed, revered and a part of the things we do. We wanted more capabilities to help unlock doors, take away resistance or friction, and understand how we can improve experiences to ensure employees continue to feel like they belong.
United Parcel Service is a global leader in logistics, offering a broad range of solutions including the transportation of packages and freight, the facilitation of international trade, and the deployment of advanced technology to manage the world of business more efficiently. Headquartered in Atlanta, UPS serves more than 220 countries and territories worldwide.
ups.com
Industry
Logistics and Supply Chain
Region
Global
Company Size
Enterprise
Business Type
B2C and B2B
Improve your employee experience for all with Qualtrics