Brand Experience ebook
Brand Tracker Toolkit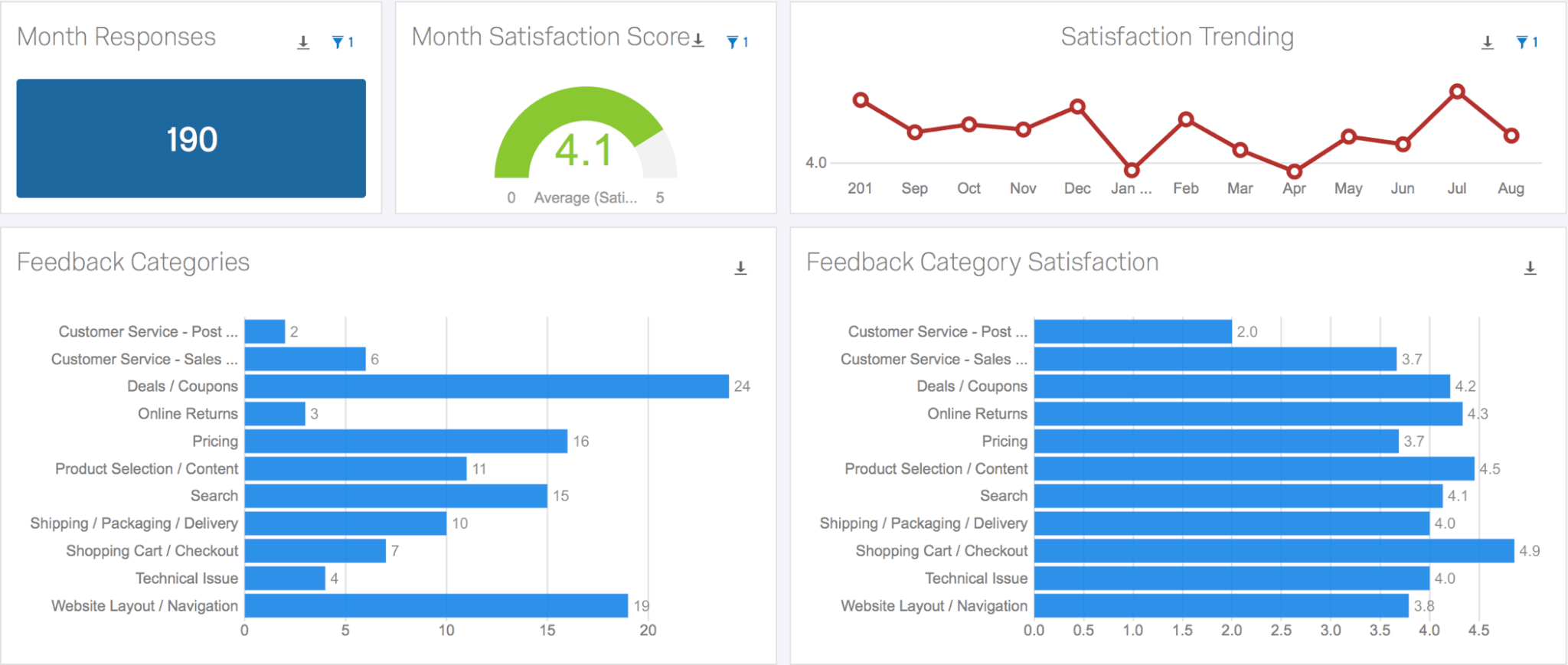 Your brand is your most valuable asset, and a brand tracker is how you measure its pulse over time.
A brand tracker doesn't need to be complicated, but it does need to be actionable.
This toolkit's 10 steps will help you understand the key setup requirements for your brand tracker so you have a holistic view of the past, present, and future of your brand.
In this eBook you'll learn:
---
Why it's important not to over complicate your tracker and how to keep it simple
When it comes to brand trackers, simple is best. You'll understand why complicated trackers cause problems for respondents and internal teams, and tips on keeping your tracker focused.
How to reach the right sample
Connecting to the right sample of respondents is the most important part of maintaining high data quality and reliable results. See practical ways to ensure you have the right respondents who truly represent the market.
The right way to run a longitudinal tracker
Your tracker's value comes from its ability to track the market over time. Longitudinal research requires that your tracker remain largely the same from wave to wave, and you'll understand what you can and can't change.
The world's top brands trust Qualtrics to deliver breakthrough experiences