Market Research report
Market research in 2020: The year that changed everything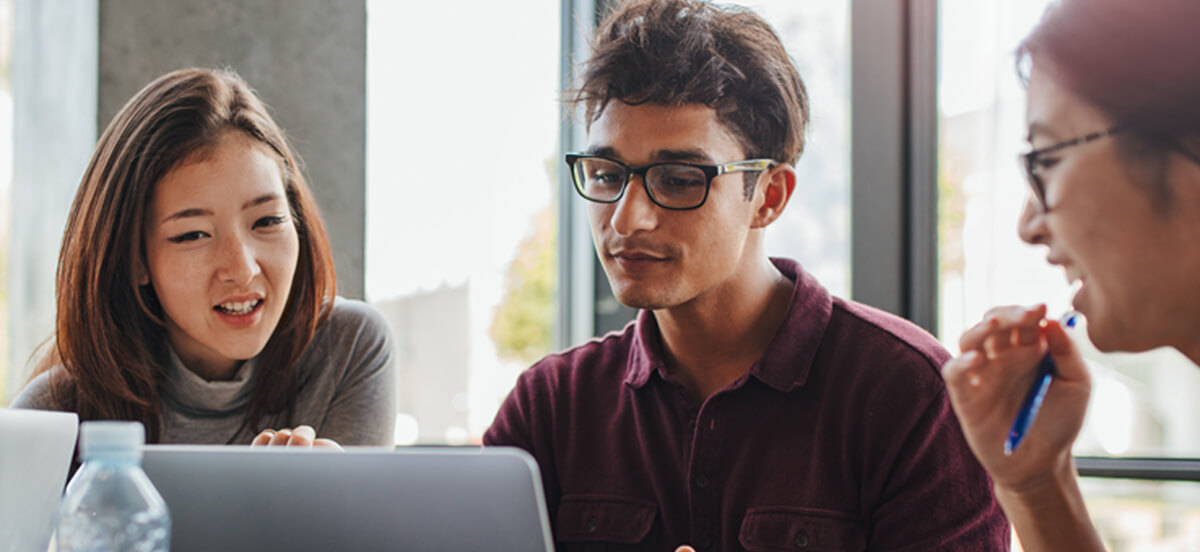 Look back at 2020 to see how COVID-19 accelerated digital transformation in market research, as organizations across the globe scrambled to respond to the pandemic.
From the initial shock, to making sense of it, and finally responding – this report explores how the lessons learned in 2020 can help you redefine the role of market research in your organization.
In this report you'll learn:
---
How the events of 2020 accelerated the pace of digital transformation in market research.
How modern market research technology-enabled organizations to pivot quickly in the face of COVID-19.
How market researchers can play a pivotal role as organizations look to bounce back better.
16,000+ brands and the top 100 business schools have switched to Qualtrics