CX Management Ebook
Disrupting the 2020 Contact Center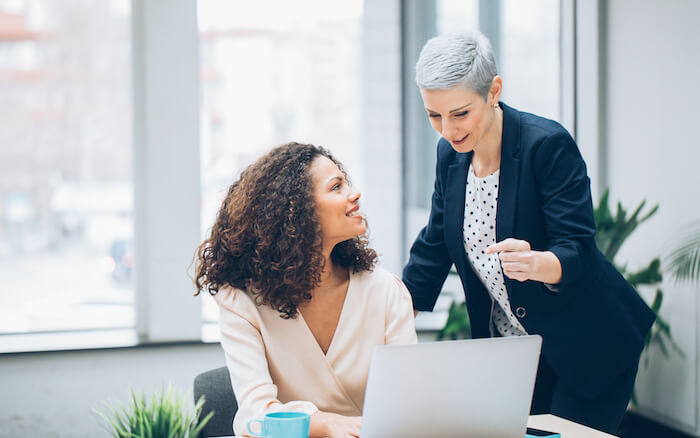 Transform your contact center for the experience economy 
Learn strategies and practical tips for how leading brands are disrupting the status quo in the contact center to differentiate their brand and drive value in 2020.
Based on our research into the experience for over 2,000 consumers across 1,000 different journeys, this research paper shines a light on the key areas contact centers need to focus on to drive value back to the bottom line.
What you'll learn from this research:
---
Culture
Find out why contact centers are typically seen as a cost to the business and how you can challenge perceptions to put yours at the heart of your organization's growth.
Competencies
Uncover the key skills and competencies contact centers need to build to drive their transformation.
Technology
See how technology has evolved to give contact centers the breakthrough insights they need to become experience drivers and deliver bottom-line growth.
The world's top brands trust Qualtrics to deliver breakthrough experiences