EMPLOYEE EXPERIENCE READING LIST
Summer Reading List: The Books Experience Visionaries Recommend Most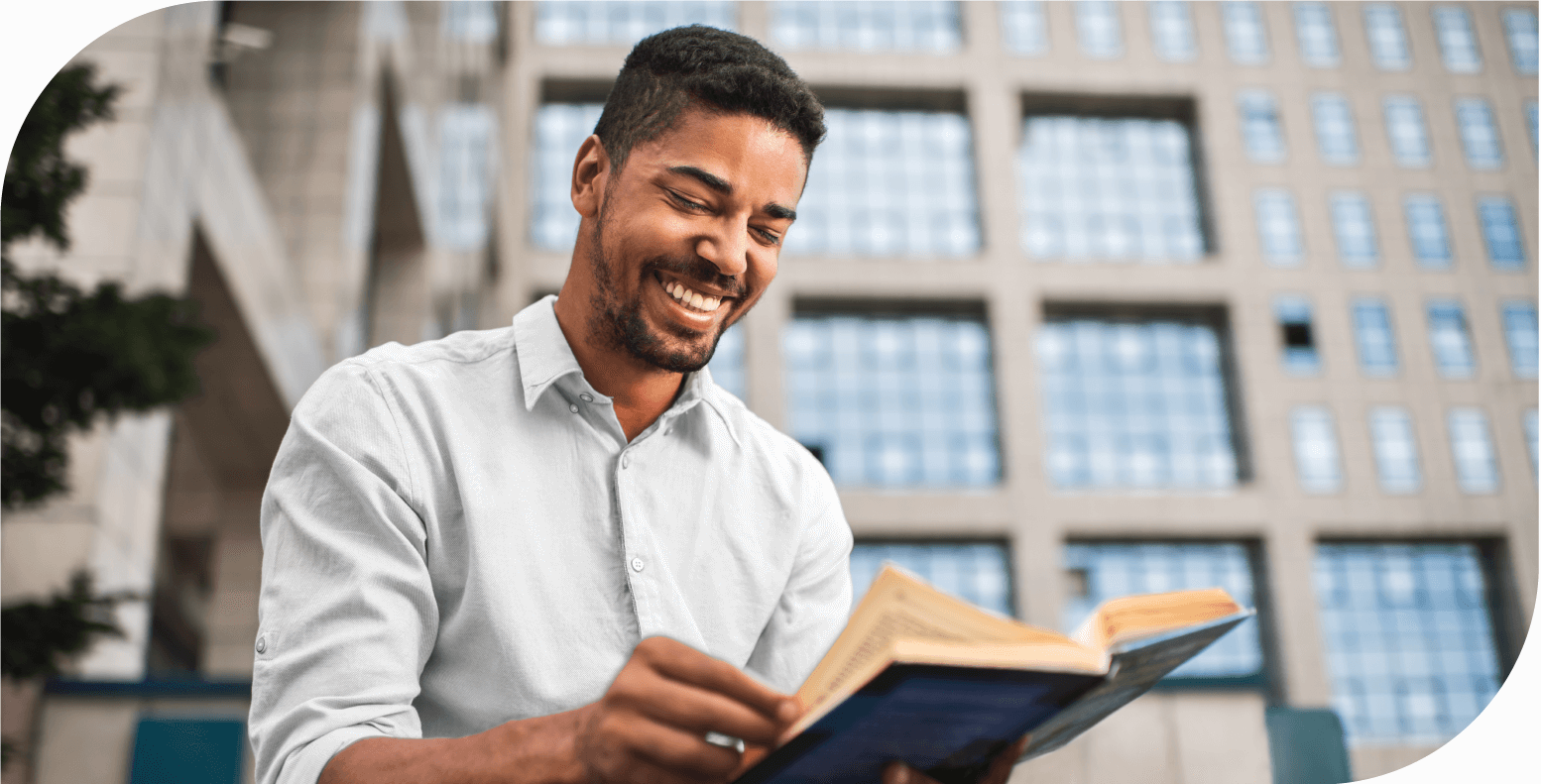 There are so many great books in the employee experience (EX) space. Which should you read this summer? We asked the pros.
From well-known classics to surprisingly helpful non-HR titles, these are the recommended summer reads of some of the most revered leaders in EX.
Be one of the first to download and get a free copy of one of the books on the list!
What you will get from this reading list
---
7 recommended reads of some of the most revered leaders in EX
5 bonus recommended podcasts
13,000+ brands and the top 100 business schools have switched to Qualtrics