Core Experience Management
Qualtrics Survey Guide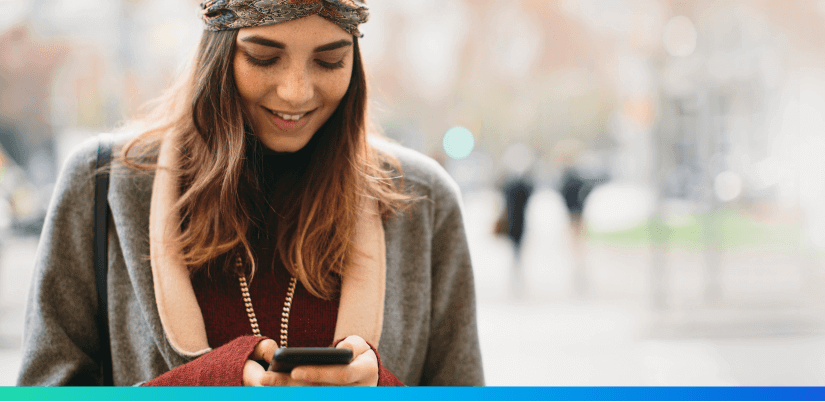 Get access to the top 4 most downloaded project templates in the Template Guide. Our templates are developed by our team of XM Scientists and built on survey methodology best practices – so you know your study is reliable. You can use these questions straight out of the box or as inspiration to create your own surveys.
What to expect:
---
Brand Awareness reflects how many consumers recall or recognize your brand's name or logo as being a member of the category in question. Awareness is the metric most commonly reported to boards as a measure of brand performance. This level of visibility makes it essential to highlight the distinction between various types of awareness measures
Net Promoter Score (NPS) is often held up as the gold standard customer experience metric. It measures customer loyalty for everything from individual products, stores, web pages, or even staff members.
Employee Engagement is a proven driver of revenue, productivity, and workforce creativity, but traditional employee engagement practices are often clunky, slow, and expensive. That's why we've compiled future-thinking engagement tips and templates to help you keep pace with your workforce and drive the outcomes that matter most to you, your team, and your organization as a whole.
Pricing Research is one of the trickiest types of market research because you are asking customers to predict real-world decisions in a simulated environment. Your research should be comprehensive enough to achieve maximum profit, revenue, or market share.
The world's top brands trust Qualtrics to deliver breakthrough experiences