WEBINAR
The trends shaping
employee experience in 2023
---
We asked nearly 30,000 employees what they want from work in 2023 and one thing is abundantly clear – people want to restructure their relationship with work.

Hear from our team of workplace psychologists as they break down the four key findings from our 2023 Employee Experience Trends Report. They'll also share practical ways HR and people leaders can apply the trends to their EX or into their workplaces.
Watch this webinar to learn:
How employee preferences and needs have changed in the last year
What needs to be true to enhance the employee experience post-pandemic
How to enlist people managers to increase employee productivity and well-being
Featuring
---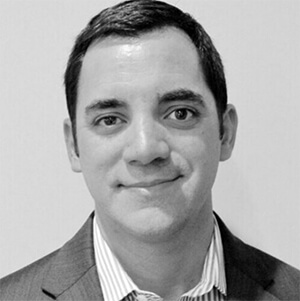 Ben Granger, PhD, XMP
Chief Workplace Psychologist, Head of EX Advisory Services
Qualtrics
Dr. Benjamin Granger is Chief Workplace Psychologist and Head of EX Advisory Services. He has over a decade of experience building Experience Management (XM) programs across the globe and leads EX thought leadership and research initiatives across Qualtrics and the XM Institute.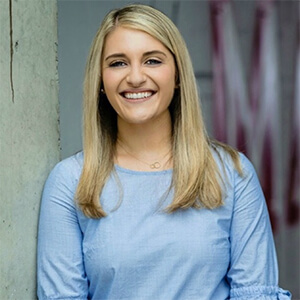 Lauren Rice, PhD, XMP
Principal Consultant
Qualtrics
Lauren is a Principal Consultant - Employee Experience for Qualtrics, supporting clients in designing and scaling employee experience programs. Prior to Qualtrics, Lauren was part of Johnson & Johnson's HR Workforce Analytics team where she helped lead J&J's employee survey program. With her background in I/O Psychology, she enjoys partnering with clients to bring robust methodology, analytics, and best practices to the design of employee experience programs.
WEBINAR
More than 16,000 brands and 99 of the top
100 business schools use Qualtrics
---