WEBINAR
Listen, understand, act: How to close gaps in your education experiences
---
Education institutions have always aimed to foster environments for students to learn and thrive. While this work has not been without its challenges, the past few years have escalated these challenges to unprecedented levels.

Watch this session to learn how experience management (XM) enables institutions around the world to listen, understand, and act on crucial stakeholder feedback for the moments that matter most.
This webinar will cover:
The data behind the crises (and opportunities) schools face
How you can design and improve student, faculty, and stakeholder experiences
Practical examples of how your peers are using XM in K-12, higher ed, and beyond
Featuring
---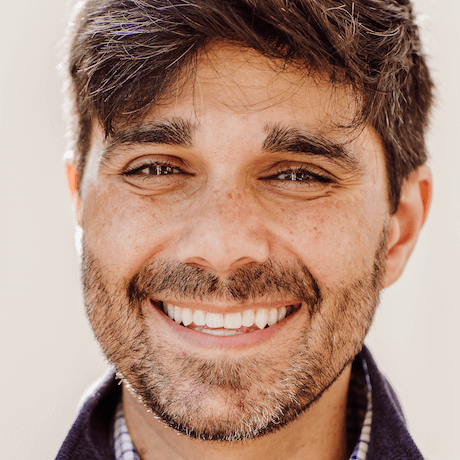 Omar Garriott
Global Head of Education
Qualtrics
Omar drives Qualtrics' strategy to create breakthrough experiences in education. He previously led Salesforce's K-12 practice; held education product marketing roles at Apple, LinkedIn, and Adobe; and started his career as a third-grade teacher with Teach for America.
Katie Johnson Ph.D.
Principal Research Analyst Education
Qualtrics
Katie leads the design and analysis of original research projects for Qualtrics' K-20 education team and partners with industry advisors to develop customer programs and solutions. Prior to joining Qualtrics, Katie worked as a research analyst on NCES college student surveys and as a research director, working with a variety of colleges and universities across the country.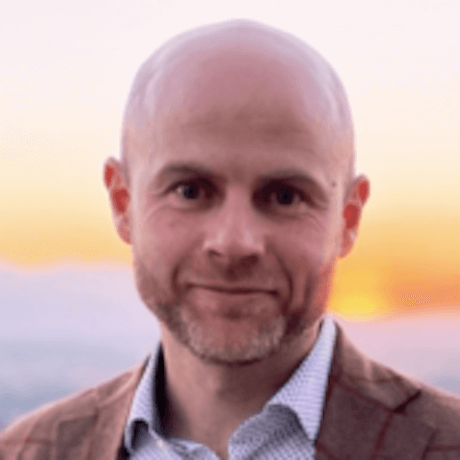 Joshua Sine
Education Industry Advisor
Qualtrics
A higher education evangelist, Joshua has experience across the academic journey and student lifecycle with a particular focus on providing solutions that bridge the gap between educational institutions and their students. Prior to Qualtrics, Joshua spent over a decade on college campuses building innovative programming in Enrollment Management, Athletics, Global Initiatives, Student Success, and Academic Affairs.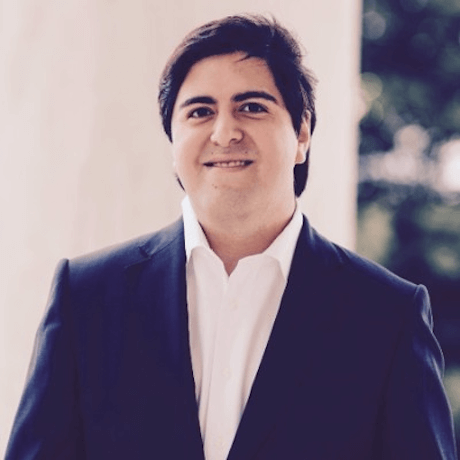 Carlos Bortoni
Education Industry Advisor
Qualtrics
Carlos leads strategic initiatives across Qualtrics' K-20 education practice. Prior to joining Qualtrics, Carlos was part of PwC's Consumer Markets & Digital Transformation practices; engaged 500+ education leaders while leading Hanover Research's Private K-12 business; and was part of Water Street Partners' joint venture advisory practice. He's also represented the U.S. at the Y20 Summits held by Turkey and Saudi Arabia on such issues as education, youth engagement, and economic development.
WEBINAR
Listen, understand, and act on crucial stakeholder feedback for the moments that matter most.
Improving experiences with an ever-growing number of education institutions
---