ON-DEMAND WEBINAR
How HR can Help Employees Blaze their Own Trail
---
In the words of Sheryl Sandberg, in today's world "careers aren't' ladders, they're jungle gyms". Yet, many HR career development programs still assume a linear path. How can HR evolve to consider nonlinear career paths? Rebekah Bastian, VP of Community & Culture at Zillow and author of "Blaze Your Own Trail" will lead an interactive discussion around HR's evolving role in career development, the importance of embracing the intersection of employees' personal and professional lives, and how we can help transform the modern workplace.
The first 25 people to sign up will receive a free copy of "Blaze Your Own Trail"
What you'll learn from this webinar:
The state of career development in the modern workplace
Tactical ideas for how HR can embrace nonlinear career paths and help employees blaze their own trails
What it really means for employees to bring their full selves to work, and how HR can support that.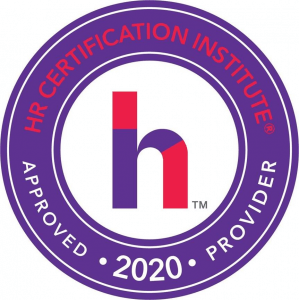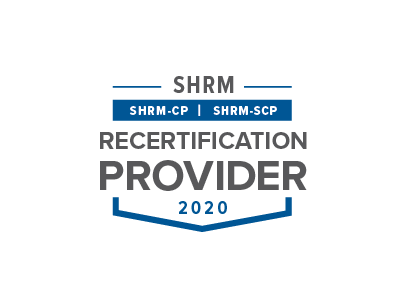 Featuring
---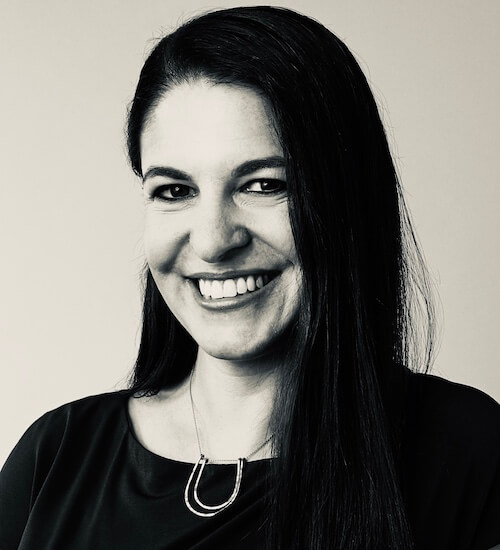 Rebekah Bastian
VP of Community and Culture at Zillow
Rebekah Bastian is the VP of Community and Culture at Zillow, leading efforts around Equity and Belonging, Social Impact Products and Cultural Engagement. Prior to joining HR, she spent 12 years leading product development across many areas of the company. She serves on the Board of Directors of Bellwether Housing and the Advisory Board for the University of Washington School of Mechanical Engineering. She's also an advisor to technology startups, a writer, speaker, mentor and author of "Blaze Your Own Trail". She was recognized in the Puget Sound Business Journal 40 Under 40, the Inman 33 People Changing the Real Estate Industry and the Female Founders Alliance Champion Awards. Rebekah earned her Masters of Mechanical Engineering from UC Berkeley and Bachelors of Mechanical Engineering from the University of Washington. She lives in Seattle with her husband and two sons, and practices aerial acrobatics in her spare time.
Learn how to get your customers from awareness to loyalty with Qualtrics
More than 18,000 brands and 99 of the top 100 business schools use Qualtrics
---