LIVE WEBINAR + Q&A
1,000 CHROs on the four
new functions of HR
July 12 / 10 AM PT / 1 PM ET
---
Over the last few years, Human Resources (HR) has changed dramatically and transformed into a critical function for driving business strategy and growth.

We asked 1,000 senior HR leaders around the world to report on the current state of HR. From the data, four key focus areas emerged: driving business strategy with people data, upskilling the workforce, expanding employee listening, and aligning the C-Suite.

In this live session, join our employee experience experts as they discuss the four new functions of HR and the actionable next steps that can help HR leaders continue to evolve HR within their organizations to meet this moment.
Register for this webinar to learn about:
The four essential focus areas that HR leaders should focus on in 2023
How to "upskill" both HR and employees to meet the needs of the future of work
The latest trends in employee listening strategies, according to senior HR leaders around the globe
The obstacles that senior HR leaders say stand in the way of EX program success, and the solutions to solve for them
Featuring
---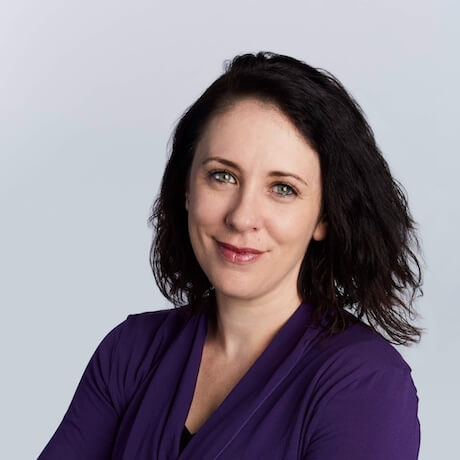 Dr. Cecelia Herbert, PsyD, XMP
Principal Catalyst
Qualtrics XM Institute
Cecelia is a Doctor of Organizational Psychology with a career as a practitioner, academic, and consultant that spans more than two decades. After years as a senior leader in employee engagement & DEI at Google, she joined Qualtrics in 2019 to establish and lead Employee Experience Advisory Services in Asia Pacific, partnering with organizations across the globe to design, mature, and grow their experience management programs. As part of the global XM Institute team, Dr. Herbert is focused on building a thriving community of experience management professionals, who are empowered and inspired to radically improve human experiences.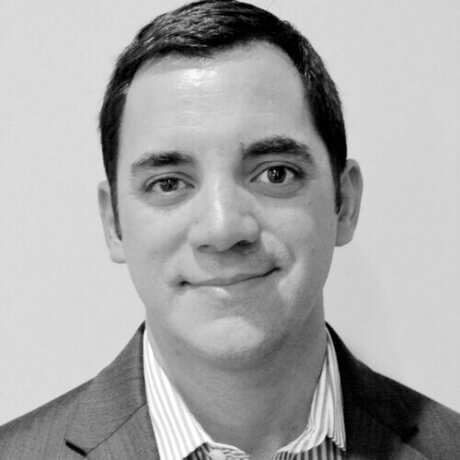 Benjamin Granger, Ph.D., XMP
Chief Workplace Psychologist and Head of EX Advisory Services
Qualtrics
Dr. Benjamin Granger is Chief Workplace Psychologist and Head of EX Advisory Services. He has over a decade of experience building experience management programs across the globe and leads EX thought leadership and research initiatives across Qualtrics and the
XM Institute.
More than 16,000 brands and 99 of the top
100 business schools use Qualtrics
---