WEBINAR
Healthcare experience trends to watch in 2023
---
The past few years have reinforced how vital it is for healthcare organizations to build human connections and deliver meaningful digital transformation.

The resounding call to action for human-centered, modern experiences is empowering healthcare leaders to operationalize empathy – the practice of infusing empathy-driven action into every patient and employee experience, so they feel seen, known, and cared for.
In this webinar, you'll learn how to:
Ensure you're delivering the experiences your patients and employees want
Show that empathy as a strategic imperative works
Deliver on the sacred need for safety, grounded in communication and inclusion
Featuring
---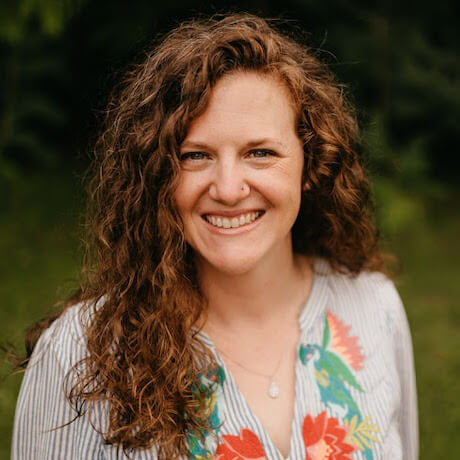 Sarah Andrews
VP, Advisory Services
Walker
Sarah joined Walker with more than two decades of client experience expertise in the healthcare and technology industries. Previously, Sarah was the VP of client success at a technology firm, where she built the inaugural Client Success department, hired, and led a team of Client Success Managers and Client Success Advisors to serve
strategic clients.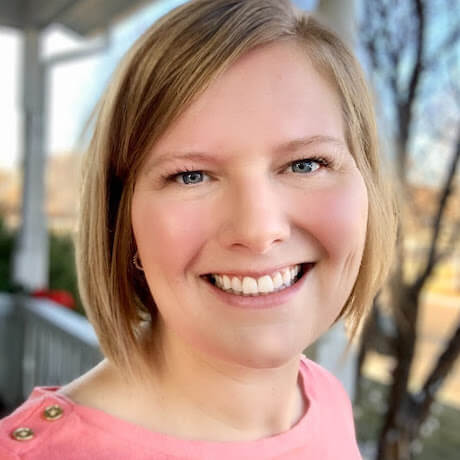 Sarah Gilstrap
Senior Consultant Healthcare Customer Experience
Qualtrics
Sarah Gilstrap, MS, CPHQ, CPXP, is a healthcare professional with 15 years of firsthand experience as a leader and advisor for patient and employee experience programs in healthcare organizations. Her expertise is in developing and implementing modern experience management programs, as well as leading organizational change, technology innovation, marketing, and operations in
healthcare organizations.
WEBINAR
Retain top talent. Prevent burnout. Enable empathy at scale.
The world's leading healthcare companies trust Qualtrics
---