ON-DEMAND WEBINAR
A smarter way to listen with XM Discover
---
Your customers and employees are constantly telling you how they feel. Now there's a smarter way to listen. With XM Discover, aggregate 100% of your feedback into a single platform. Use AI-powered speech and text analytics tools, backed by the industry's best Natural Language Understanding (NLU) engine, to understand the feedback your customers and employees are sharing every day, on every channel, including phone calls, live chats, direct messages, and social media.

XM Discover gives you timely answers about ease of doing business (effort), customer loyalty and emotions, reasons for employee attrition, the root cause of NPS change, churn or high contact volume, and much more. These insights help you make decisions, act fast, and track results.
In this webinar, you'll learn how to:
Tune in to everything that is being experienced by your customers and employees

Automate actions and improve experiences across the customer journey

Take the right actions, at the right time, to reduce churn and increase revenue
Featuring
---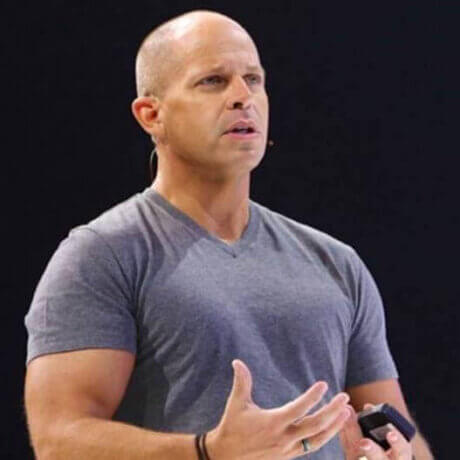 Brad Anderson
President of Products and Services, Qualtrics
As President of Products and Services at Qualtrics, Brad is responsible for the strategy and direction of the Qualtrics business' portfolio, and for the post-sales services delivered to customers. This includes product deployment, expert practitioner services, customer success, customer support, and the XM Institute which is creating a thriving global community of Experience Management (XM) Professionals. Prior to Qualtrics, Brad spent more than 17 years as a Corporate Vice President at Microsoft, where he led engineering teams that built several multi-billion dollar businesses that served more than 300 million monthly active users and devices.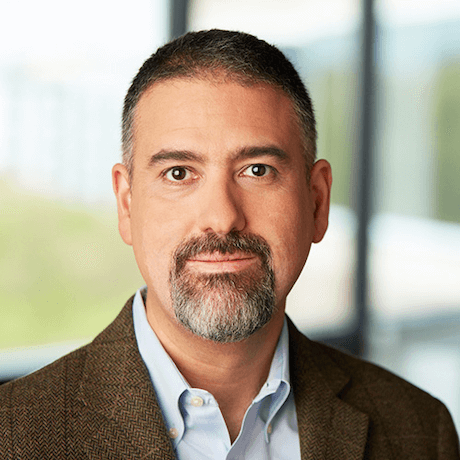 Fabrice Martin
Chief Product Officer, Qualtrics
Fabrice Martin is the Chief Product Officer at Qualtrics-Clarabridge. He brings 20 years of experience in entrepreneurship, product management, marketing, and enterprise software sales, with specific domain expertise in SaaS/PaaS, data visualization/discovery, Business Intelligence, and analytics for marketing and contact center operations. He has previously held positions at MicroStrategy, MSIGHTS, and Witness Systems.
More than 18,000 brands and 99 of the top 100 business schools use Qualtrics
---