Join us | February 23-25
VIP Weekend: PGA TOUR Honda Classic
THURSDAY, FEBRUARY 23-25
6 PM ET / PALM BEACH GARDENS, FL
---
Join the Qualtrics and PGA teams for an exclusive VIP weekend at the Honda Classic and get an insider's look at how the PGA uses Qualtrics to optimize every
event experience.
You're invited to our VIP weekend at the PGA Honda Classic
---
How does the PGA use Qualtrics to ensure an exceptional experience for fans, players, sponsors, and volunteers — one that makes them want to return (and spend) again and again?
Experience it for yourself as our guest at the Honda Classic.
You'll also enjoy:


Full access to our private hospitality on the 17th green, in the heart of the action
Hotels and ground transportation to and from the tournament with concierge service throughout
One-on-one time with Qualtrics strategists and leadership to get expert advice on your program and a preview of our roadmap
Ample time to network with other guests and relax
Agenda
---
Thursday, February 23


Afternoon arrival
6 PM ET dinner and welcome reception
Friday, February 24


Second-round tournament play
12 PM ET lunch in our private space on the course
Afternoon presentation by the PGA team about their program with player meet n' greet
7:30 PM ET dinner and networking at the Legends Club on the 18th Green
Saturday, February 25


Depart or enjoy Moving Day tournament play
date
Thursday, February 23 –
Saturday, February 25
time
See agenda above for details
location
400 Avenue of the Champions
Palm Beach Gardens, FL 33418
Speakers
---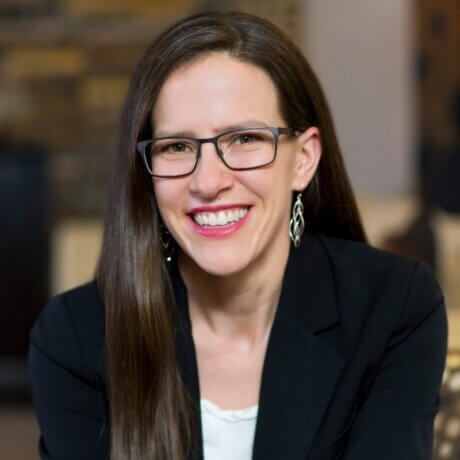 ELIZABETH ERKENBRACK, PH.D.
Head of CX Solution Strategy, QualtricsDr. Elizabeth ErkenBrack is an exceptional Experience Management (XM) strategic executive and Linguistic & Media Anthropology Ph.D., delivering success for clients through a unique combination of executive-level business insight strategy and delivery, an elite research education, and unparalleled interpersonal skills. She has proven skill at discovering nuanced client insights, deploying them to design and implement complex solutions, and developing measurement systems linking client data and financial impact.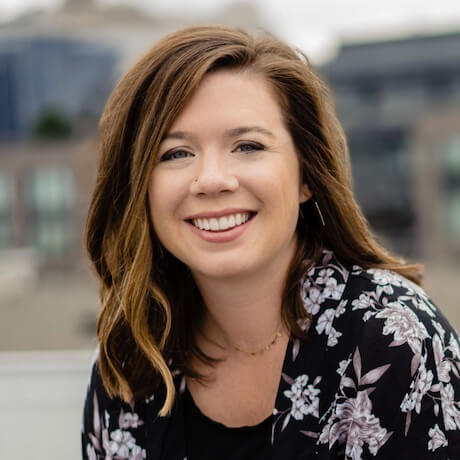 HALEY KUSCHMAN
Employee Experience Solution Strategist, QualtricsHaley Kuschman is an Employee Experience Solution Strategist at Qualtrics, and has a background in Industrial Organizational Psychology, based in Chicago, IL. Over the past 4 years with Qualtrics, Haley has worked with global clients, designing best in class employee listening programs. Before working at Qualtrics, she worked in various HR capacities including organizational development, performance management, and employee measurement.
By registering for this event you agree to allow Qualtrics to share and process your personal data for purposes of follow-up with regard to the content of this event in accordance with our Privacy Statement.
This offer is extended to you under the condition that your acceptance does not violate any applicable laws or policies within your organization. If you are unsure whether your acceptance may violate any such laws or policies, we strongly encourage you to seek advice from your ethics or compliance official. For organizations that are unable to accept all or a portion of this complimentary offer, and would like to pay for their own expenses, Qualtrics will provide, upon request, a reasonable market value and an invoice or other suitable payment process.
This invitation is non-transferrable. Please email Tally Reinheimer with any questions – treinheimer@qualtrics.com