FUTURE OF CX WEBINAR
Tap into the power of omnichannel insight
June 28 / 10 AM PT / 1 PM ET
---
The volume of unstructured data in the world is growing rapidly – 80% of customer data will be unstructured by 2025, according to IDC.

Yet most companies are unable to take advantage of the goldmine of untapped customer insights and the unique signals they provide into customer sentiment, effort, emotion and intent. That means you're missing the insights you need to empathize with customers as they engage with your teams throughout their journey.

So how can you get started? Join this session to hear from Koren Stucki, VP, Omnichannel CX Strategy, Qualtrics and featured guest Joana de Quintanilha, Forrester VP, Principal Analyst, to find out.
Register for this webinar to learn how to:
Make it real – understand the types of customer feedback, their use cases, the value they provide, and how to activate them across your organization to fuel continuous improvement and innovation.
Get started – leverage a simple framework for defining a CX listening strategy that combines solicited and unsolicited feedback for deeper journey understanding.
Acquire buy-in – get leadership onboard and build champions across the organization.
Featuring
---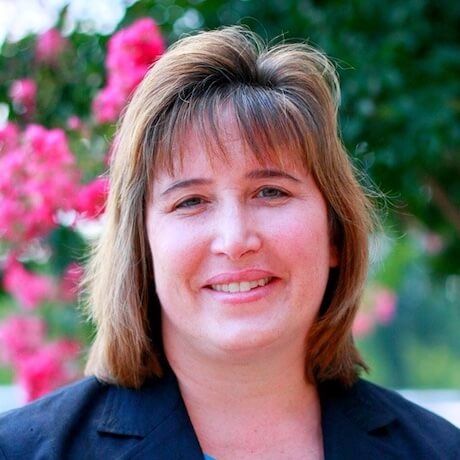 Koren Stucki
VP, Omnichannel CX Strategy
Qualtrics
Koren leads Omnichannel CX Strategy at Qualtrics and helps companies take a programmatic, enterprise approach to drive continuous improvement. She has extensive experience in service innovation, customer experience, and voice of the customer and employee programs, having built organizations and programs as a practitioner in Fortune 100 and start-up businesses, and as a consultant to companies across industries.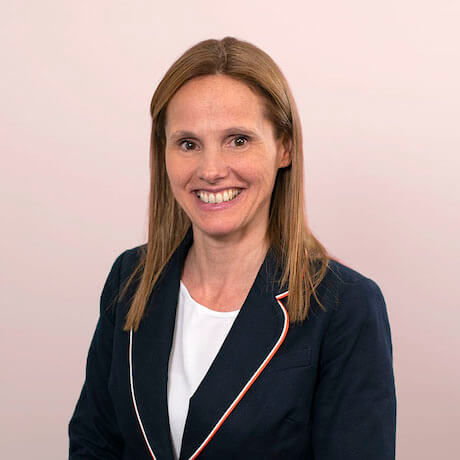 Joana de Quintanilha
VP, Principal Analyst
Forrester
Based in Amsterdam, Joana serves customer experience professionals. Her areas of expertise include digital customer experience, tools like journey mapping, and Agile methods. Joana also focuses on brand and leads Customer Experience Index research in Europe. Before joining Forrester, Joana was the senior customer experience manager at Elsevier, a leading provider of science and health information.
More than 16,000 brands and 99 of the top
100 business schools use Qualtrics
---
By registering for this event you agree to allow Qualtrics to share and process your personal data for purposes of follow-up with regard to the content of this webinar, including to event partner, in accordance with our Privacy Statement.