WEBINAR
4 ways to recruit
recent graduates to
federal government
---
The long-anticipated "tsunami" of public sector employees departing the government appears to be here, with attrition increasing 10 percentage points in 2021 over 2020. The current talent pipeline cannot sustain the thousands of government job vacancies to be filled, so Qualtrics asked recent graduates what's holding them back from joining the federal government.

Listen in as Qualtrics and Senior Executives Association host a panel discussion with government agency leaders. They discuss four recommendations for recruiting the next generation of federal employees and how even the smallest changes can widen your pool of qualified candidates.


Featuring
---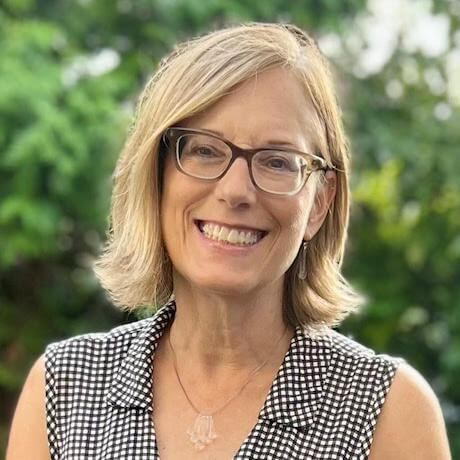 Panelist: Deborah Eichhorn
Senior Telework Special Assistant
Government Accountability Office
Deborah serves as the agency's telework program oversight and evaluation expert, cultural change agent, and communications liaison in the implementation of expanded telework flexibilities across GAO. Prior to her current position, Deborah managed GAO's recruitment program where she developed and implemented a nationwide recruitment strategy and engaged volunteer recruiters, executive-level stakeholders, and university faculty and staff to help enhance the diversity of our applicant pipeline.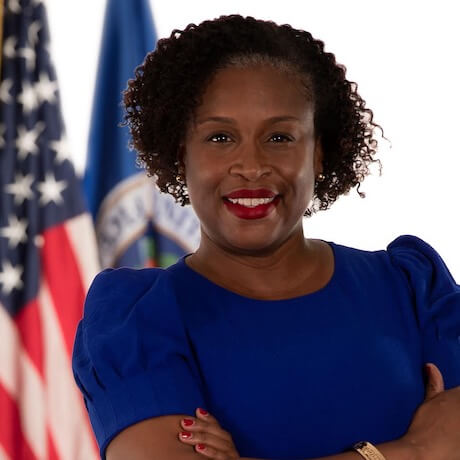 Panelist: Khalilah Harris
Deputy Chief of Staff
Office of Personnel Management
Khalilah M. Harris, EdD, JD serves as Deputy Chief of Staff at the U.S. Office of Personnel Management (OPM). For the past two decades she has had an extensive career working to expand access to opportunity through a racial equity lens by prioritizing community voice in education, education policy and justice, youth advocacy, women's rights, worker's rights and building an inclusive workforce. Her most important job has and continues to be mother to her three children.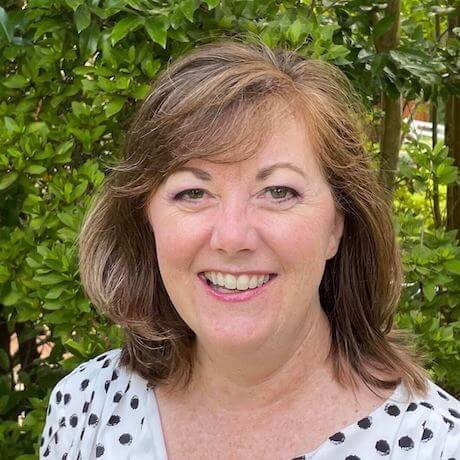 Moderator: Sydney Heimbrock, Ph.D
Chief Industry Advisor for Government
Qualtrics
Dr. Heimbrock works at the nexus of customer experience, human capital, and process improvement to drive organizational transformation in government. Her expertise includes measurement and evaluation, human-centered design and design education, strategic foresight and workforce planning, continuous process improvement, human capital management, leadership and workforce development, and public policy analysis.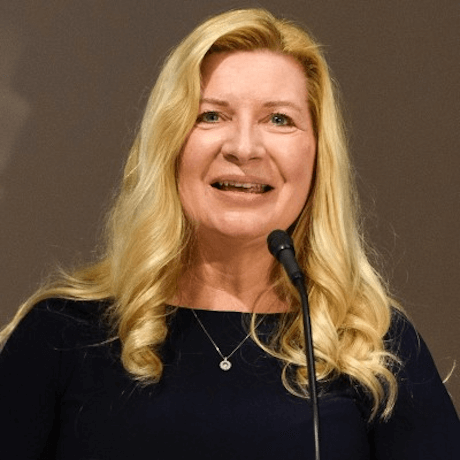 Panelist: Angela Bailey
Strategic Advisor, Qualtrics
Former Chief Human Capital Officer, Department of Homeland Security
Angie recently retired after 40 years of public service, where she earned a BA and MA in Leadership, and ultimately became a Senior Executive in 2007 and the Chief Human Capital Officer with the Department of Homeland Security. She also worked for the Department of Defense and within the US Office of Personnel Management. Most recently, she founded AnandaLife, LLC.
WEBINAR
Learn how to get your customers from awareness to loyalty with Qualtrics
Government organizations worldwide trust Qualtrics
---