ON-DEMAND WEBINAR
Building brand trust in 2022
---
Trust is a valuable commodity, and one of the biggest drivers of brand loyalty.
In an age where consumer trust in the organizations they buy from is in decline, and the demands being placed on brands to be accountable for their actions (or in some cases, inaction) are rising, trust should be a key focus for every brand manager in 2022.
Join Sandra J. Sucher, bestselling author of 'The Power of Trust' and Professor of Management Practice at Harvard Business School to explore the fundamentals of what makes brands trustworthy, and what you can do to build, regain, and cement trust with your consumers.
What you'll learn from this webinar:
Why building trust is more important than ever
Practical guidance on how you can build and foster brand trust in 2022 and beyond
The impact of experience on brand trust
Featuring
---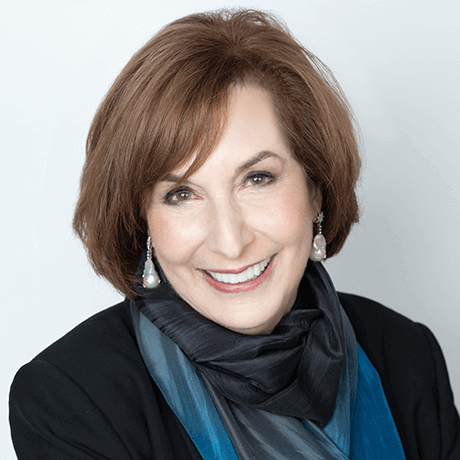 Sandra J. Sucher
Professor of Management Practice
Harvard Business School
A professor of management practice at Harvard Business School and an internationally recognized researcher who studies how organizations become trusted and the vital role leaders play in the process. She was a business executive for twenty years before joining the Harvard faculty.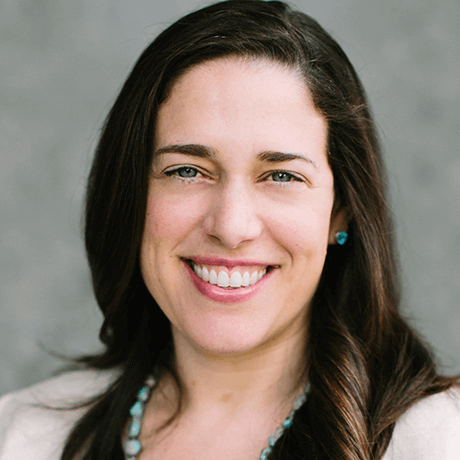 Stephanie Camp
Director of Global Growth Marketing
Qualtrics
Steph Camp leads the global growth team at Qualtrics. She holds an MBA from the Wharton School and in her decades of building brands at Microsoft, Limeade and Reuters, has built a reputation as a people-first leader. She strives to create workplaces that work for everyone and brands that create connection through authenticity.
Learn how to get your customers from awareness to loyalty with Qualtrics
More than 18,000 brands and 99 of the top 100 business schools use Qualtrics
---