ON-DEMAND WEBINAR
Breaking down biases: How to create a solid CX program
---
Helping companies create memorable relocation experiences for employees is a cornerstone of Altair Global's business, and it's one of the main drivers behind their focus on Experience Management. But, creating and evolving a strong customer-centric culture isn't easy in a global company. In this session, you'll hear Kelly Tepera & Trapper Pace share how the Altair Global leadership team is revolutionizing the end-to-end customer experience by breaking down biases in their CX program.
What you'll learn from this webinar
How Altair leverages their employee experience to improve their customer experience
The 3 types of response bias created by after-the-fact surveying
How Altair maps their operational (O-data) to their experiential (X-data)
Featuring
---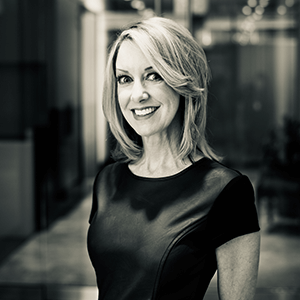 Kelly Tepera
Senior VP, Customer Experience
Altair Global
Kelly is the senior vice president of customer experience and is Altair Global's customer success champion. Her broad base of experience in key aspects of the mobility industry include service delivery, quality assurance, client relations, information/data management, system design, and training. Most recently, she was featured in an IT Leader's Spotlight Series with Microsoft.
Trapper Pace, M.Ed.
Director, Global Engagement & Development
Altair Global
Trapper is the Director of Global Engagement & Development, working in Altair's Team Member Experiences and Resources department. He is responsible for overseeing the coaching and training of people leaders, driving engagement efforts, and leads inclusion and diversity for the company. He works closely with leaders to support training needs in all of Altair's offices.
Learn how to get your customers from awareness to loyalty with Qualtrics
More than 16,000 brands and 99 of the top 100 business schools use Qualtrics
---