ON-DEMAND WEBINAR
How to create the right environment for your employees' wellbeing
---
The federal workforce has endured two years of unprecedented demands due to pandemic-driven disruption. Agencies planning post-COVID talent strategies have the opportunity—and, due to a historically competitive labor market, the requirement—to redesign how public servants experience the work of serving their country now and in the future.

To help bring a human-centered approach to agencies' work, leaders at OMB, OPM, and GSA launched the federal government's first-ever employee pulse survey pilot. Listening to the workforce helps leaders understand emotional, psychological, and social needs post-COVID, allows them to get insights on how to make employees feel safe when returning to the physical workplace, and how to continue to create and sustain an equitable and inclusive culture.
Hear federal government human capital leaders from the SBA and GSA, and Dr. Sydney Heimbrock, former OPM executive and Chief Government Industry Advisor at Qualtrics, discuss:
The employee pulse approach
How it will shape the future of the federal workforce
How you can use it to create the right environment for your employees' wellbeing
Featuring
---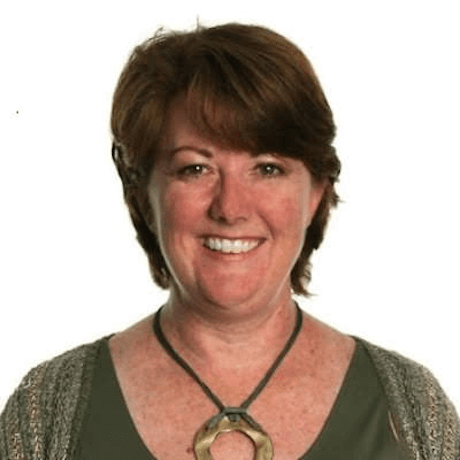 Dr. Sydney Heimbrock
Chief Industry Advisor, Government, Qualtrics
Dr. Sydney Heimbrock works at the nexus of customer experience, human capital, and process improvement to drive organizational transformation in government. She has designed and implemented numerous high-impact programs across a diverse range of mission areas to reconnect employees with the people they serve and engage them in creating a culture of continuous improvement.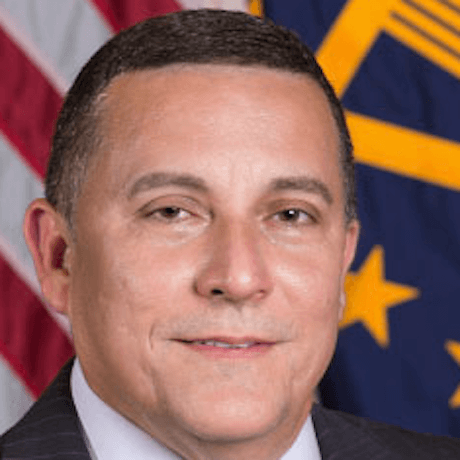 Elias Hernandez
Chief Human Capital Officer, Small Business Administration
Elias Hernandez is responsible for developing and implementing SBA's human capital strategy to carry out the Agency's responsibilities for selecting, developing, and managing a high-caliber workforce ready to support America's entrepreneurs as they seize opportunities to grow and reach new markets. He is also accountable for the Agency's overall human capital program, which includes human resources policy, recruitment, employee development, retention, executive resources, strategic workforce planning, performance management, compensation and benefits, leave administration, labor & employee relations, work/life, and HR IT systems.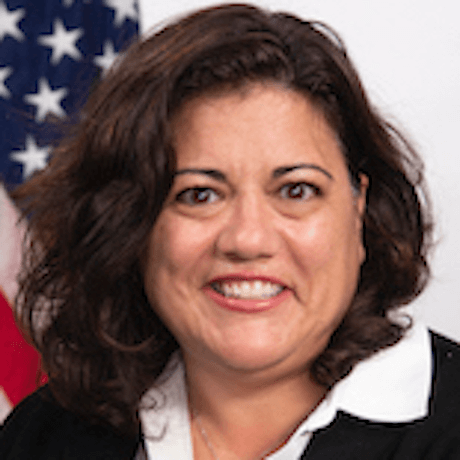 Traci DiMartini
Chief Human Capital Officer, General Services Administration
Traci DiMartini is the Chief Human Capital Officer for the U.S. General Services Administration. In her role leading the Office of Human Resources Management, Traci leads HR support activities for the 12,000 employees of the agency. She is responsible for GSA-wide policy and oversight of all aspects of Human Capital Management including talent acquisition, development and sustainment, labor and employee relations, performance management, compensation, strategic workforce and succession planning, executive resources, diversity management, and data analytics.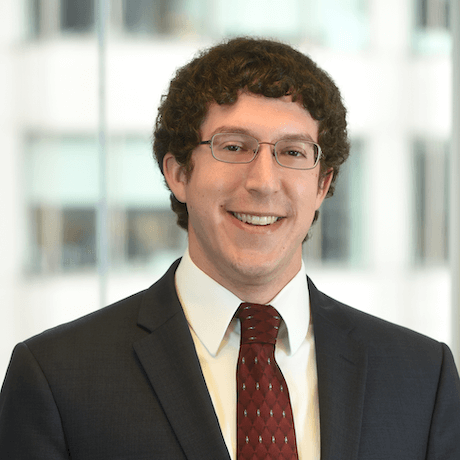 Jason Briefel
Director of Policy and Outreach, Senior Executives Association
Jason Briefel is the Director of Policy and Outreach for the Senior Executives Association (SEA), responsible for the association's policy platform, strategic engagement with corporate, NGO, and government partners, and SEA member professional development programming. He served as the SEA Executive Director from September 2016 to April 2020, and served as SEA Interim President from February-September 2016. Mr. Briefel holds a B.A. in History from the University of Richmond and an M.N.R. from North Carolina State University.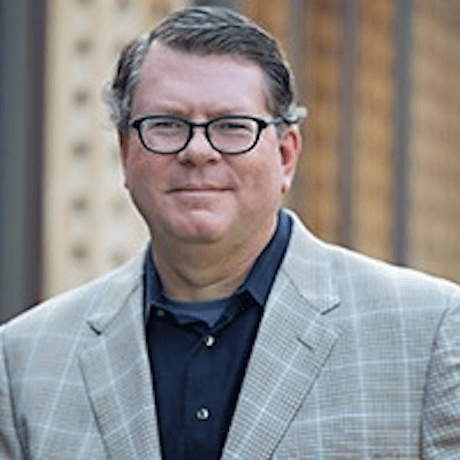 Colt Whittall
Chief Experience Officer, U.S. Air Force
Colt Whittall serves as Chief Experience Officer (CXO) of the United States Air Force, the first such position in the Department of Defense and one of only a few in the Federal Government. Key initiatives include launching a "Voice of the Customer" program for Enterprise IT called the "AF IT Pulse," launching Digital Experience Monitoring to track User Experience across the Air Force, instilling User Centered Design in the Air Force's Software Factories and programs, adding UX professionals to software teams and equipping them with leading tools, leading efforts to improve UX of enterprise IT (ROLE-IT), finding cost savings to re-purpose toward UX improvement (Operation Flamethrower), and launching programs to automate key user journeys such as In/Out Processing.
More than 18,000 brands and 99 of the top 100 business schools use Qualtrics
---