ON-DEMAND WEBINAR
How to Drive Government Innovation through IT
---
IT departments play a crucial role in government innovation. While these departments in the past have been relegated to equipment provision and answering help desk tickets, public sector IT is uniquely positioned to champion improvement efforts. With the right approach and tools, you can pull up a seat at the table and play a strategic role in disrupting the dreaded "business as usual" mentality.
Join Vince Vu, Strategic Industry Advisor, as he shares strategies on how to position your IT department to lead government innovation efforts. Learn how listening, understanding, and acting on the feedback of your employees - who touch IT products and services every day - can propel your department into being core to the business of innovation.
What you'll learn from this webinar:
How government innovation starts with internal IT
Best practices for upgrading your IT shop
Tips to position yourself as a strategic partner for employee engagement
Featuring
---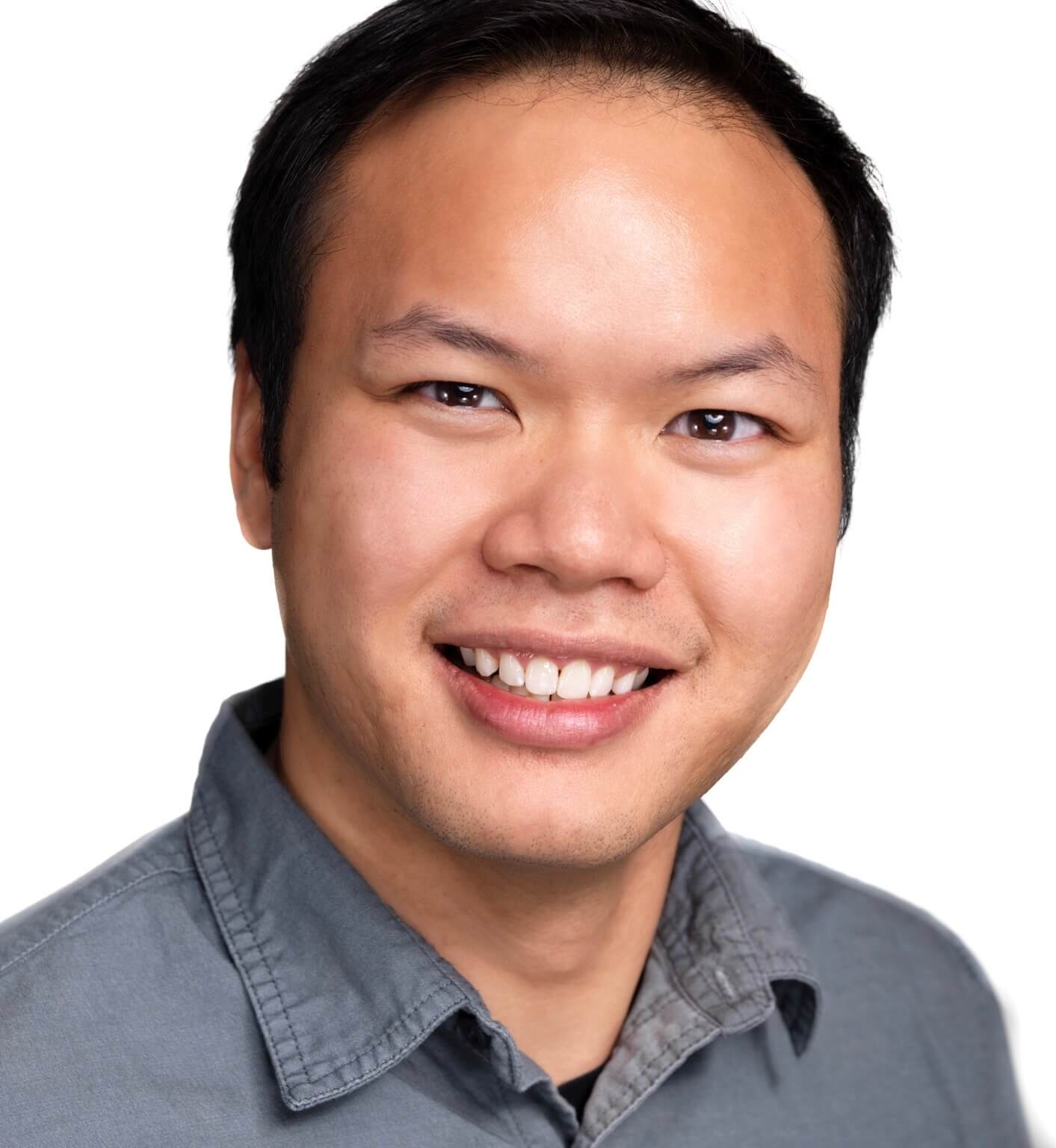 Vince Vu, MPP
Strategic Industry Advisor, Public Sector
Vince Vu is a strategic industry advisor at Qualtrics, focusing on state and local government. He advises government agencies and organizations on effective XM programming, including design, survey design/assessment, resourcing, and change management. Prior to joining Qualtrics, Vince managed research and data analytics teams in multiple government settings at the city, county, and state levels. Vince earned his masters in Public Policy, specializing in advanced policy analysis.
Learn how to get your customers from awareness to loyalty with Qualtrics
More than 18,000 brands and 99 of the top 100 business schools use Qualtrics
---