On-Demand Webinar
Humanity, empathy, and
ROI — how to have it all in
your XM program
---
Join customer experience author and practitioner Ken Hughes to explore how the experiences you deliver now will be key to the recovery post COVID-19.

Consumers are ready for change, and they've never been more open to attachment — but to forge those emotional connections, you need to invest in the experiences you deliver. Get it right, and you can take advantage of this once-in-a-lifetime chance to build significant and lasting brand advocacy.


In this session, you will learn:
The consumer values that emerged over the past 12 months and how they'll evolve in recovery
How to embed 'Excite & Delight' in your customer experience strategy and philosophy
Why agility is key to a successful XM program in the future
How to unlock new opportunities by understanding customer psychology and applying it to your
CX program
Featuring
---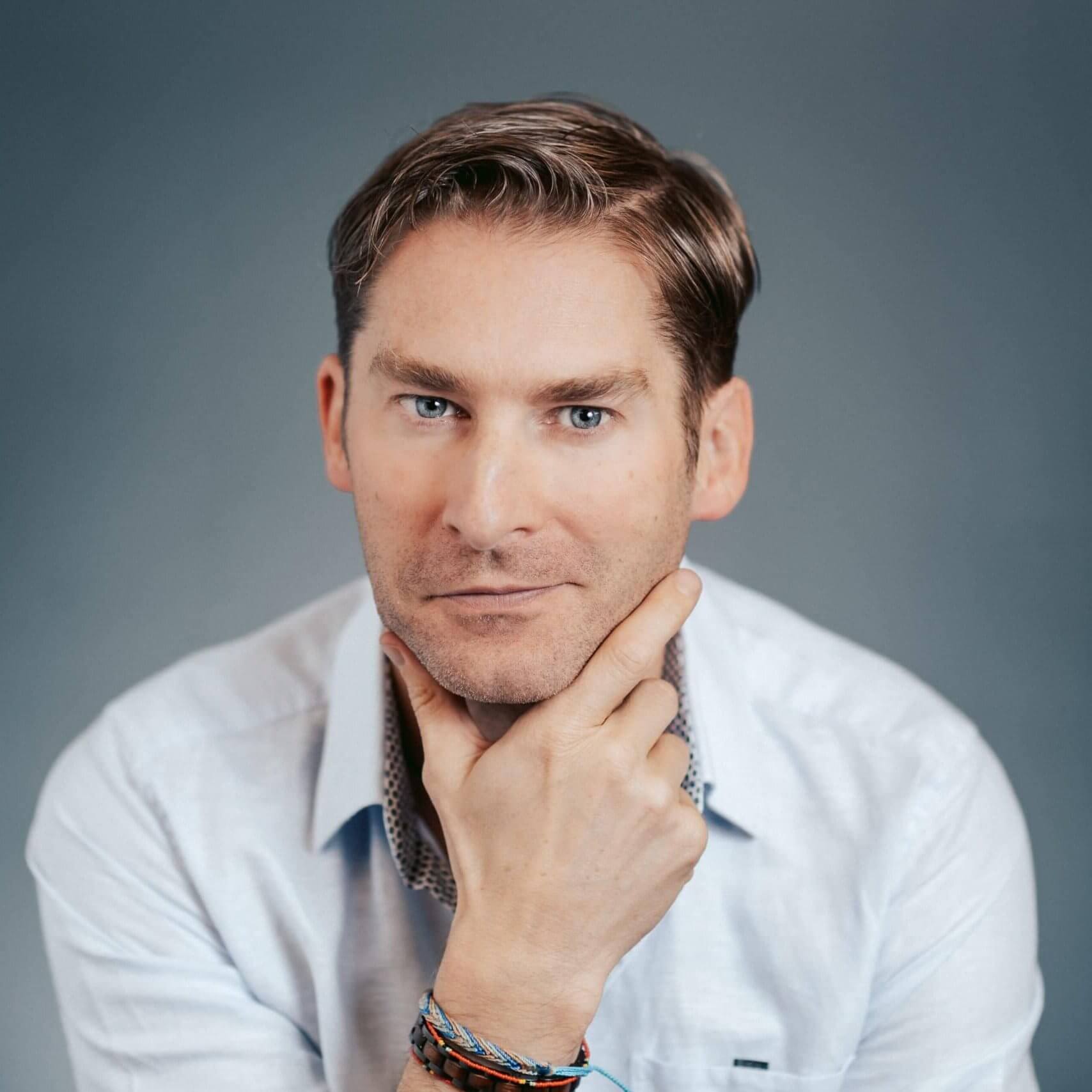 Ken Hughes
CX Speaker, Author & Strategist
Ken Hughes is one of the world's most sought after speakers on the psychology of Customer Experience. As a social scientist, he brings his expertise in sociology, anthropology, psychology and cyber-behavioralism to bear on understanding consumer trends and expectations. He is most famous for humanizing the challenges we face in CX and inspires and energizes tens of thousands of attendees globally every year. He is an author, CEO, TED speaker, university lecturer and actor.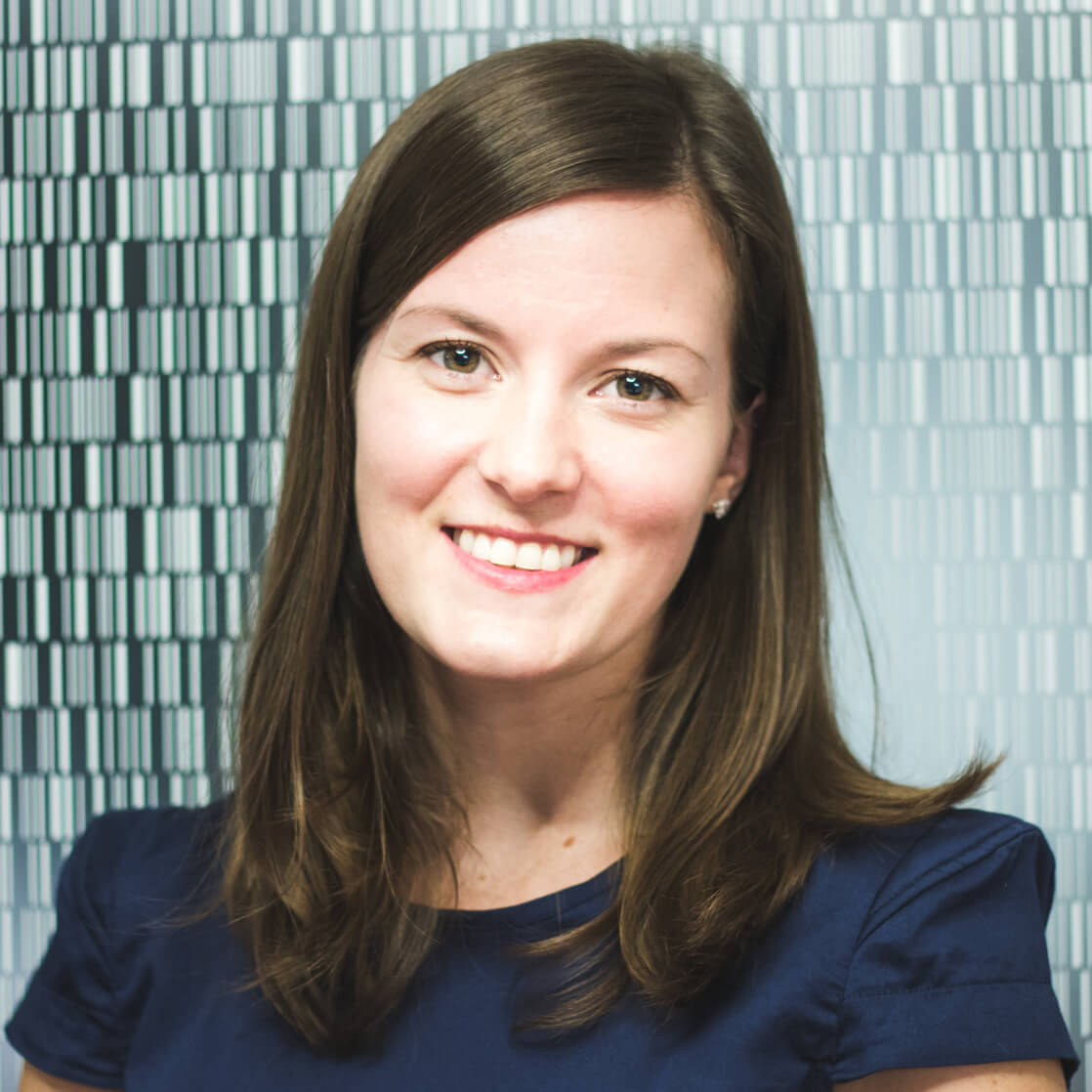 Stephanie LaBudde
Vice President - Qualtrics
Stephanie LaBudde leads Solution Strategy, Solution Engineering, and Enablement Globally at Qualtrics. She has been working on XM programs, with an emphasis on CX for over 10 years - working with customers across B2B, B2C and all industries to architect solutions for gathering and acting on customer sentiment. She works closely with customers to understand their needs and recommend both technology solutions as well as best practices as companies mature their CX and XM programs.
Learn how to get your customers from awareness to loyalty with Qualtrics
More than 18,000 brands and 99 of the top 100 business schools use Qualtrics
---